Shopify Integrations
Shopify integrations made easy.
MESA is the trusted integration solution for unifying data between Shopify and your enterprise systems.
Loved by 1k+ brands using Shopify & Shopify Plus.





Why use MESA for Shopify integrations: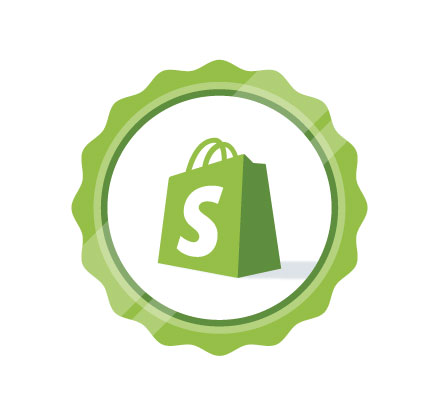 Integration Partner
MESA is an official Shopify Integration Partner for Shopify Plus.
Partners must demonstrate a level of product quality, performance, and support that meets the needs of Shopify Plus merchants.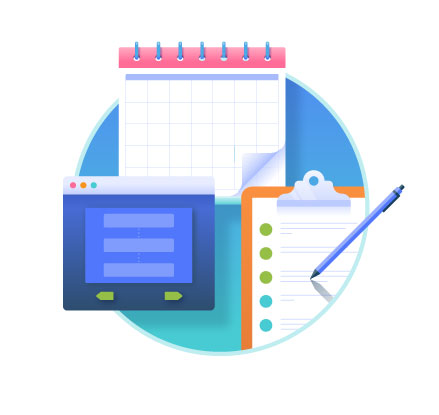 Managed Setup
Our team of experts build your integrations to your specs.
We'll define the best workflow steps based on your unique needs. Our experts will then develop world-class automation solutions.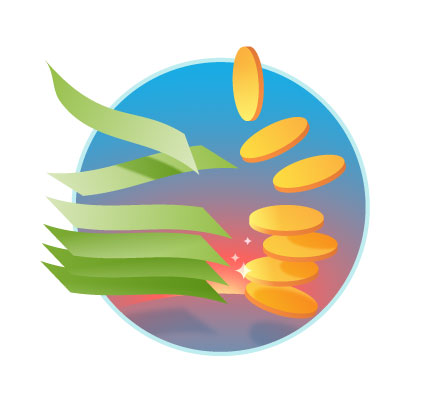 Transparent Pricing
We offer simple and flexible pricing plans. No surprises or hidden charges.
Predictable integration process and well-defined timelines. Dedicated Account Manager are available to manage your integrations.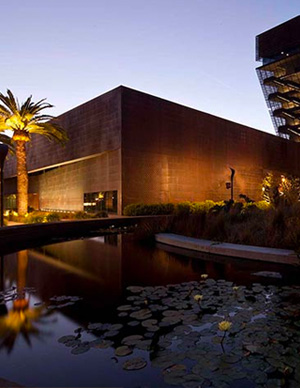 FAMSF Increased Membership Sales 22% in 3 Months.
"MESA integrated our Shopify storefront with separate product, order, and membership databases so members can purchase exclusive items and use their discounts when shopping online."

- Bradley Platz, Assistant Director of eCommerce
Read the story
Turn-key enterprise integrations.
Adopting a new technology into the business is only successful when your data is unified and seamlessly synchronizing between systems.
Too often with IT projects, timelines for custom development are exceeded and it never quite works as promised during original sales calls.
MESA is the reliable way to make Shopify integrations.
Our platform connects your various systems and their many endpoints making it easier to map your inbound and outbound data.
MESA can support your requirements whether you're just extending an existing integration or building one from scratch.
We have a team of experts available to help and dedicated Account Managers that help manage your integrations.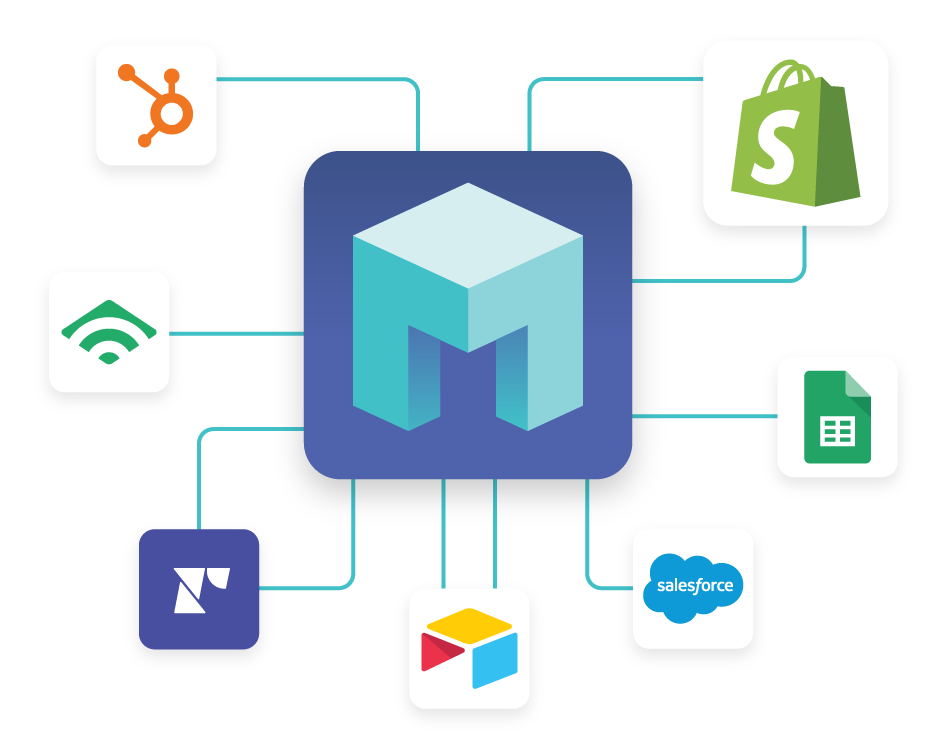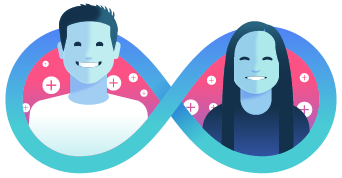 Let our experts create and manage your integrations.
Connect your enterprise with MESA today and see how easy it is to keep your app data in sync.
Unify the data across all your apps today.
Managed Setup Services