Shopify Integrations
Take the top leading ecommerce platform and combine it with the power of automation to make your business epicenter come to life. That's what you get when Shopify integrates with MESA. Automated workflows can streamline your Shopify store in unlimited ways with no coding knowledge needed. From auto-tagging Shopify orders to inventory management solutions, you'll be able to grow your business like never before.
How Shopify integrations work with MESA
MESA is the no-code, automation platform for Shopify stores requiring Shopify integrations. It frees your team from performing repetitive tasks, enables you to provide new experiences for your customers, and extends your store with all of the software, apps, and services needed to grow your business. Add MESA to your Shopify store and easily build Shopify integrations by selecting the initiating step and subsequent action steps to make any workflow.
Ready to get automating?
Sign up today and get started for free! Get Started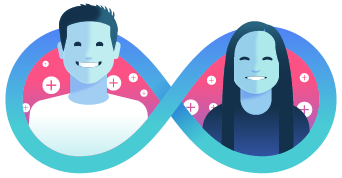 Let our experts set up your automations.
Get help personalizing templates or tell us what custom workflows you need.
Start For Free