Partners in Automation
Grow your agency or technology company with automation services by MESA. We'll provide guidance and education on how best get started and refer qualified customers in needs of apps or services like yours!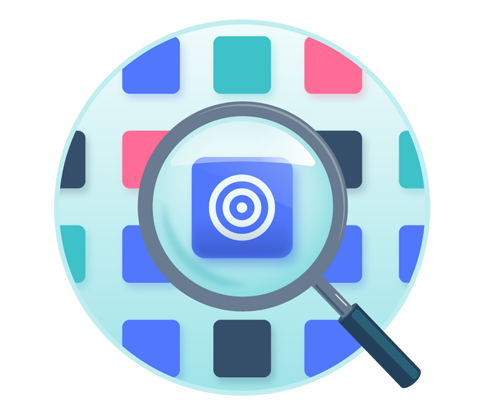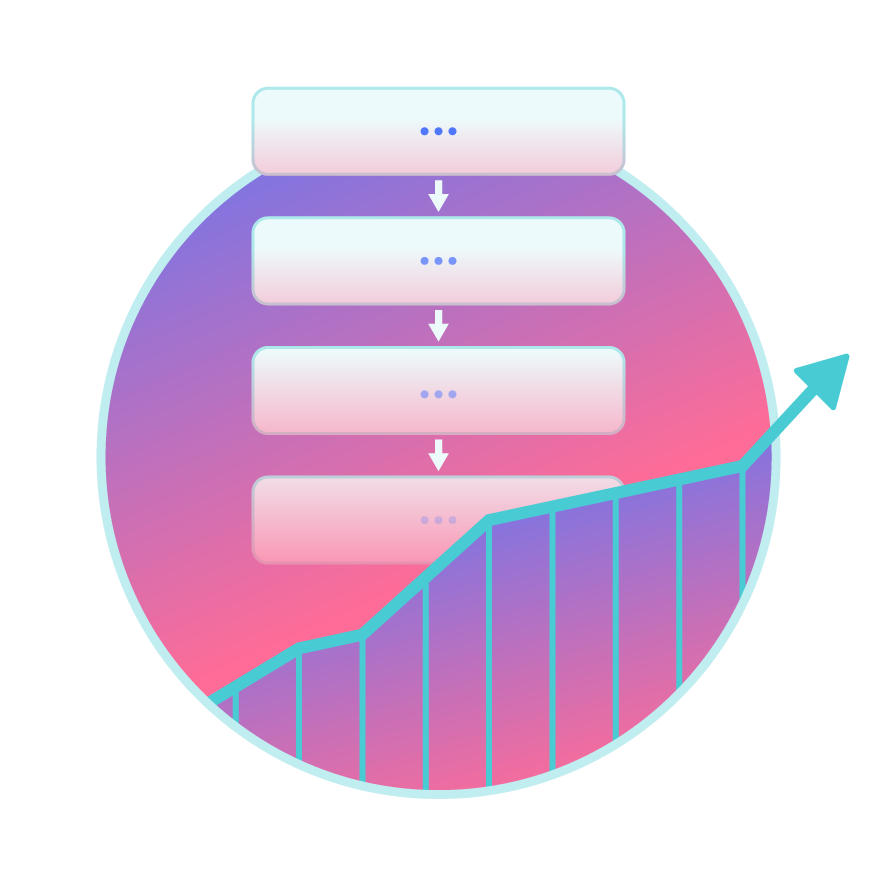 Agency Partners
Help customers hit their growth goals by adding workflows and automation services. From post-purchase experiences to new revenue streams, flex your creativity.
Access to New Leads & Referrals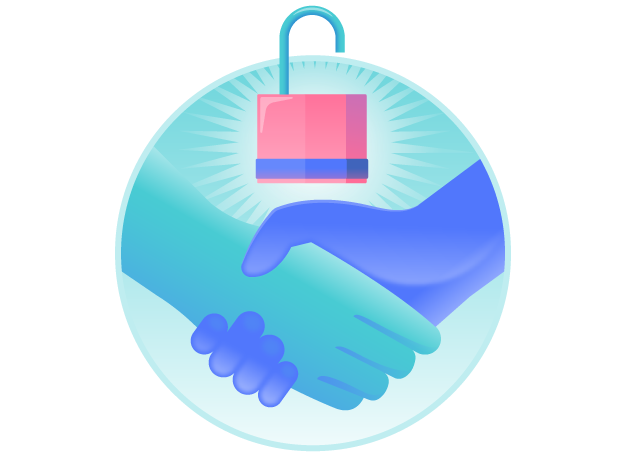 Exclusive Partner Support Channels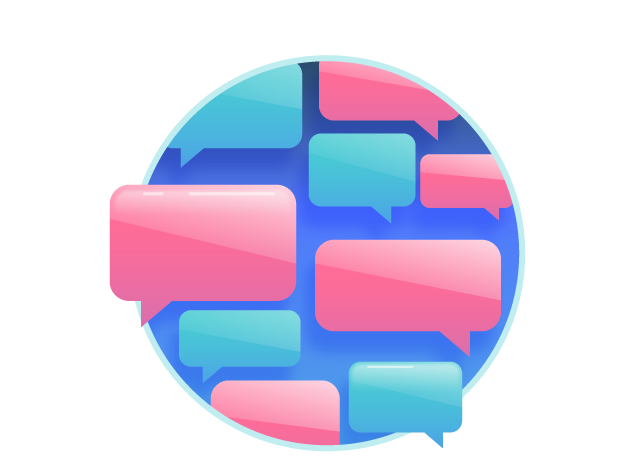 Partner Only Communications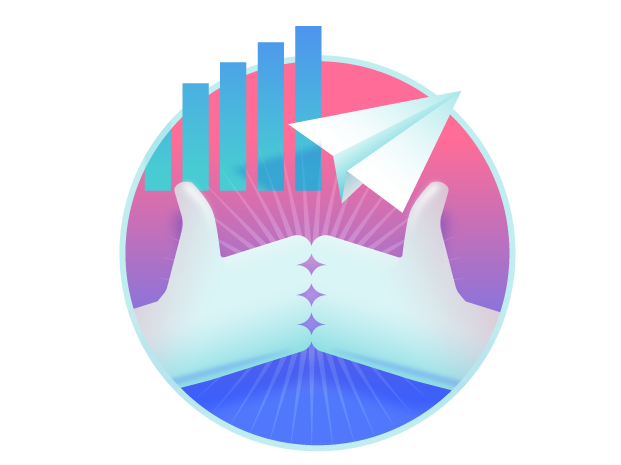 Co-marketing Opportunities
"Not only did they create customized workflows that saved us from using a developer, but their team is amazing."
★★★★★
Tea Drops
"Great team to help support and accomplish goals. Lots of integrations and tons of ways to customize."
★★★★★
Knowing Labs
"MESA automated our tasks. Their team has been great and they've helped setup a number of workflows for us quickly."
★★★★★
Beauti
Questions about the program?