More
aha moments

with Shopify Automation
The all-in-one answer for automating the everyday challenges of running a Shopify store.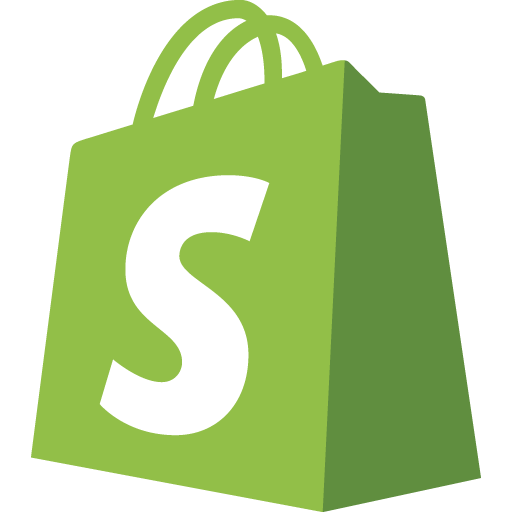 When this happens:

Shopify Order Created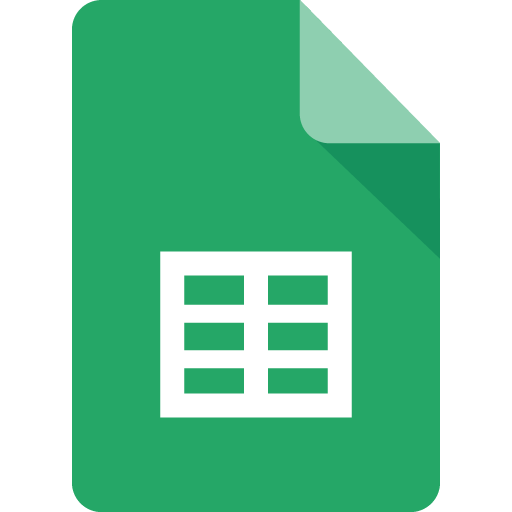 Do this:

Save Order to Google Sheets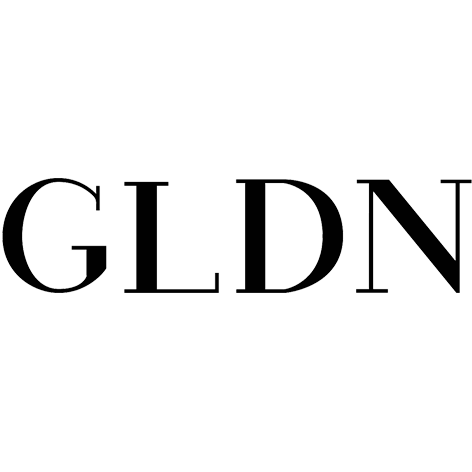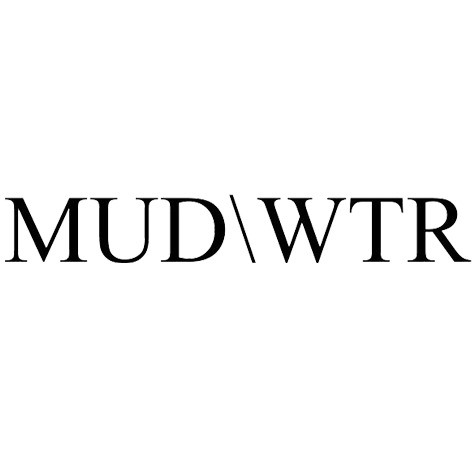 How MESA helps you get more work done:
No programmer?
No problem.
Automations have all the power of code without the learning curve. With MESA, you can customize the way Shopify and your apps work with one-click integrations.
Visualize your boost
in productivity.
Start with our workflow templates or build automations from scratch. MESA unifies all of your tools to provide a central source of truth for your business.
Work on what you're great at.
With automation, you can focus on the bigger picture knowing that everything is still getting done reliably and efficiently.
Daily results that matter.
Accomplish more with automations that improve your quality of work. You'll grow your business more than you think.
Your business thriving 24/7.
Imagine automation as your new hire. Tasks are done accurately around the clock without your attention.
Make informed decisions.
Rely on data you can trust to drive your decision-making. With your newfound confidence, you can tackle higher impact projects you're excited about.
Peace of mind is right around the corner.
Simplify your workload in ways you couldn't do in the past with the ease of automation. You can kick your feet up a little more with all that stress gone.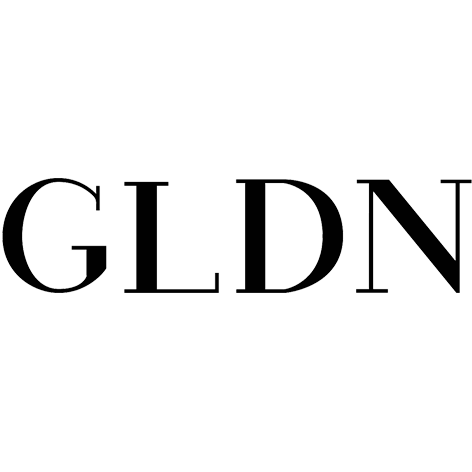 Artisan jewelry maker decreased order processing time by 85%
"The workflows were running before the holiday rush, allowing us to successfully complete our busiest part of the year."

- Deb Taber, Infrastructure Manager
Getting started with Shopify automation is a breeze.
Your path to successful scalability begins with these simple workflows. Now's the time to join other merchants embracing automation.
Save order data from Shopify to Google Sheets every time an order is created. Start with this workflow template.
This template simplifies adding product options directly to the order notes, allowing everything to be in one place.
Are you ready for automation?
No code experience, no problem. You don't need to be a developer to use automation. Download our free PDF filled with best practices and tips to get you started.
Free Shopify Automation Playbook
Learn more about Shopify automation solutions.