Shopify Automation Platform
Weave automation into your business and unify more data sources. Enjoy more time to focus on what matters most.
Join these and 500+ other brands that are working smarter.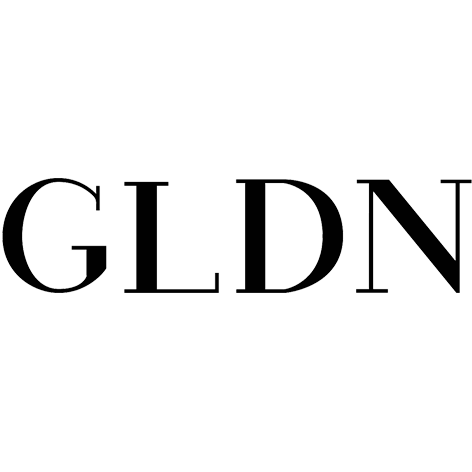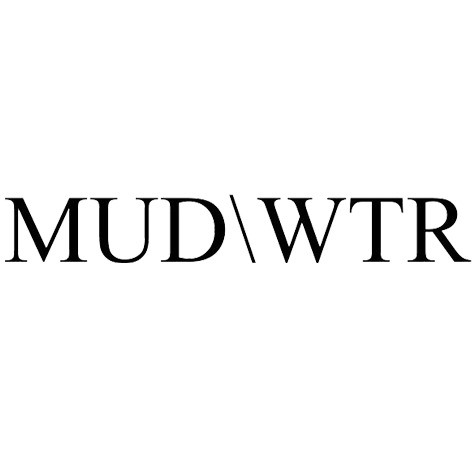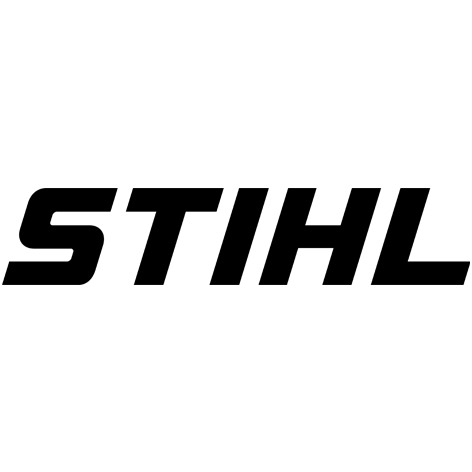 Today's brands balance clever workflows with solid infrastructure.
Turn all your internet-connected apps into your business epicenter. Use more apps to lighten your workload and tame the day-to-day chaos of running your store.
MESA is the Shopify Plus expansion pack to level-up your brand.
Enjoy the peace of mind that your apps are working together.
Connect all your tools, apps, and services so that your team is making sound decisions with accurate data. The only thing better than looking smart is actually being smart.
Whether you need order data in Google Sheets, products on Etsy or customers added to Hubspot, we've got you covered.
Take Shopify Plus to new heights, faster than your competitors.
Your customers are more than just an order number. Create tailor-made experiences that define your brand and eliminate the departmental hurdles that keep you from delivering your best.
MESA has a collection of pre-made workflow templates to get your ideas flowing.
Get more done without more overhead
Successful brands start with precise integrations and timely automations throughout their business. That gives everyone the time and space to be more effective, craft creative experiences and scale in unique ways.
MESA gets your business where it's headed, faster.
Get started today with the best Shopify automation platform.
Learn if you're ready for automation solutions.