Build and grow your business with the power of eCommerce automation.
Learn What Mesa Can Do For You.
Get a free consultation with an automation expert.
Built for eCommerce
Mesa works within your store to synchronize data, integrate third-party systems and applications, connect API's, send notifications, and more. Now your store will get more done, in less time.
Optimized for Shopify Plus
Mesa is purpose-built for Shopify's platform and optimized for high-volume merchants on Shopify Plus. Utilize Plus-only API's, super-charge automations with Shopify Flow, synchronize data between clone stores, and take advantage of increased API rate limits.
Mesa Automates eCommerce Businesses
Whether you're looking to launch a new brand, or take your enterprise to the next level, enable your success with the power of eCommerce Automation.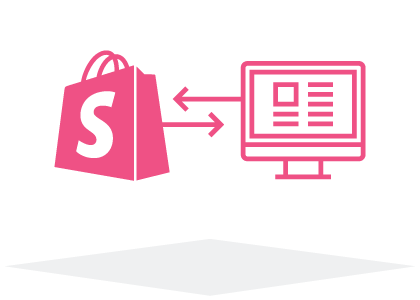 Integration
Connect your eCommerce store to a an ecosystem of software and data. Sync eCommerce information with business systems like your ERP, POS, and CRM.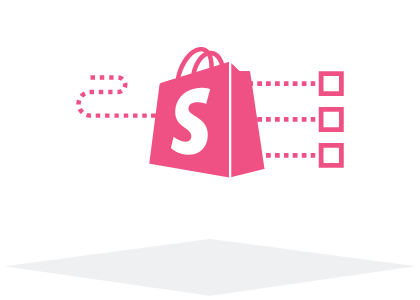 Workflows
Put operations on autopilot with tailor-made workflows that automatically perform operations like rejecting fraudulent orders, and tagging high-value customers.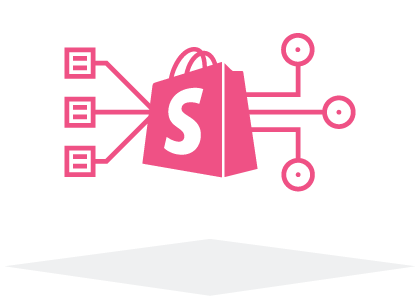 Extend Shopify
Add completely new, custom capabilities to your Shopify store like automatic age verification, or shipping rules based on the destination's weather forecast.
The Most Popular Apps & Services
Easily deploy new automations with our extensive catalog of prebuilt libraries and templates.

Express Yourself
Quickly build automations that enable unique campaigns, ideas, features, and experiments.
Real-time Monitoring
Search hours of logs in seconds from the browser, API, or command line interface.
Edit & Replay Actions
Inspect, modify, and replay all of your historical actions right from within Mesa.
Unleash the Power of Automation
And unlock your growth potential.
Protocols & Formats
Mesa supports all popular communication and file formats including FTP, CSV, HTTP, XML & more.
Real-Time Insights
Gain full visibility and governance into the entire lifecycle of automations as events occur.
Serverless Infrastructure
Easily launch powerful automations that run in the cloud and scale with your business.
Creative Flexibility
Automations run in realtime on event-based triggers or any schedule that you define.
Built for Developers
Leverage V8 JavaScript, the world's most widely-used coding language, for infinite customization.
Key-Value Storage
Utilize high-performance state retrieval and secrets that are encrypted at rest.
Have Questions or Unique Requirements?
Our team of automation experts can create custom solutions for you, just tell us what you're looking for.