Automate Shopify
The easiest app for automating the everyday challenges of running a Shopify store.
Start Free on
Loved by 1k+ brands using Shopify & Shopify Plus.





1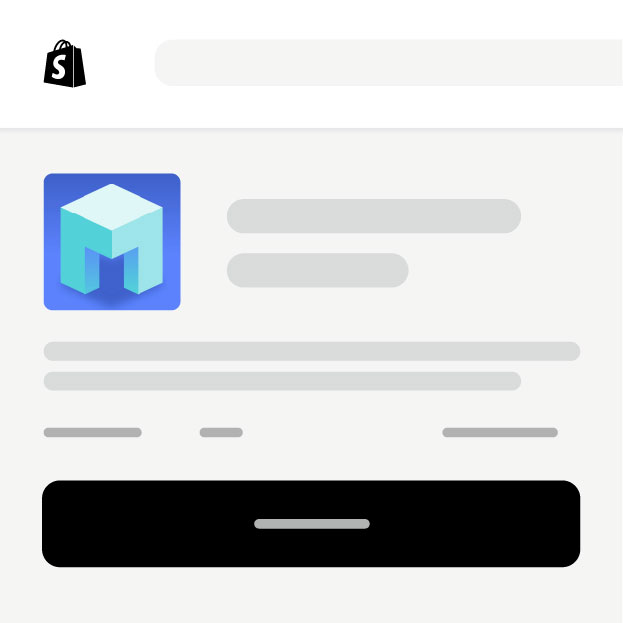 Add MESA
Easy to add on your Shopify store and free to get started.
2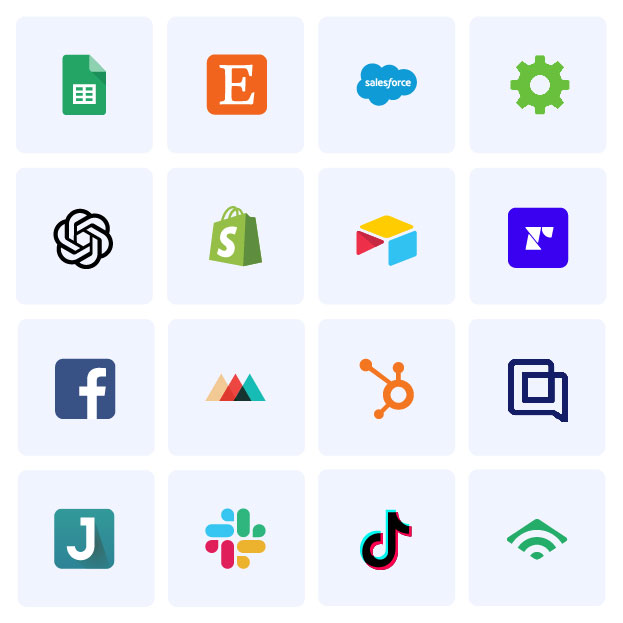 Connect Apps
We have all the apps your ecommerce business needs.
3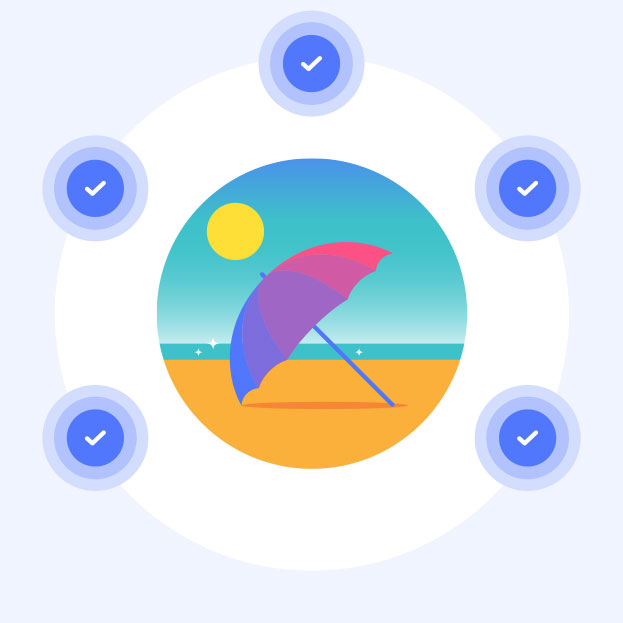 Chill Out
Save hours every week from your new automation lifestyle.
Embrace the automation lifestyle
Deep app integrations
Open yourself up to new possibilities. Our limitless integrations can connect all your apps in a way that fits your long-term needs best.
Each workflow can be uniquely yours with customizable steps that help you reach your goals faster.
Leave the setup to us
Avoid the frustration of learning a new app. Simply let our enthusiastic team handle building the workflows for you.
It's that easy.
Now you can stay focused on what matters.
We'll even navigate your automation journey with you and help unlock improved processes. Let's get the most out of your every working minute.
Helpful built-in apps
Need to be more productive? Upgrade your workflows with our included apps for everyday manual tasks. They'll help you dig deeper into data, send more notifications and better manage your files.
And by cutting down on setup time, you can enjoy automation's fruits faster.
AI anywhere, anytime
Bringing the power of AI into your everyday work is now easier than ever before.
With your new personal assistant, you can count on it to craft a unique customer experience or easily analyze complex data trends day or night.
Increase your output while reducing operating costs.
That's a win-win.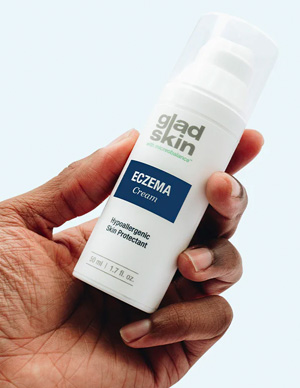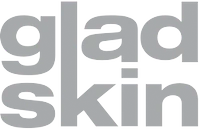 Reduce support tickets while improving customer satisfaction
"MESA is an asset to any business looking to provide a best-in-class customer experience."
Continue Reading