Automate Shopify
The easiest app for automating the everyday challenges of running a Shopify store.
Start Free on
Loved by 1k+ brands using Shopify & Shopify Plus.





1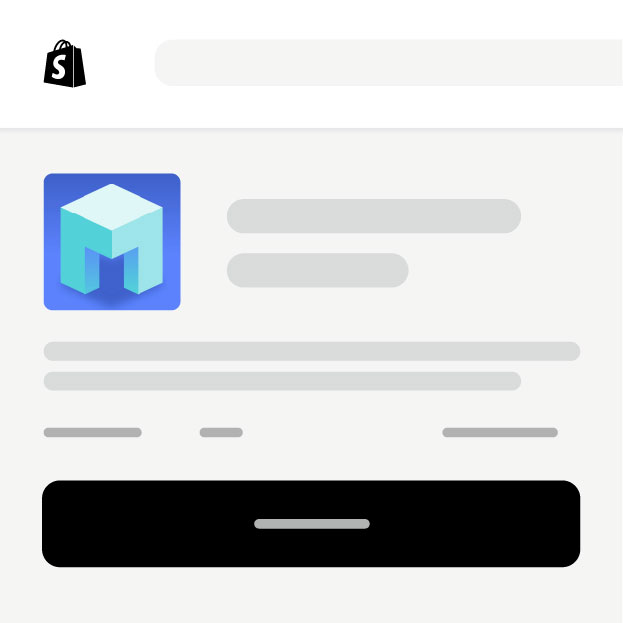 Add MESA
Easy to add on your Shopify store and free to get started.
2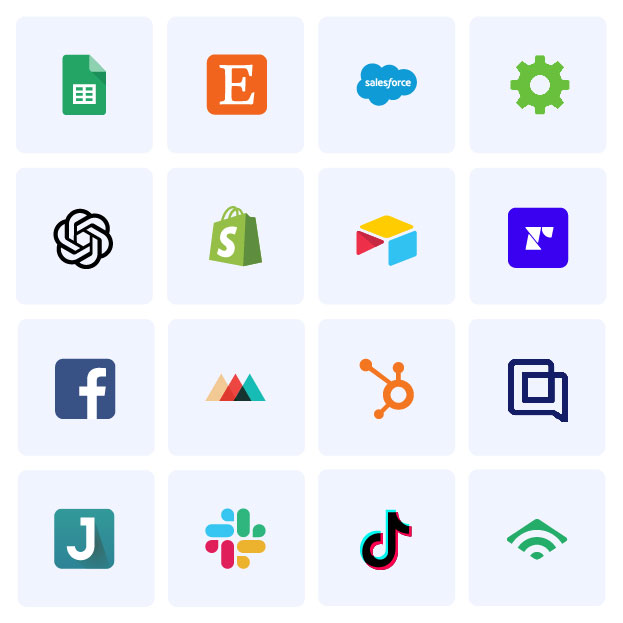 Connect Apps
We have all the apps your ecommerce business needs.
3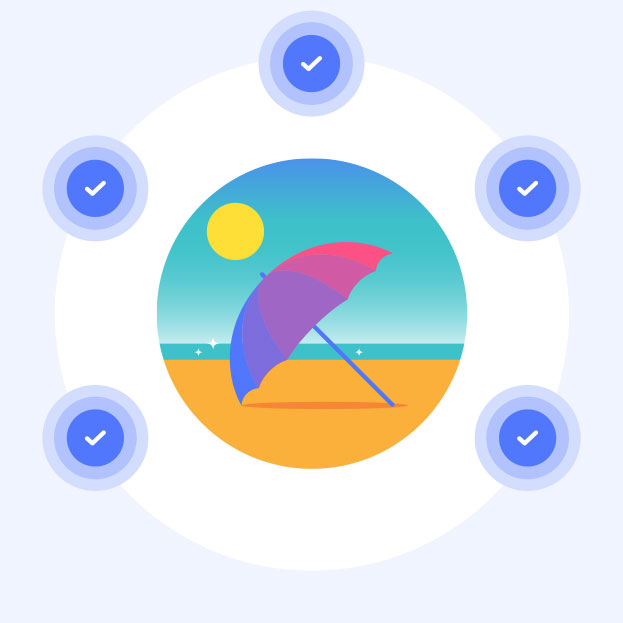 Chill Out
Save hours every week from your new automation lifestyle.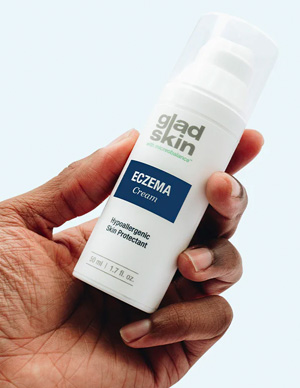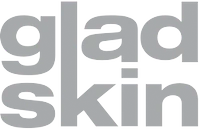 Reduce support tickets while improving customer satisfaction
"MESA is an asset to any business looking to provide a best-in-class customer experience."
Continue Reading