Make workflows that work.
Everything you need to automate Shopify.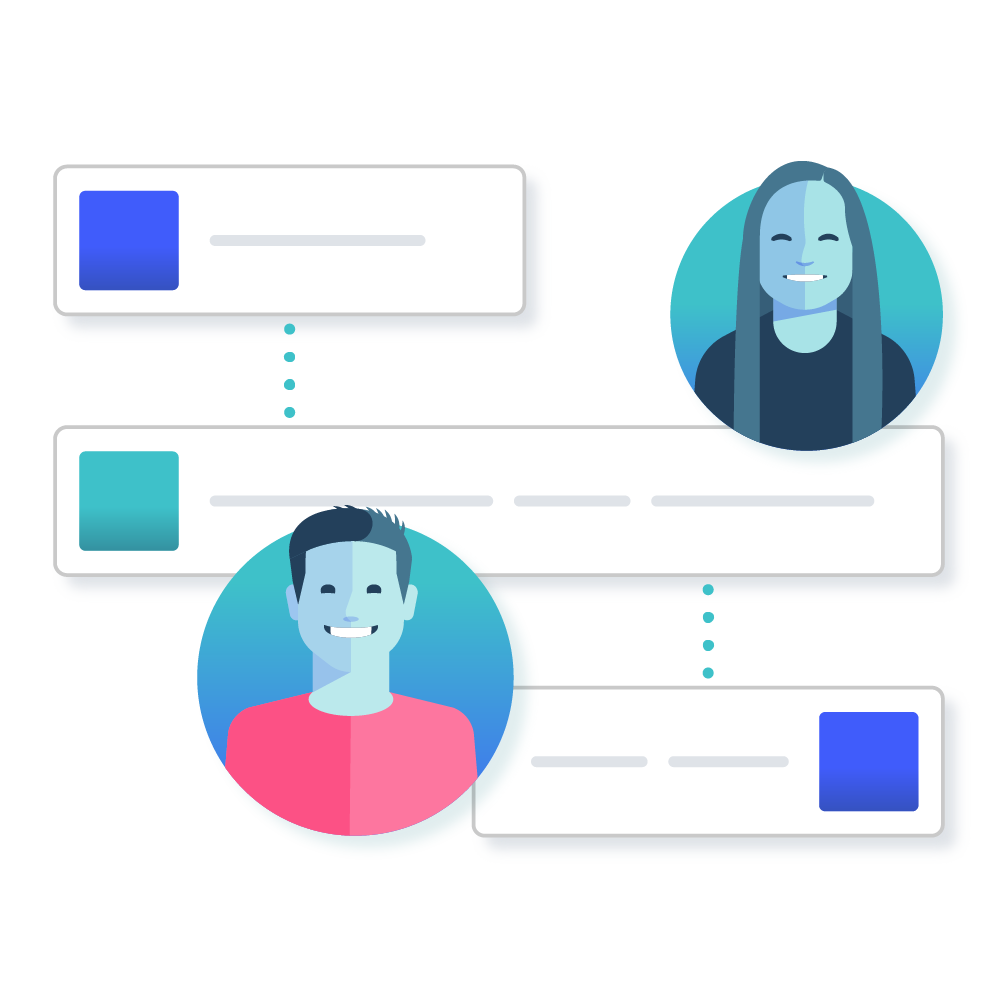 Setup Included
We'll build your automations so you don't have learn a new app. Just tell our experts what you need and they'll handle the setup.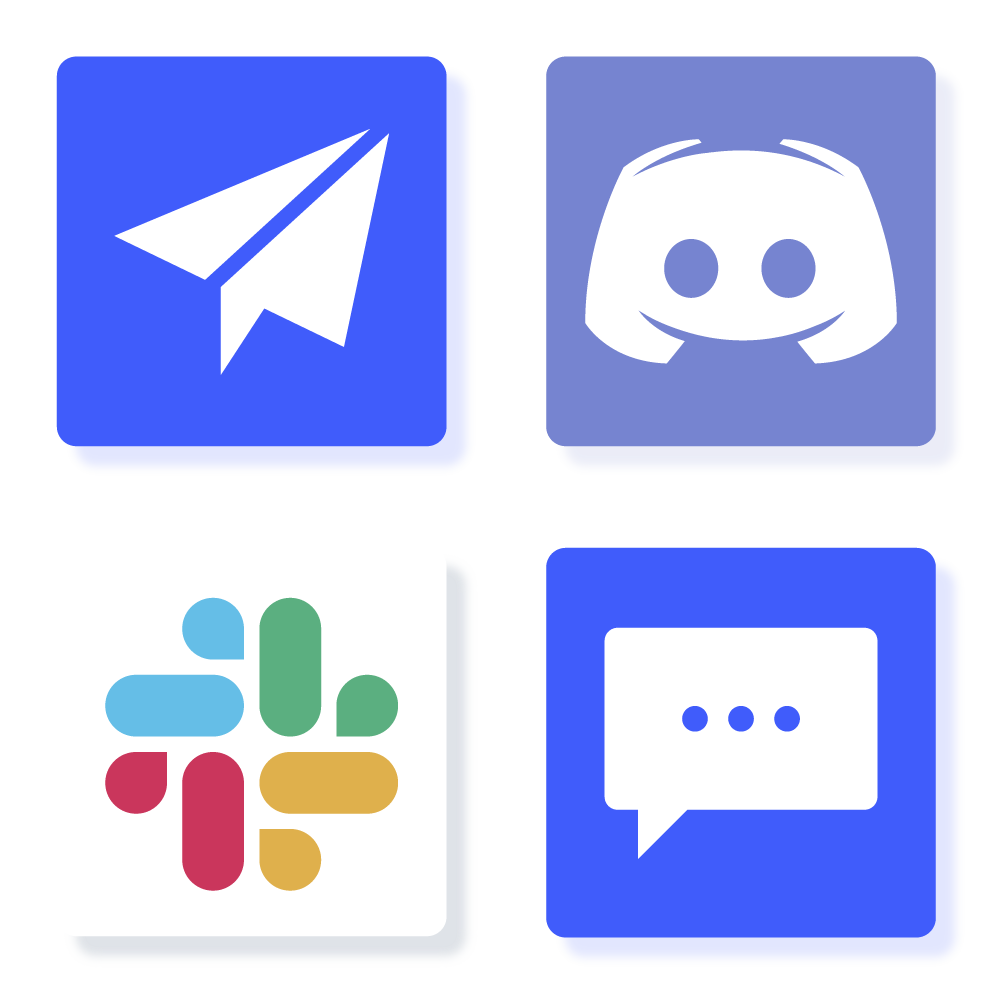 Messages
Send email and SMS messages or receive notifications in chat apps like Slack and Discord.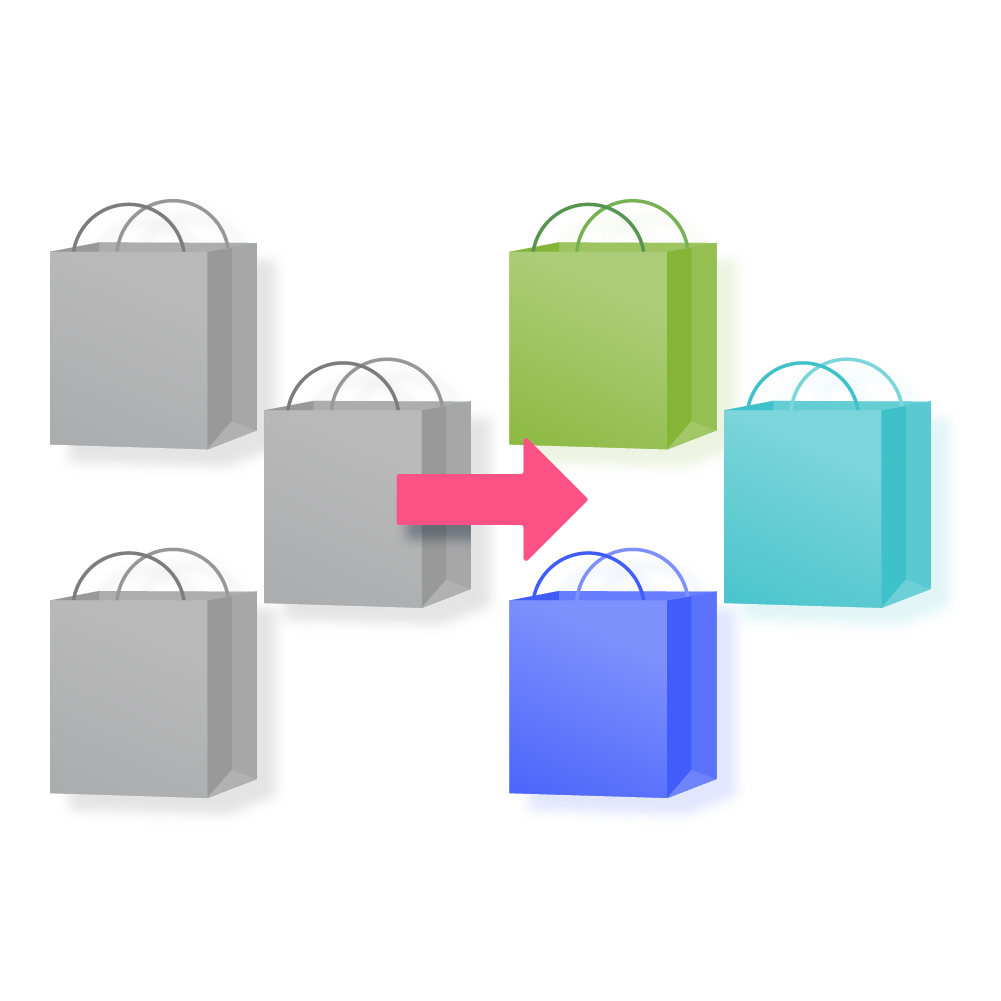 Tagging
Create rules to add or remove tags on any order, customer, or product in Shopify.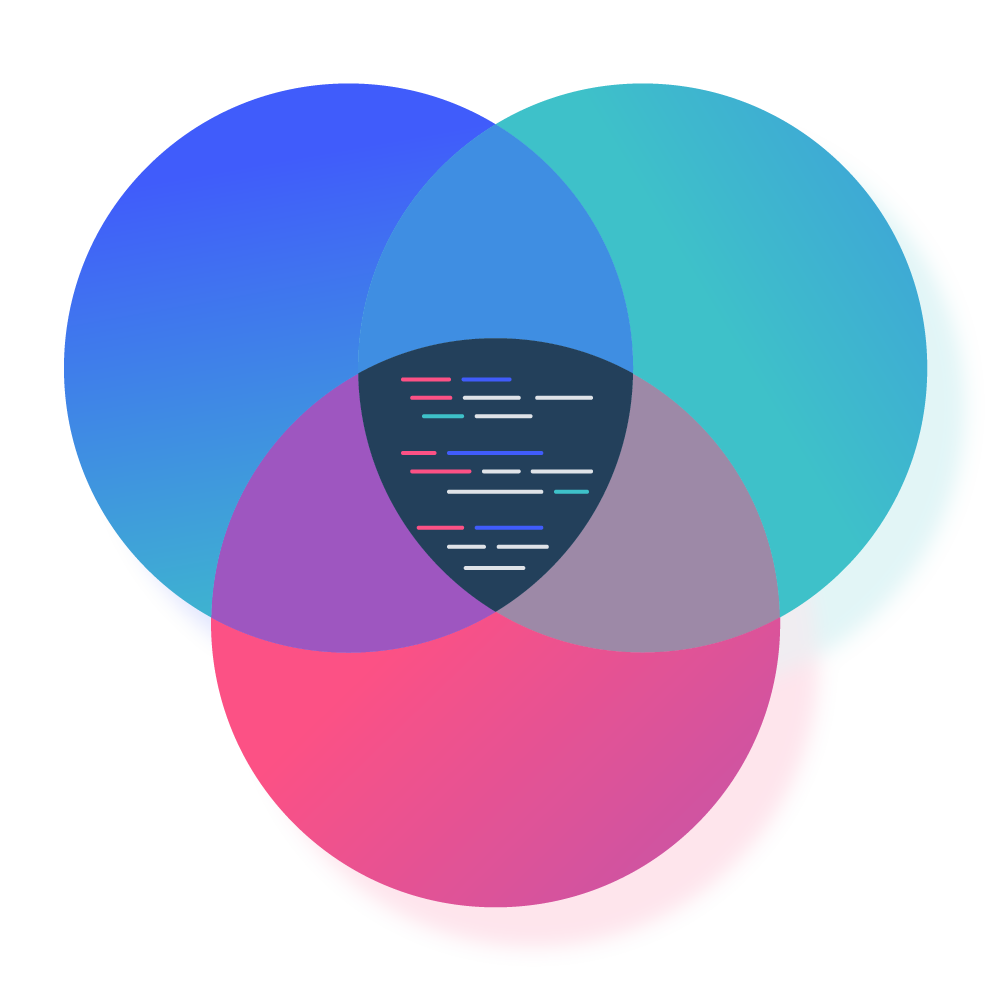 Reporting
Explore your data through reports that bring your data to life in beautiful visualizations.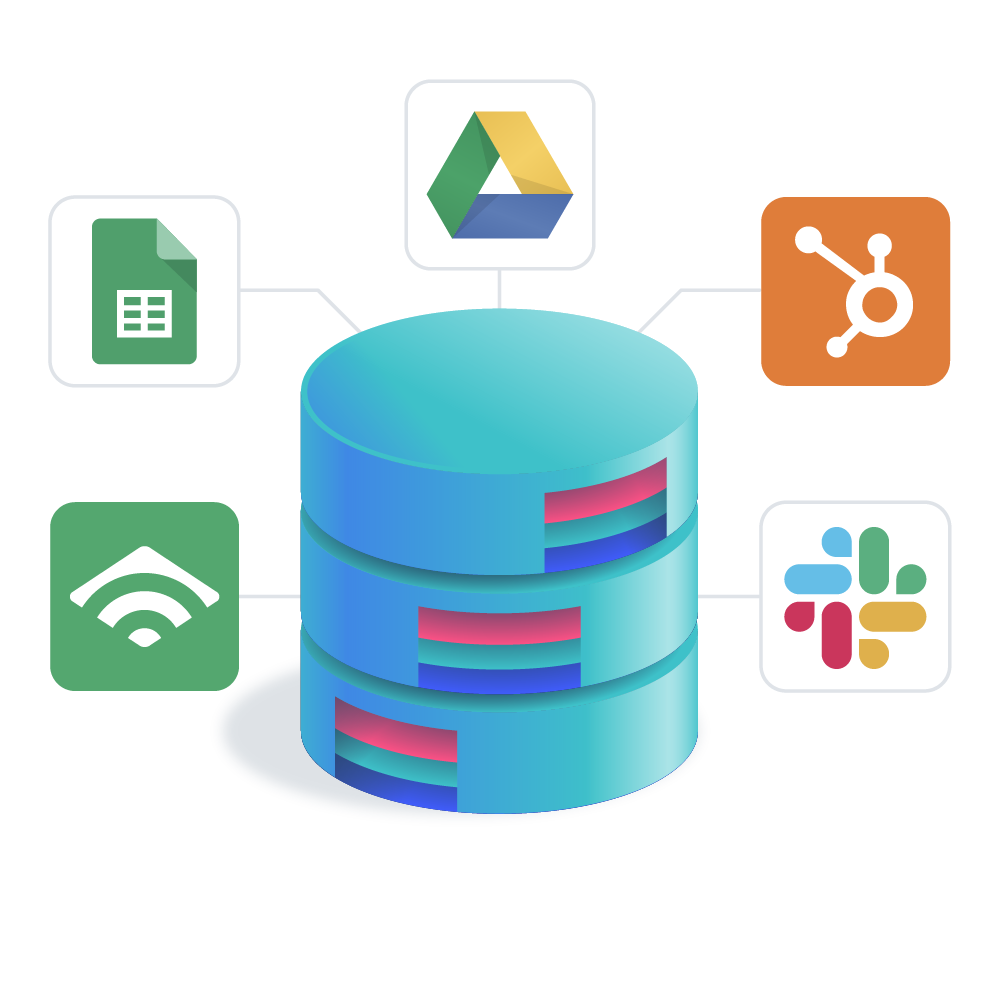 Data
Centralize the information from all your apps into a single source of truth for deeper insights.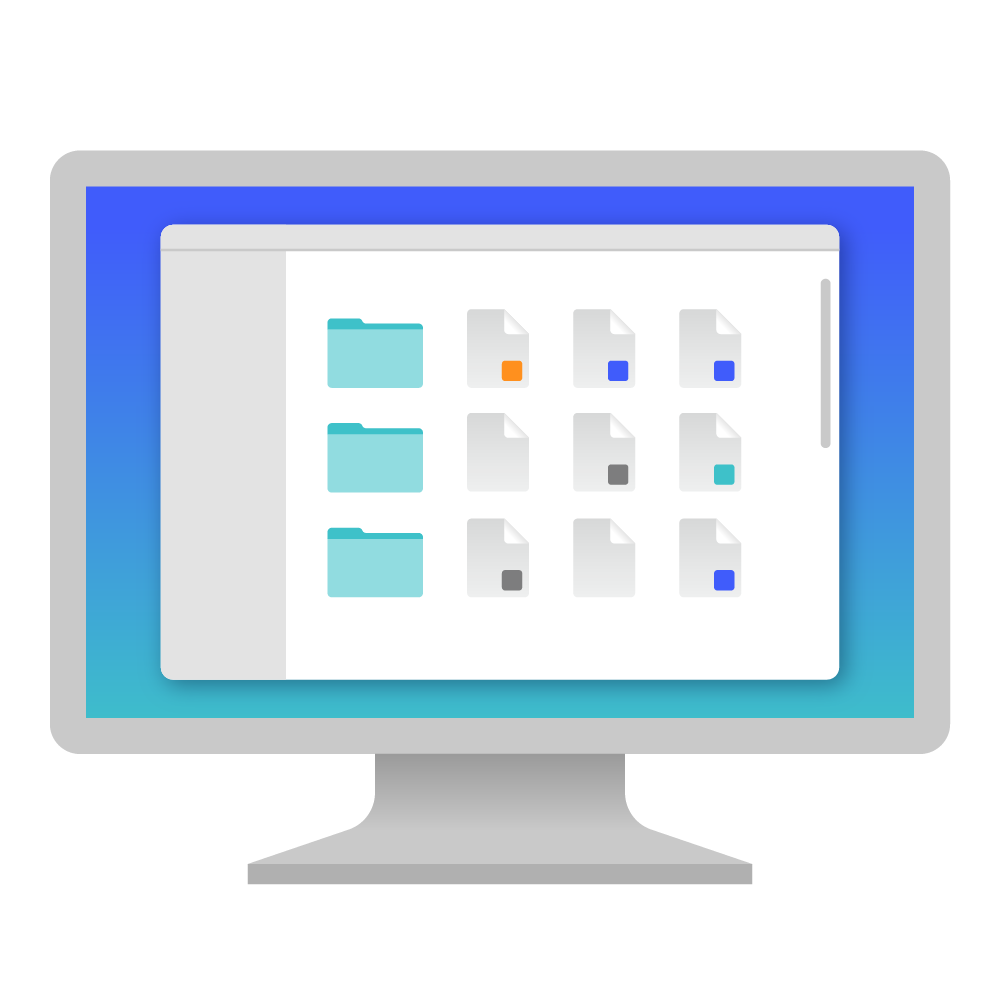 Files
Write CSV or XML files from any data and upload or download them to any FTP server.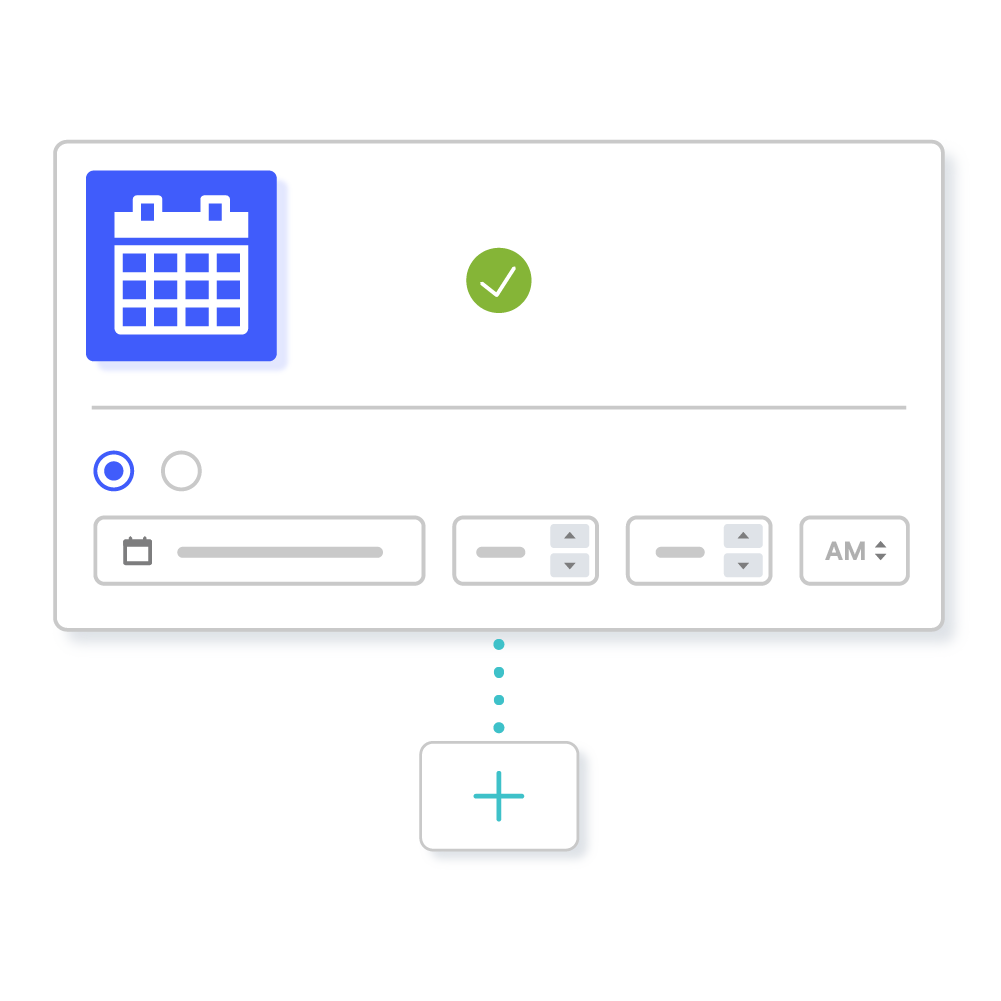 Scheduling
Start any workflow on a specified date and time or setup a recurring schedule for repeatable events.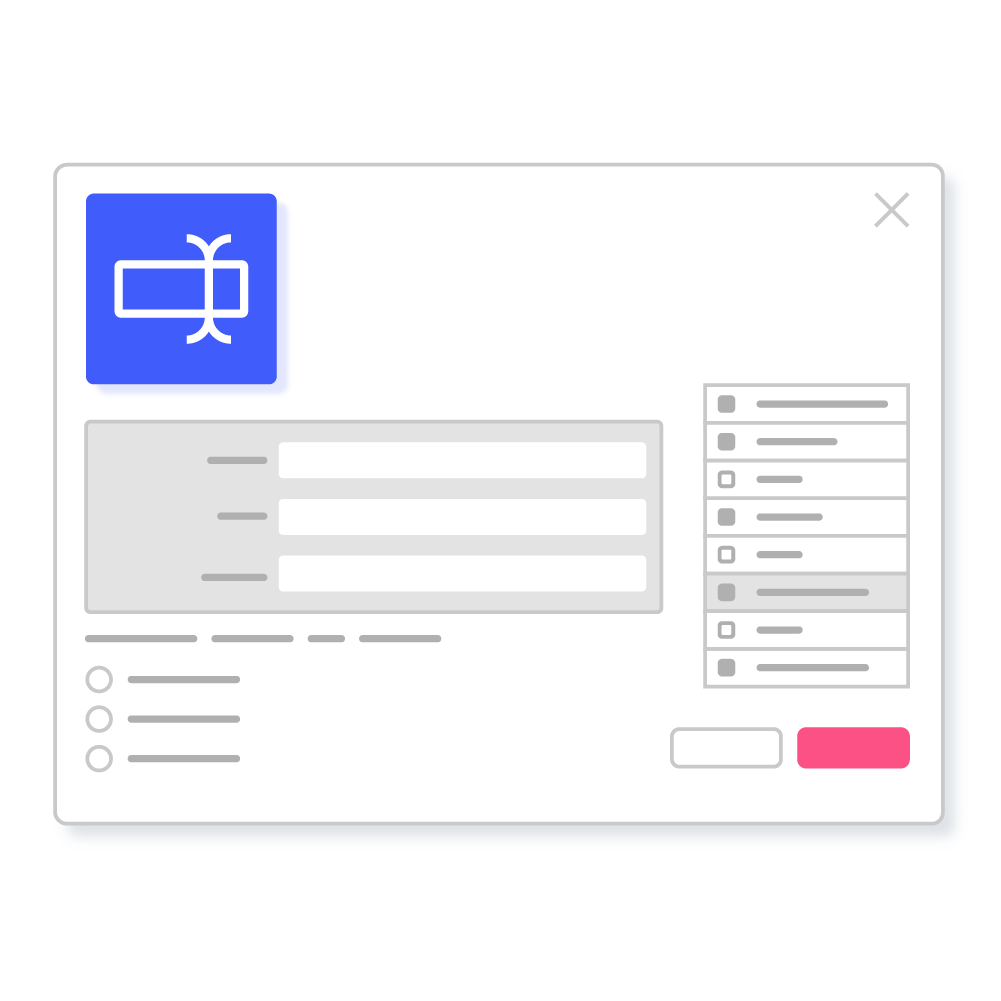 Forms
Build online forms with a drag-and-drop form builder and collect information anywhere.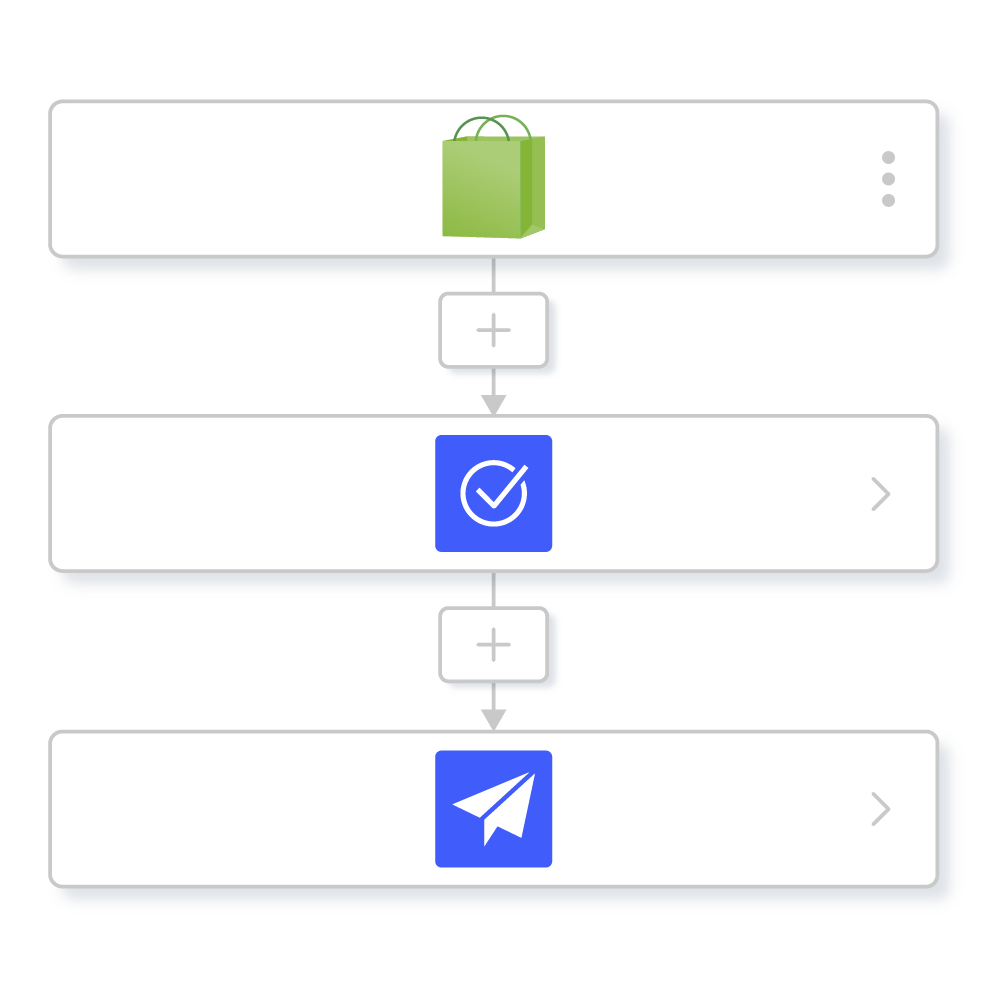 Approvals
Add approval steps to review data moving between apps at any point in a workflow.
Less work and more aha moments with Shopify automation.
The easy to use and all-in-one answer for automating the everyday challenges of running a Shopify Store.
100% Setup Included