The expansion pack for growing Shopify Plus stores.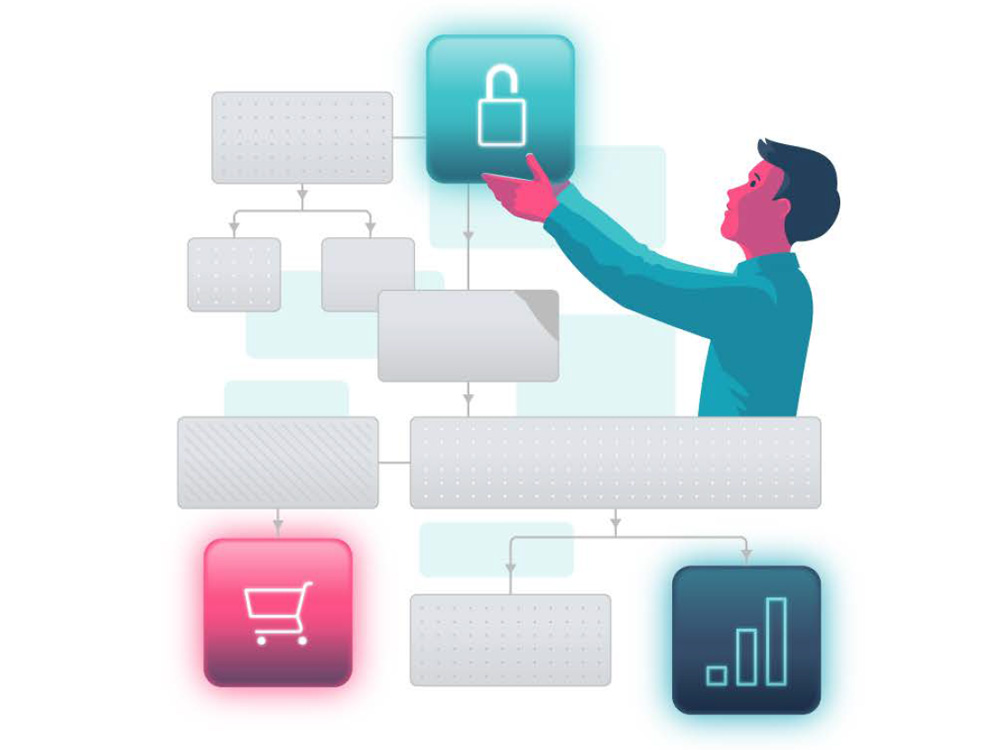 Connect all your critical apps and data systems.
We believe stores drive the best results when they're using the best ecommerce tools in their arsenal. To get the most out of whatever app your Shopify Plus store uses, MESA can extend its functionality by bringing them into your workflow automation.
We integrate with some of the top apps and services out there, including Google Sheets, Recharge, and Klaviyo, and are frequently adding new tools to our list. Explore our app integrations today to learn more.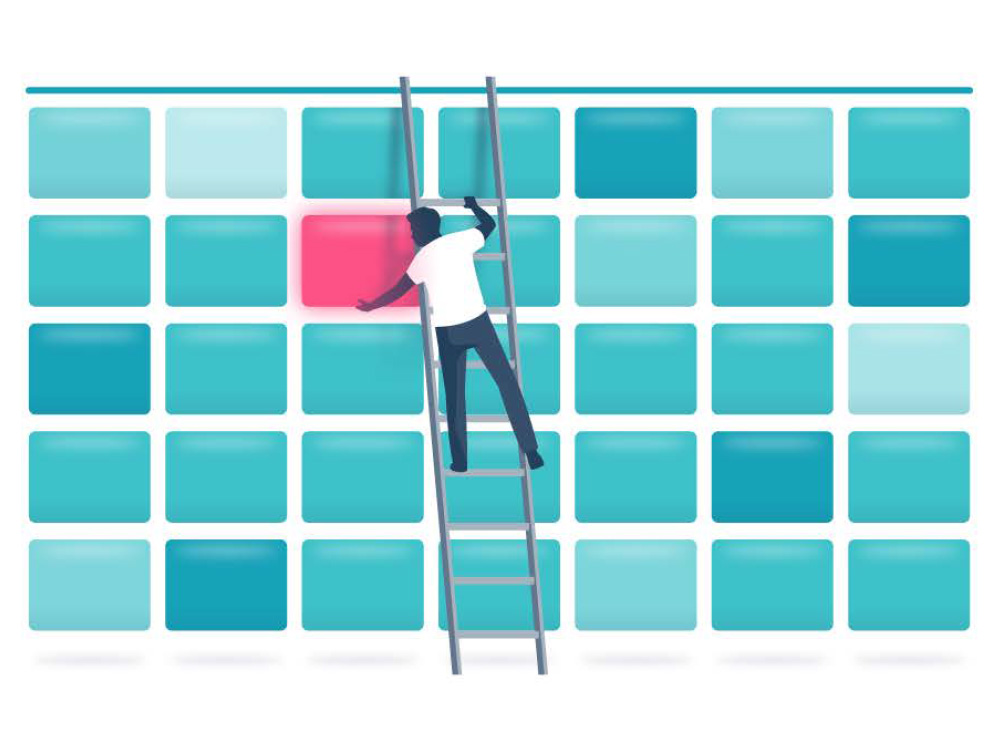 Start from our library of workflow templates.
Ready to leverage automation for your Shopify Plus store but don't know where to start?
Our growing library of pre-built workflow templates help you get started more quickly since every one is fully customizable. Whether it's to manage your customer returns better or keep track of your order's delivery, MESA has a workflow template for that.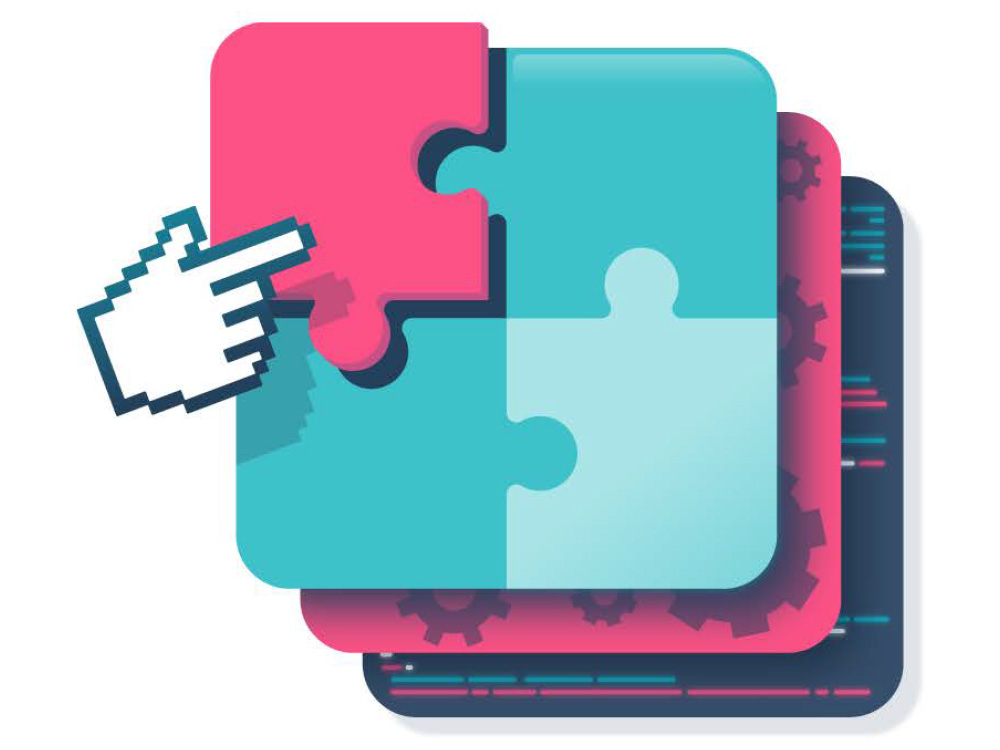 Build anything from scratch using a no-code editor.
MESA allows anyone to instantly build workflows, even with no technical knowledge or coding skills. It's all thanks to our visual workflow builder that's easy to follow and allows you to automate any repeatable ecommerce process within seconds.
With our point-and-click interface, all you have to do is type in which app you want to start a workflow with, and choose what steps to take next! To save time, we even give you access to pre-built workflow templates you can use for some of the most common ecommerce tasks.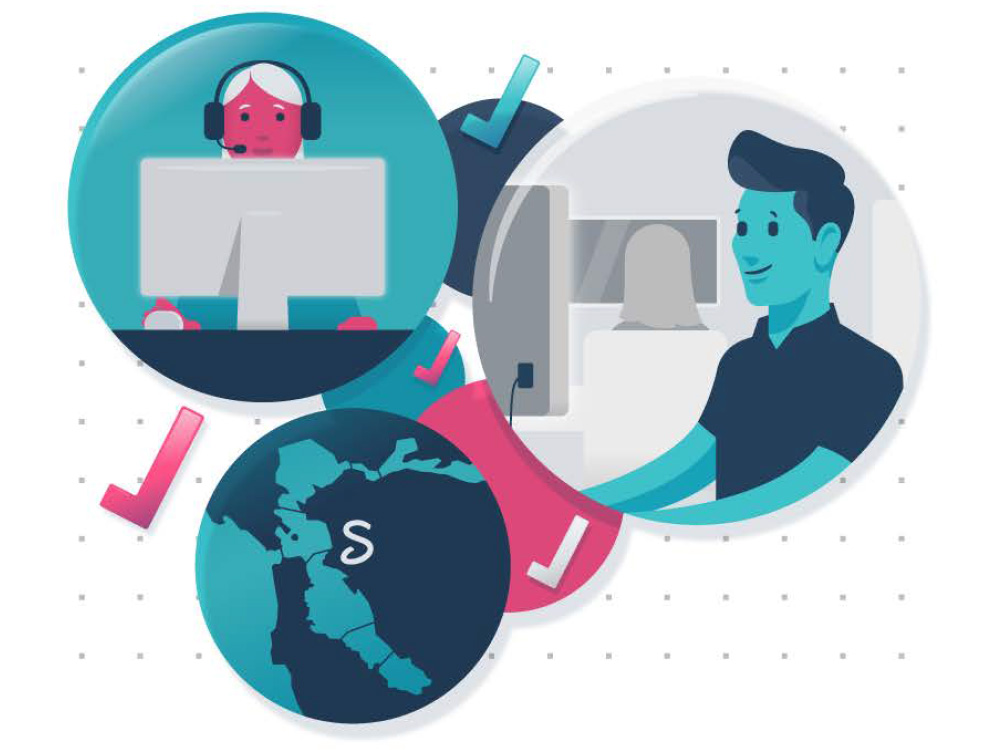 Fanatical support by automation experts.
MESA comes from Shopify's largest app developer, ShopPad Inc. Thousands of businesses worldwide trust our team to power their Shopify store. Our support team is widely known as an industry leader for its friendliness and service. To get merchants up to speed with our platform quickly, our Onboarding Services will guide you through every step of using our platform.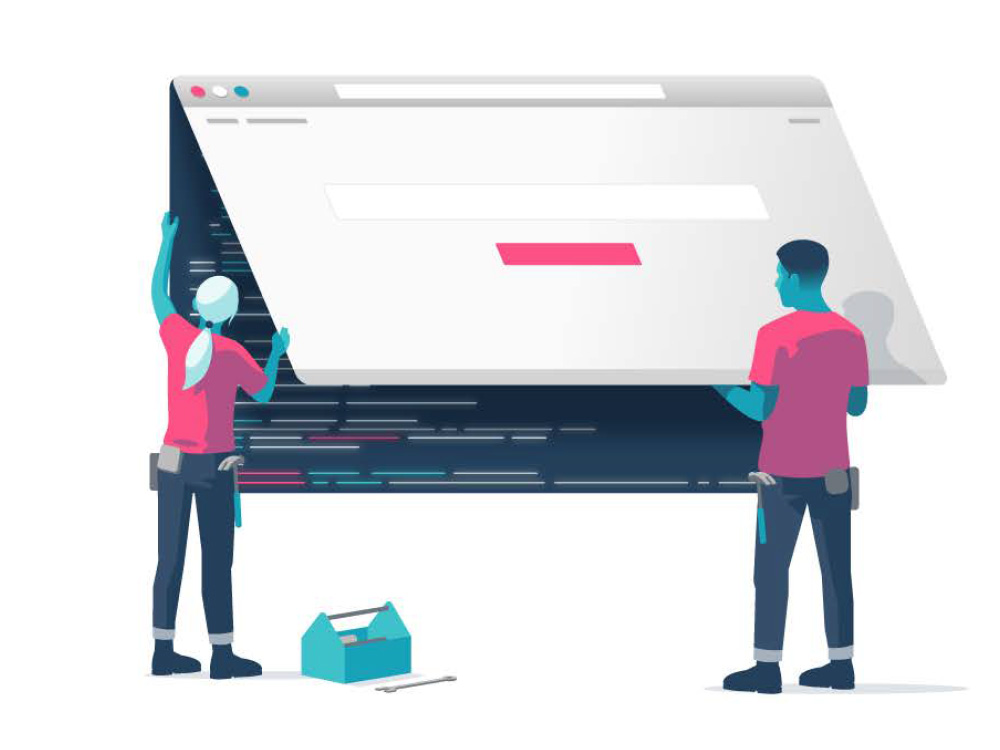 By developers.
For developers.
MESA comes with very developer-friendly features. We have an API and SDK available that allows developers to easily "lift the hood" of automations and customize as needed for total control. It's great for those either familiar with code or who have specific needs for their automation.
Check out our MESA Script SDK page to learn more.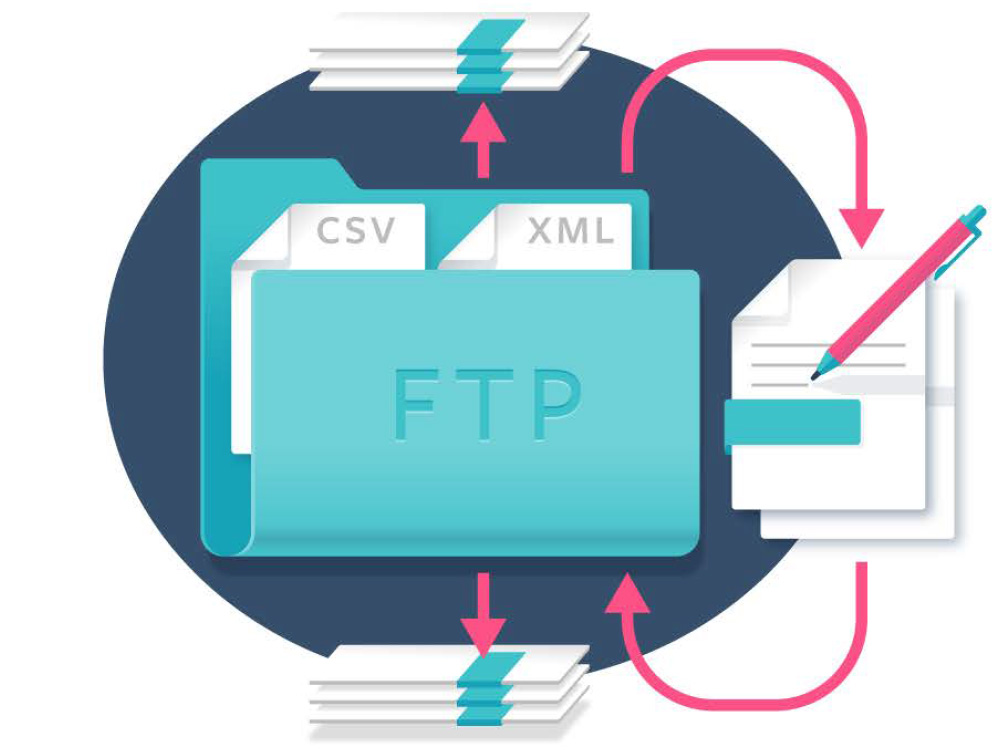 Use files in your workflows.
MESA takes the hassle out of managing and working with your files by allowing you to write data on any FTP server, like CSV or XML files.
Thanks to our built-in FTP app, you can instantly create a CSV file with order data and share it with various departments on your team. It also comes with integrations with Dropbox and Google Drive, so you can better manage all your files with the power of automation.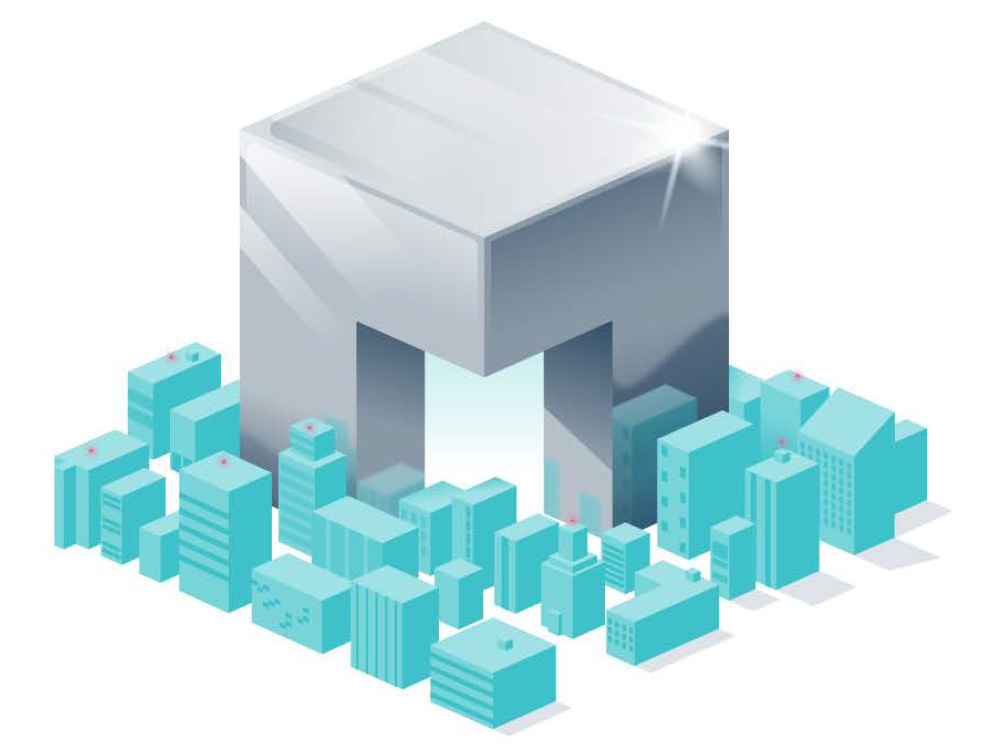 Reliable infrastructure for scaling brands.
With over 99.9% uptime, you can count on MESA to support your business-critical workflows. Our serverless infrastructure is built for scale on the same network like Netflix, Pinterest, Airbnb, Slack, and Adobe.
And because MESA runs in the cloud, there are no updates to run, packages to install, or headaches to deal with. In other words, you can rest assured that your Shopify Plus store is in the right hands!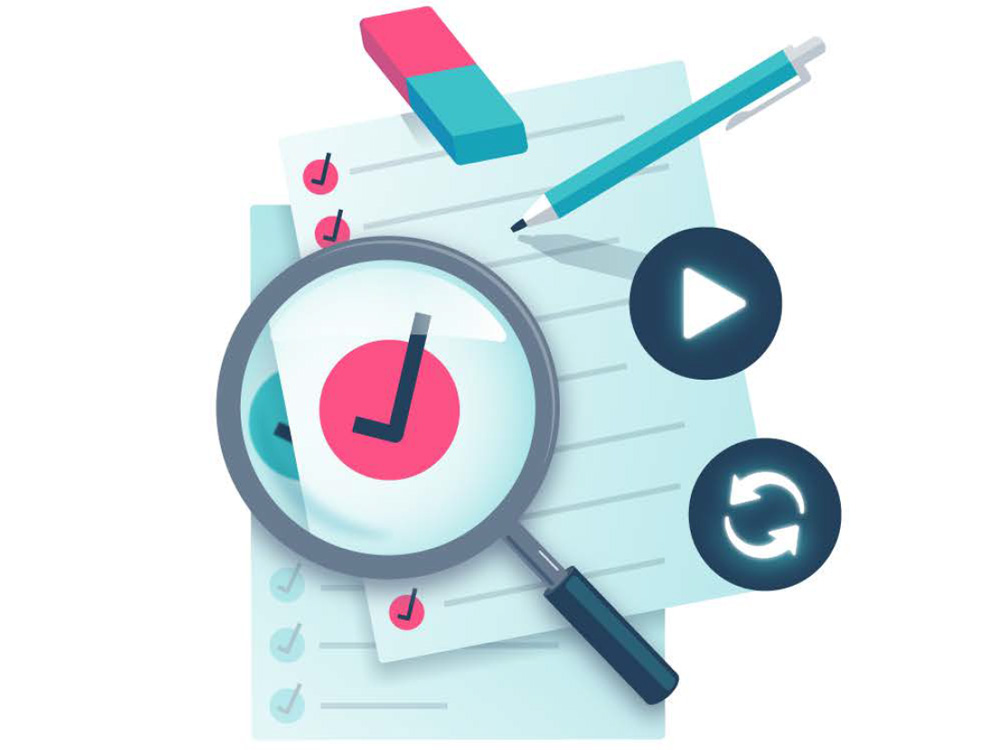 Activity & logging for every step of your automations.
MESA comes with reporting capabilities that give you a full picture of all the workflows that you're running.
When MESA is running happily in the background, you should see that reflected in the activity logs. Once in a while, though, something might go wrong and you'll need more information. Or maybe you just want to check that your workflow is running correctly. These detailed logs give you a place to see everything that's been done by your automations.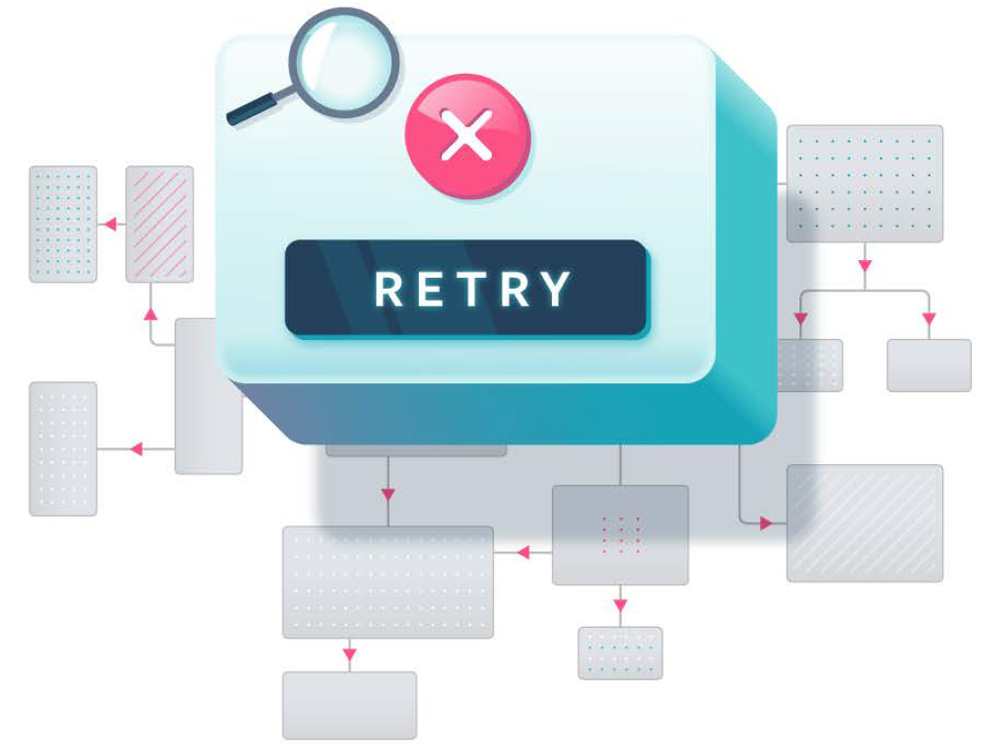 Inspect workflows, edit payloads & retry automations.
There may be times when things don't go smoothly with your workflows, or you're experiencing issues with the data received by your automation. MESA allows you to view the individual steps of workflows to investigate potential issues or problems. One-click Retry actions allow you to edit the payload and re-run failed tasks.
If you continue to have a hard time setting up a workflow, our world-class customer support team is also here to help.
Life's too short for ERPs.
Avoid burnt out. Discover a better way to work.
★★★★★ 5.0 Shopify App Store Rating