AI integrations made easy.
Integrating AI by MESA into your workflows that run a Shopify store can improve personalization for customers. You can more easily analyze customer data to understand their preferences, shopping behaviors, and purchase history. This information can then be used to provide tailored product recommendations, personalized marketing messages, and customized shopping experiences, which can increase customer engagement, loyalty, and ultimately, sales.
Additionally, you can streamline operations and automate more tasks. Automate repetitive and time-consuming tasks, such as order fulfillment, inventory management, and customer support. This can help you save time and reduce the risk of errors, allowing you to focus on more strategic tasks, such as improving the customer experience, developing new marketing campaigns, and exploring new sales channels.
Loved by 1k+ brands using Shopify & Shopify Plus.





Start With A Template
Personalize any workflow template to complete more everyday tasks.
Make Your Own AI Integrations
Deep integration options exclusively for ecommerce businesses.
Start a AI by MESA workflow when...
Then, make your workflow do this...
Prompt

Execute an open-ended prompt. The most flexible action.

Generate Text

Generate copy by providing a prompt.

Extract Keywords

Extract a list of keywords from text.

Summarize

Generate a short summary from paragraph(s) of text.

Analyze Sentiment

Determine whether the sentiment is positive, neutral, or negative.

Extract Contact Details

Extracts the name, address, phone_number, email from freeform text.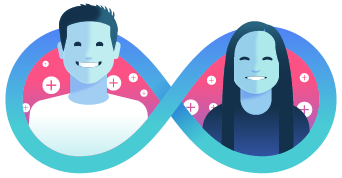 Complimentary Workflow Setup
What would help you be more productive? We'll craft a workflow for you.
Free Workflow Setup Service