ChatGPT Integrations Without The Work.
By integrating ChatGPT with your ecommerce business on Shopify, you can leverage its advanced language processing capabilities to gain valuable insights into customer behavior, optimize product listings, and generate personalized marketing campaigns.
With ChatGPT's deep learning techniques and transformer neural network architecture, you can streamline operations and save more hours in your week. Additionally, you can improve the overall business performance and focus on more areas of the business.
With MESA, bringing the power of ChatGPT to your everyday tasks has never been easier. Leverage AI to help complete the everyday tasks of running your Shopify store and save hours every week.
Ready to integrate?
Sign up today and get started for free!

Start Free on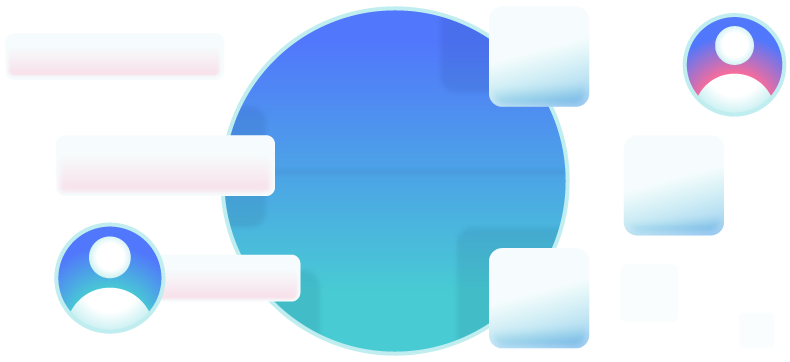 Loved by 1k+ brands using Shopify & Shopify Plus.





Start With A Workflow Template
Personalize any workflow template to complete more everyday tasks.
Make No-code ChatGPT Integrations
Deep integration actions to make any ChatGPT integration imaginable.
Start ChatGPT workflows when...
Or, make any workflow do this...
Create Chat Completion

Create a completion for the chat message.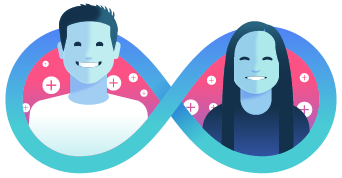 Complimentary Workflow Setup
What would help you be more productive? We'll craft a workflow for you.
Free Workflow Setup Service