Are you an ecommerce manager looking to cut down your workload without sacrificing the quality of your shopping experience? Then automating Shopify orders might be the place to start.
Automation utilizes workflows and unified app integrations to minimize or altogether eliminate manual processes or tasks of running an ecommerce store.
Streamlining and optimizing Shopify orders can save hours each day, freeing up resources for other essential tasks. However, there are multiple aspects for setting up Shopify order automation which largely depends on your type of business.
Let's take a look at the top three ways to set up order automation on your online store and reduce some of your Shopify admin tasks.
MESA – The Shopify Automation App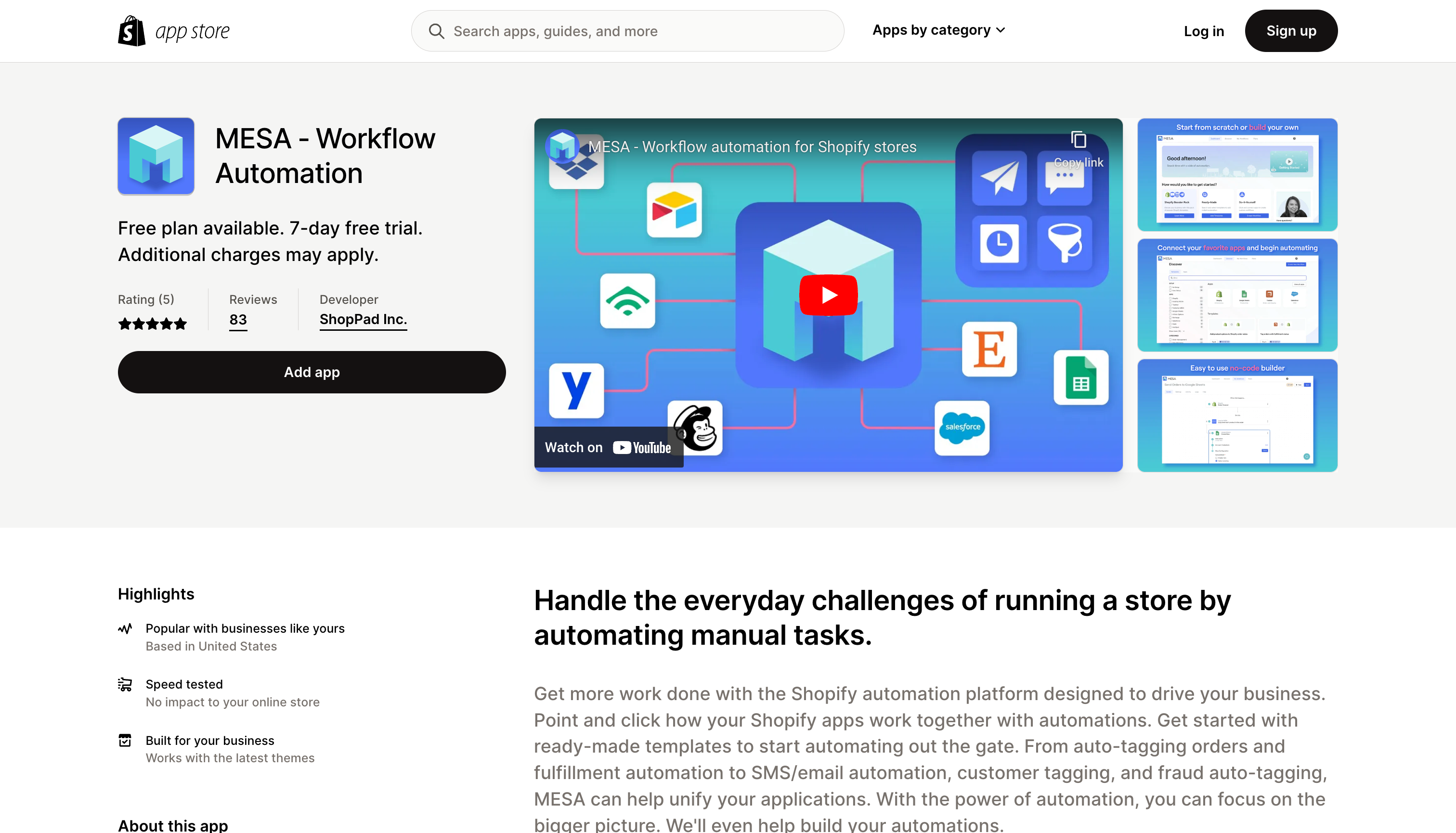 Automation does not have to be intimidating or complicated. With MESA, you can easily flow through the day, mastering your daily tasks by getting back to focusing on valuable things that bring success to your business operations. 
MESA goes deep within Shopify and other popular commerce apps so that you can easily add workflows that make your days a breeze. Easily create workflows to automatically fulfill orders when a customer purchases from your Shopify store or simply connect Shopify data to your fulfillment system.
Additionally, the team behind the app will set up any custom workflows you may need. They're fanatical about automation and stop at nothing to make sure your automations are running smoothly.
If you're curious to learn what's possible, just ask the team. They will make your workflow for free or help you personalize any template. No strings attached.
Cut through the chaos of manual order fulfillment, streamline communication between team members, provide more visibility across all business channels, and allow real-time data updates.
Add MESA to your Shopify store and feel the weight being lifted from your hectic schedule.
Other 3rd-party Apps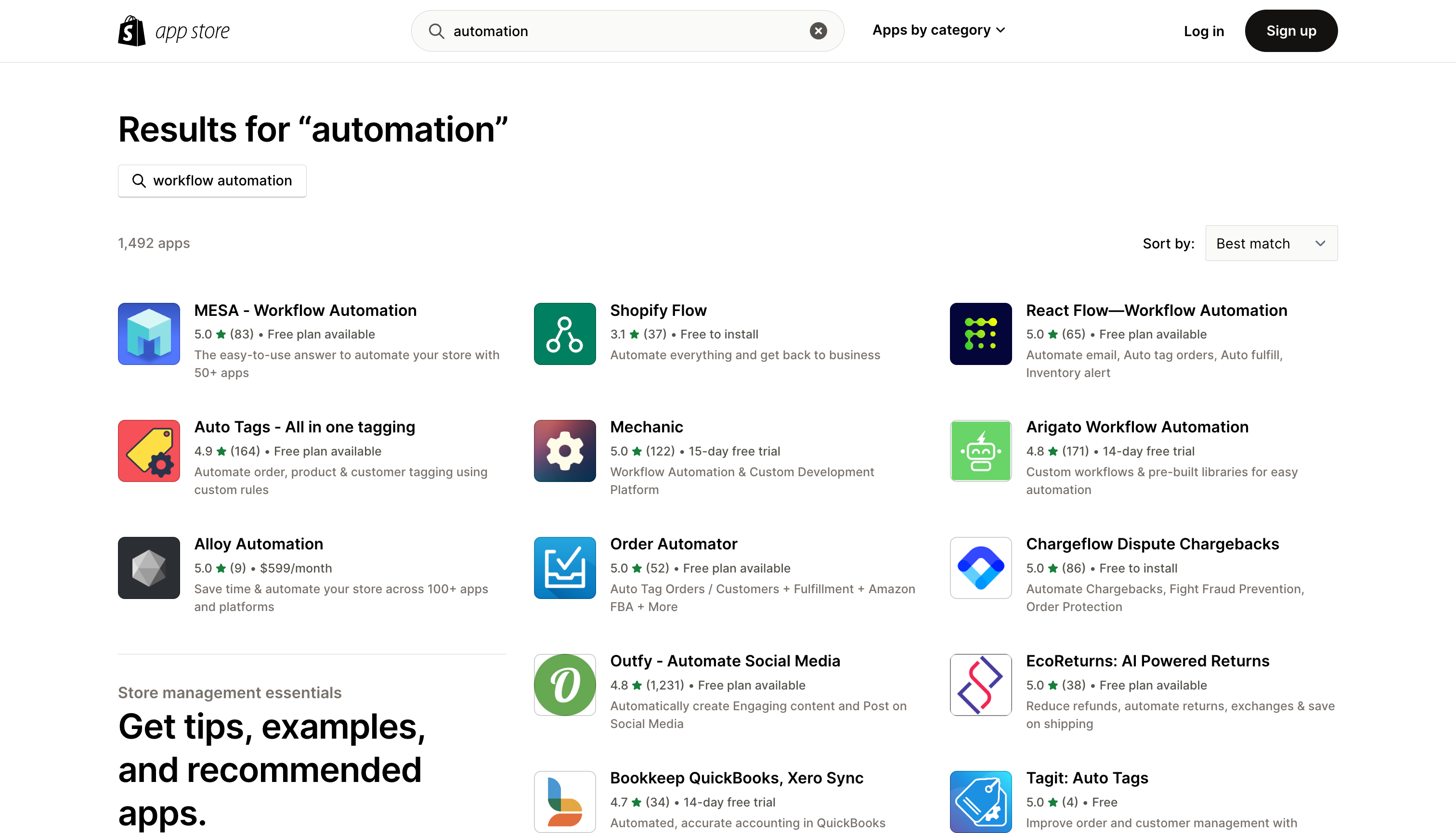 There are other apps in the Shopify App Store for order automation, and their effectiveness depends on what you're trying to automate today and what you might need to automate in the near future.
Whether you just want to automate order tagging or looking for an app that can handle automatic order fulfillment, there's an app for that: Parabola, Alloy, Order Tagger, Mechanic, Arigato, and React Flow are a few of the top apps for automation.
Shopify Flow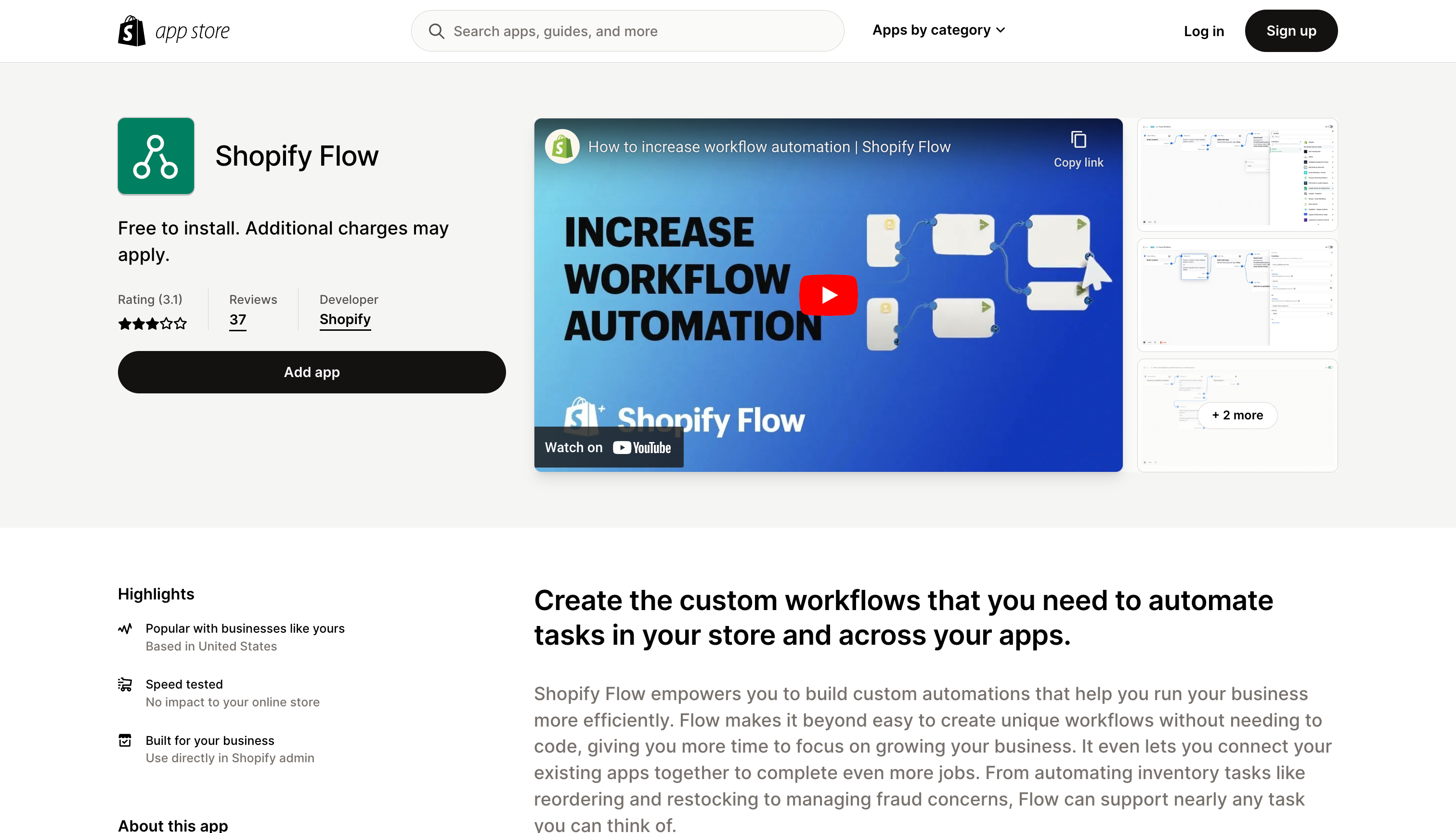 Shopify Flow is now available for every plan except for Basic. It's a great way to automate everyday tasks on Shopify, and it's a free app available in the Shopify App Store.
However, there is key functionality missing when it comes to third party fulfillment service workflows or other tasks. Be sure to check out our comparison guide to know if it's a good fit for your business.
Shopify Script Functions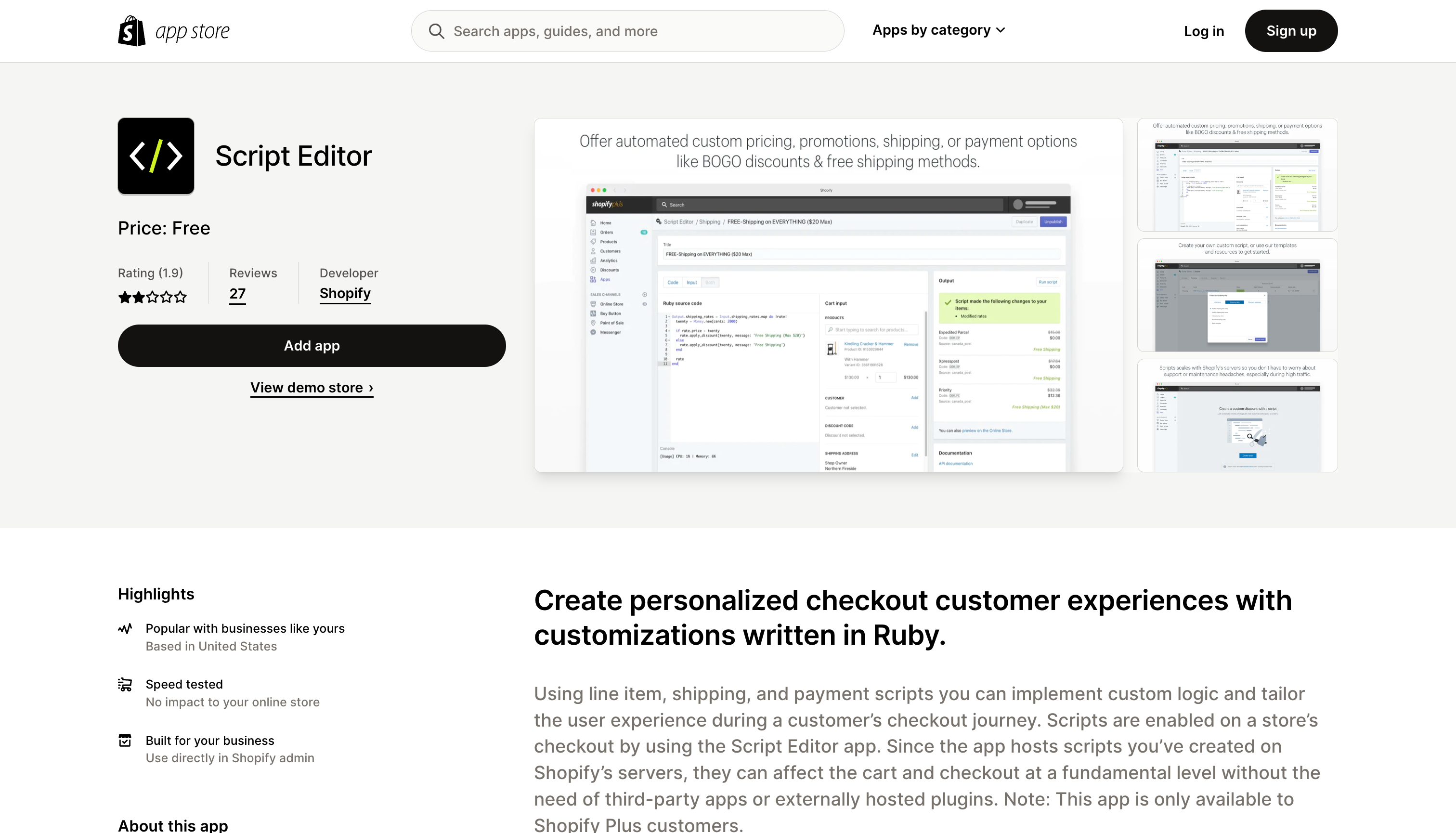 If you know how to code, this is a powerful method to start automating the checkout process. Automation through the checkout API is more geared toward developers or agencies with technical skills.
Shopify also still supports their app, Script Editor which is only available on Shopify Plus plans. This app allows you to add small pieces of code to create personalized experiences for your customers in their cart and at checkout. You can create rules such as discounts, shipping calculations, and automated tracking information updates.
Mistakes here can have profound consequences on your Shopify business. Be sure you're comfortable with Liquid code before making changes and always test orders if possible.
Worth noting, on August 13, 2024, Shopify will be deprecating scripts and this will no longer be supported. They recommend converting any scripts into code functions using their API.
What is Shopify order automation and how does it work?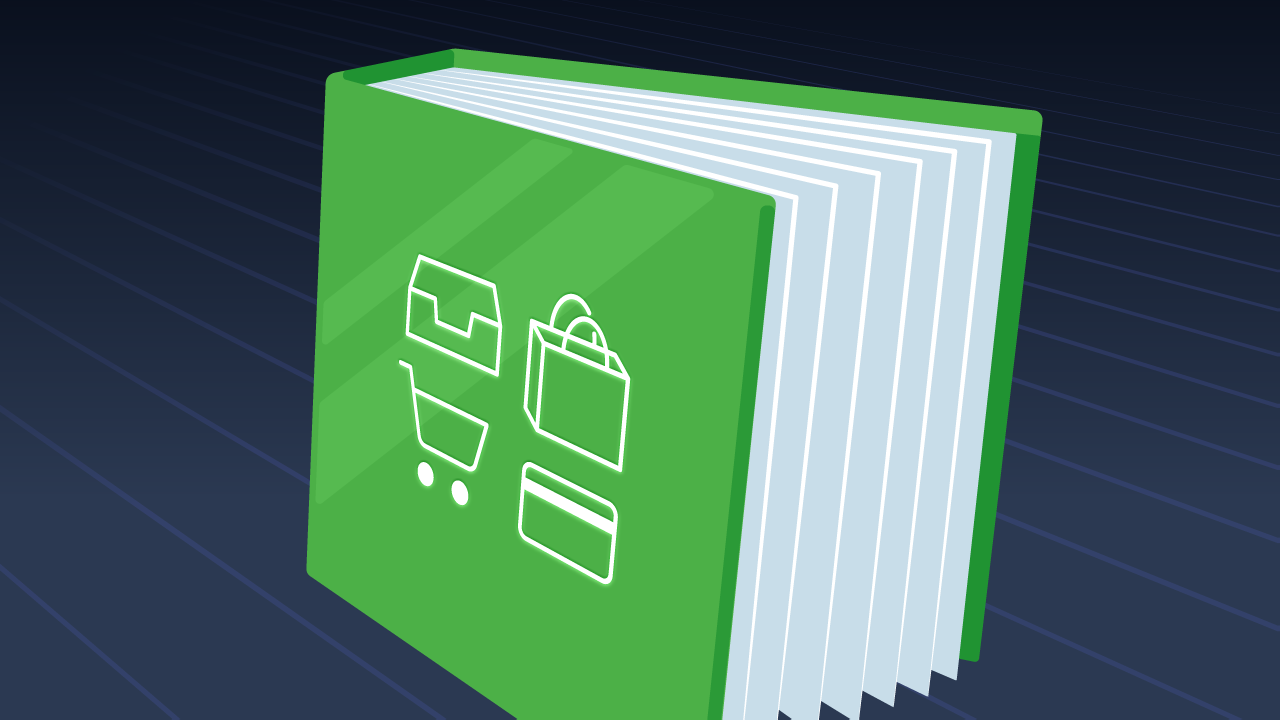 Shopify automation is a simple way to maintain a high caliber of online customer service while sparing yourself from a super long to-do list.
Order automation on a Shopify store creates automated rules and processes triggered when a customer places an order. You can set up automated rules for different types of orders or scenarios, including:
one-time orders

digital downloads

digital gift cards

discounts when customers reach a certain number of purchases
Shopify automation can also integrate third-party applications such as fulfillment service or inventory software. This adds an extra boost of efficiency by creating a seamless process for both shoppers and you.
Many online business owners shy away from automation because they think it's inaccessible (financially or technologically). But Shopify has made it incredibly simple and affordable for any ecommerce business owner to embrace an automation lifestyle.
Order details ideal for automation
Depending on the type of order received, there are many parts that are ripe for automation.
Fulfillment service
Automatic fulfillment systems can help to streamline the order fulfillment process and reduce errors. This includes automatically sending customer orders to the warehouse or third-party fulfillment provider, calculating shipping rates, printing shipping labels, and updating order status.
Inventory management
Automating inventory management can help to ensure that products are always in stock and available for customers to purchase. This includes automatically updating inventory levels when new stock is received, and automatically removing products from the website when inventory levels reach zero or better yet, placing re-order requests when inventory reaches a specific threshold.
Shipping and delivery
The shipping process has many opportunities to automate tasks can help to ensure that orders are delivered quickly and accurately. This includes automatically selecting the best shipping carrier based on the customer's location and package size and automatically update tracking numbers when fulfilling orders.
Order tracking and returns
The fulfillment service from orders going out and the process of them being returned is ripe for automation. The order tracking and returns process can help to reduce support inquiries and increase overall satisfaction. This includes automatically providing customers with tracking numbers and automatically processing returns and refunds.
Notifications
Customers place value on just-in-time notifications to help them stay informed about their order status and provide a better customer experience. This includes automatically sending order confirmation emails, shipping notifications, and delivery updates.
The benefits of using Shopify order automation
Once you embrace the automation lifestyle, the many benefits become clear:
Increased Efficiency
Automating the order process ensures accuracy. When you let computers do what they're great at, this can lead to faster processing times, increased productivity, and higher levels of overall satisfaction.
Reduced Human Error
As much as we hate to admit it, we all make mistakes. Automation removes the guesswork and significantly reduces the risk of human error, whether it's with discount codes, shipping labels, or anything in between. For example, forgetting an order's line items because they were copied and pasted wrong or missed entirely can have bottom line revenue effects.
Streamlined Shipping and Fulfillment
Using automation for shipping and multi channel fulfillment enables you to speed up delivery rates, better manage your inventory, and effectively communicate with your customers about their orders. You can automatically pause advertising to product pages when stock is low or notify customers when a best seller is nearly out of stock. At the same time, an automatic fulfillment notification sends your team to reorder items.
Enhanced Support & Service
Provide better support by delivering accurate order confirmation emails, automated shipping calculations, and automated tracking information updates. Minimize tickets into the team by setting expectations early and sharing any necessary information without human intervention.
Improved Data Collection and Analytics
Automating processes allows you to gain valuable insights into their customers' buying habits and preferences. This helps them to fine-tune their marketing strategies and optimize product offerings for maximum success. At the same time, automation ensures that no valuable pieces of data fall through the cracks, so you get the best picture of your customers possible.
Automated Tagging
Managing your Shopify orders requires tagging customers based on their purchase or browsing history. It's an arduous task, but it enables you to segment your campaigns and messaging for specific audiences to boost conversion rates and average order value. Order automation does all the tagging work for you, so you have time to focus on other things while still yielding the same results.
Rapid Growth
Automation allows you to scale faster because you don't have to be so quick about hiring more people to cover the added work or try to tackle all of the extra orders yourself. Your team can continue to work effectively while your store grows exponentially.
Reduced Fraud
Many online businesses—especially as they start to scale—face cyber threats and fraudulent orders. Automation helps build in safety measures by flagging fraud early and often.
Integrated Apps
By consolidating all your data, it keeps everything in sync and working together. Most ecommerce managers use a minimum of ten apps from the Shopify app store, and automation offers an easy way to connect them all instead of having to use them separately or add more for more features.
Tips for getting the most out of Shopify order automation
When used effectively, Shopify order automation can have a massive impact. Here are some of our favorite tips for making the most of automation on your Shopify store:
Utilize discounts
Whether it's a one-off sale, an incentive for a large order, or a perk for returning shoppers, discounts increase loyalty and encourage repeat purchases. Automation makes it easy to deploy and keep track of the deals you're sending out.
Create custom notifications
Keep customers in the loop about their order status and let them know when it is ready to be shipped or delivered. Many shoppers appreciate order updates, but emailing or sending SMS messages to each customer individually would be way too time-consuming.
Get and stay organized
Leveraging workflow across departments allows you to streamline your store's operations and save time during busy times, like tax season or the holiday shopping rush.
Extend 3rd-party apps
Taking advantage of third-party apps can give you a more customized automation experience and help your store run more efficiently. When your apps are connected and working together, you gain better insights and and more easily justify their cost.
Case Study: Automating orders reduced fulfillment time by 85%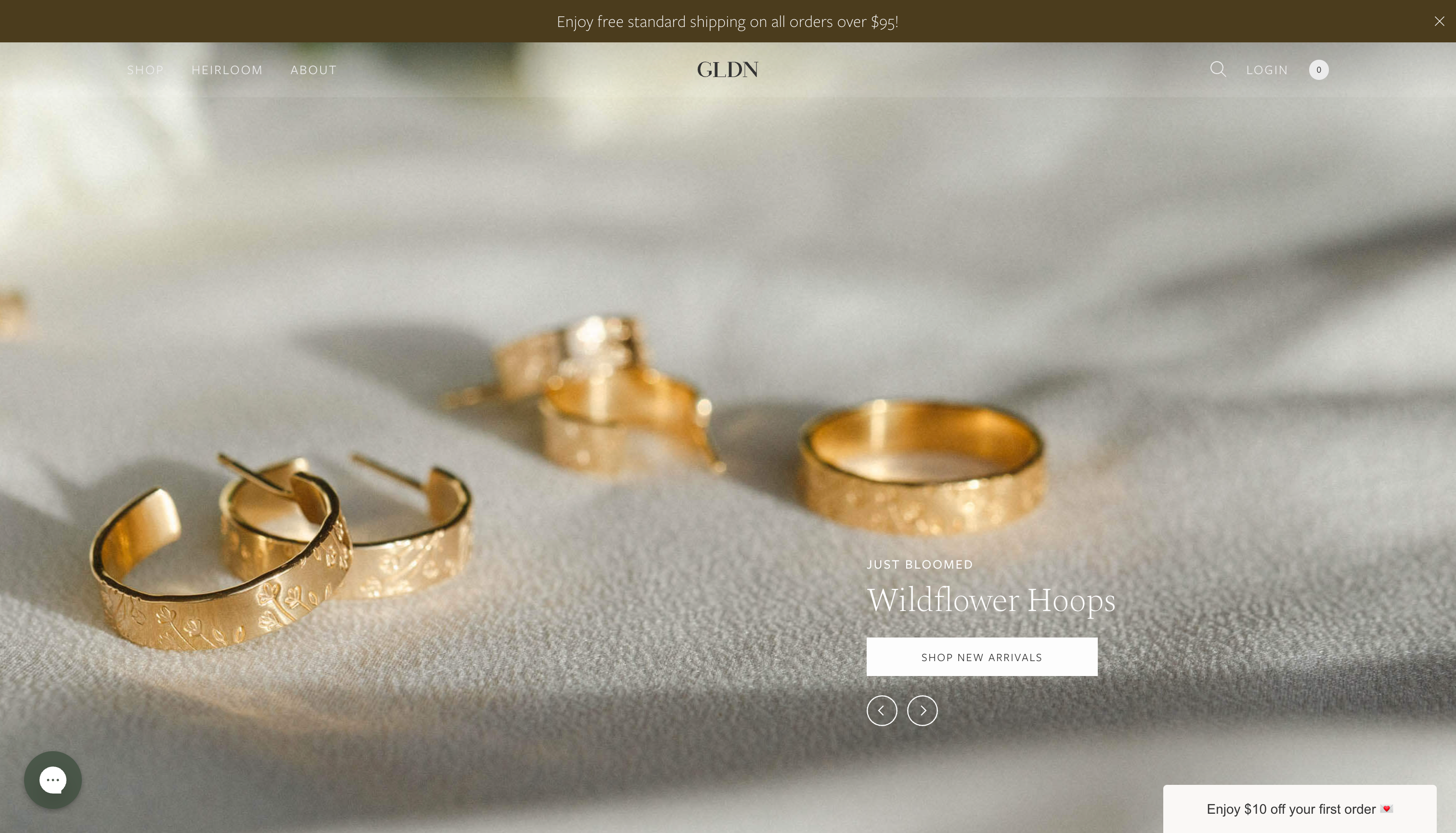 GLDN, an ecommerce operation selling handmade personalized jewelry, needed orders from both Shopify and Etsy to sync with their ERP system, Odoo. They used MESA to connect the three systems and made workflows to automate order data from Shopify and Etsy.
Automating their ecommerce stores with MESA decreased their processing time by 85%! Fulfillments continued to go out on time, keeping customers happy during the busy holiday season.
Read more about GLDN's automation solution →
Case Study: Automating order status updates reduced support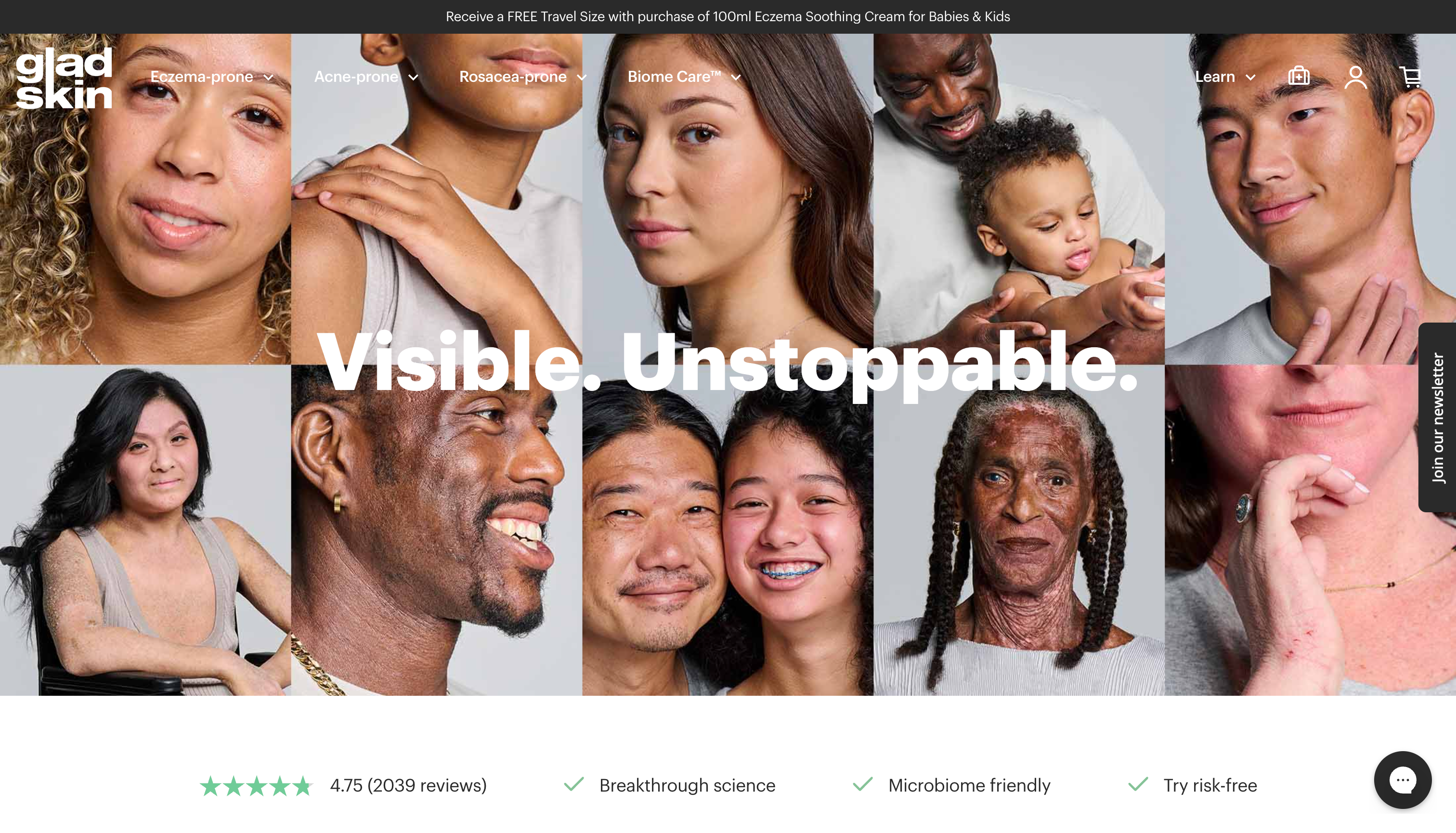 Gladskin, a skincare brand, was one of the many businesses impacted by the shipping delays caused by the COVID-19 pandemic. As the number of delayed orders continued to rise, the company needed an effective way to communicate with their customers. They initially used a third-party app to talk with customers, but it rapidly became clear that that wasn't a scalable solution.
MESA automates communications with customers when orders are delayed in transit. They took a proactive approach to support tickets, which actually increased overall satisfaction.
Read more about Gladskin's automation solution →
Wrapping up…
It's clear that we need to work smarter; otherwise, our days will become filled with mundane tasks.
By automating your order-related processes, you can focus on providing a unique shopping experience for your customers while reducing human error and saving time in the process.
New Shopify Apps Weekly Newsletter
We watch for new apps then package them into an email sent every Tuesday.