Integrate Shopify and HubSpot
MESA is Shopify's leading automation platform. Easily create workflows between Hubspot and your Shopify store to unleash the power of HubSpot's CRM, marketing automation, and customer service capabilities. Automatically sync leads, send draft orders, update customer fields, build marketing journeys that convert, and more. Grow your business by integrating HubSpot and Shopify so you can sync, segment, report, or act on events as they happen.
Speak to our Experts Start 14-day Free Trial
5.0 Rating on the Shopify App Store

Create Workflows Between Shopify & Hubspot
Integrate Shopify to Hubspot easily with the ecommerce automation platform exclusive for Shopify and Shopify Plus.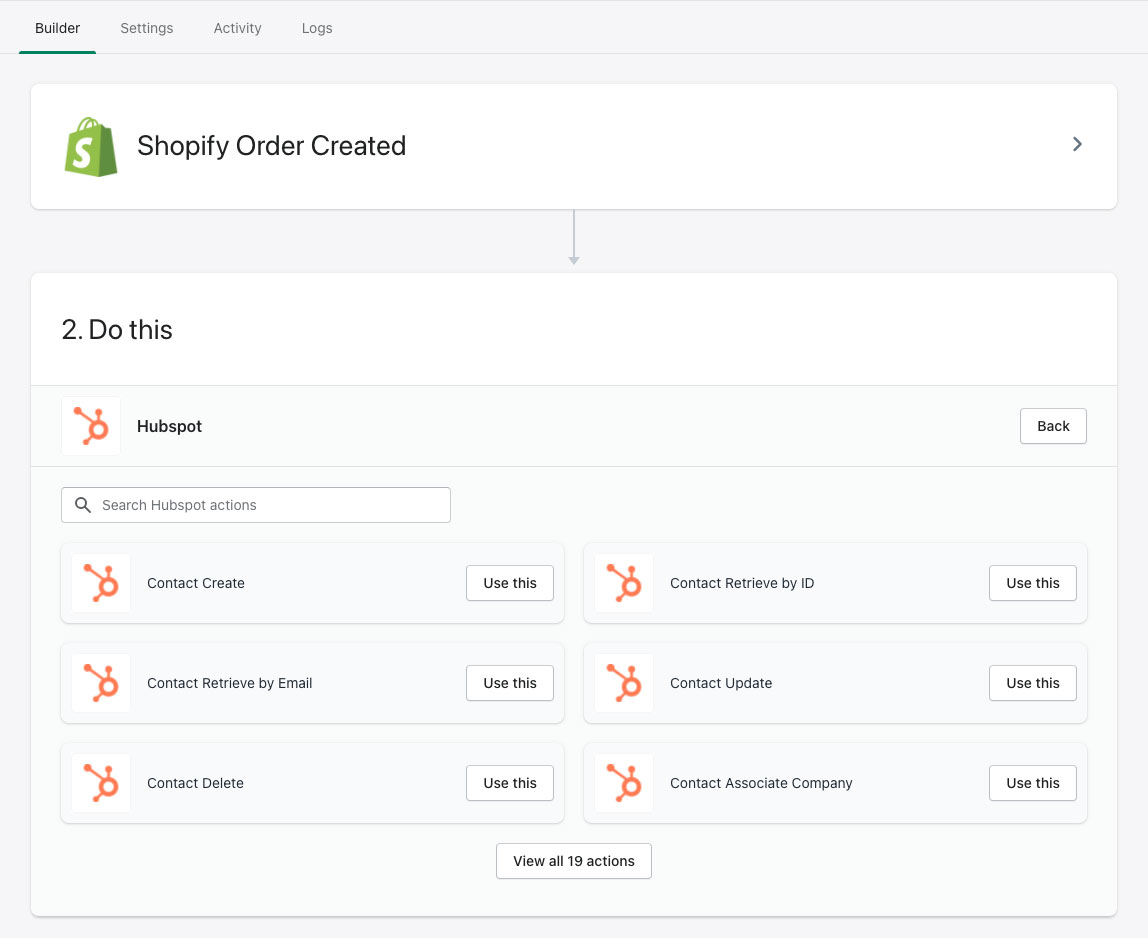 Grow your Shopify business with the power of ecommerce automation
Whether you're launching a new brand, or taking an enterprise to the next level, power your success with ecommerce automation.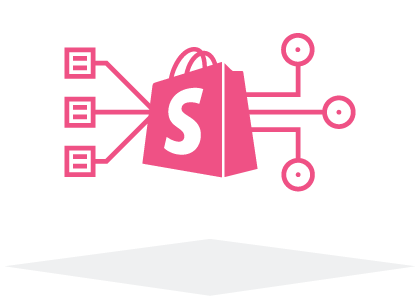 Build Workflows
Use our built-in apps to extend the capabilities of your Shopify store and achieve complete customization without needing apps.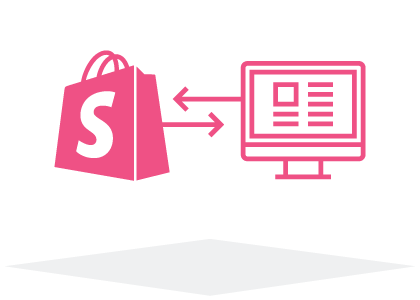 Connect Your Data
Integrate a global ecosystem of software and data to sync Shopify with Hubspot, Salesforce CRM, Yotpo and more.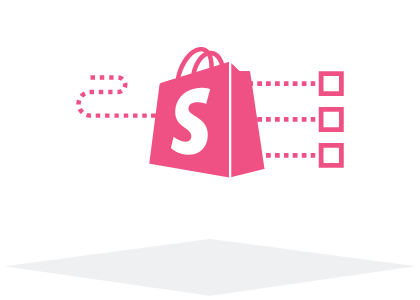 Extend More Apps
Put operations on autopilot with workflows that can do things like reject fraudulent orders, or tag high-value customers.

The Fine Arts Museums of San Francisco increased online membership sales 22% in three months
View Case Study
"MESA helped us set up our integration in a smart way that didn't diminish any of the features within Shopify or potentially restrict us from utilizing new features that came out down the road."

- Bradley Platz
This is the part where our competitors go berserk.
Affordable, transparent pricing.
$9.99/mo
Hobby
Ideal for businesses with simple needs.
$0.0

1

/ active automation run
10 Workflows
Email & Chat Help
$36.00/mo
Professional
Best for fast-growing operations.
$0.00

50

/ active automation run
Unlimited Workflows
Email & Chat Help
$99.00/mo
Business
Perfect for businesses that want it all.
$0.00

25

/ active automation run
Unlimited Workflows
Dedicated Account Manager
We offer an enterprise plan for global brands and large-size retailers. Contracts, SLAs, annual terms are available.
Frequently Asked Questions
What are Workflows?

Each workflow contains all of the steps, configuration and business logic to run a sequence of tasks on your behalf.
What are Automations?

A single run of a workflow is an automation. An automation can be initiated at a scheduled time and date, or when an event happens — like when a new order is created.
Are there any limitations?

The MESA platform has certain maximum sizes and technical limits that are more fully described here .
What if I need something not listed here?

With our flat-rate onboarding and 24/7 support, we're able to create solutions for just about any need your business requires. Contact us to speak with an automation expert today.
Do I need to know how to code?

MESA has built-in features that gives technical users complete control over automations with the JavaScript programming language. However, many non-technical users are comfortable setting up and administering day-to-day operations. Organizations of all types and sizes are able to use MESA, including those without dedicated I.T. departments.
It's how your business gets more done. No code. No developers.
Learn how to easily connect your Shopify store with Hubspot.
Speak to an ecommerce automation expert today.