Easily Integrate Hubspot and Shopify. Seriously.
MESA is the leading automation platform for Shopify. Easily create workflows between Hubspot and Shopify to unleash the power of HubSpot's CRM, marketing automation, and customer service platform.
Automatically sync leads, send draft orders, update customer fields, build marketing journeys that convert, and more. Grow your business by integrating HubSpot and Shopify so you can sync, segment, report, or act on events as they happen.


Join these and 500+ other brands that are working smarter.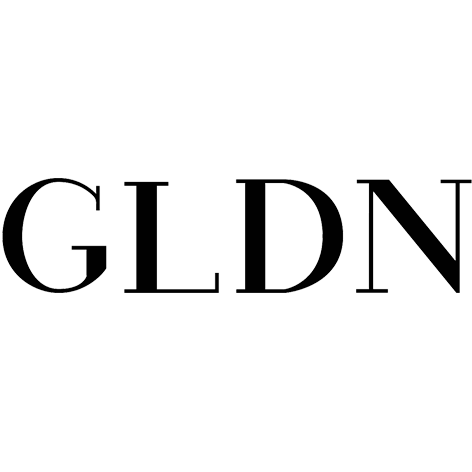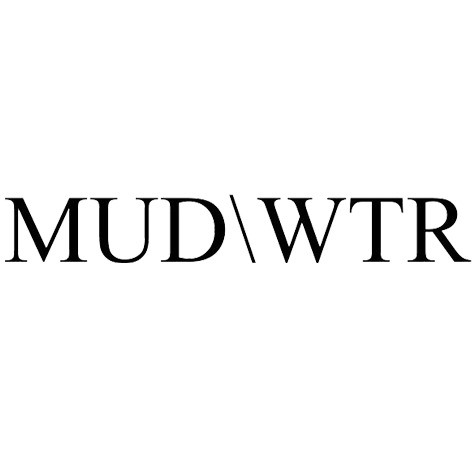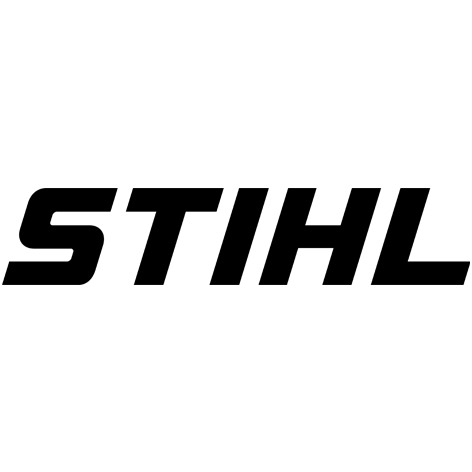 Add Hubspot and Shopify Workflows Today
Hubspot and Shopify work together beautifully with MESA. Use the workflow builder to create Shopify to Hubspot integrations in minutes. All without writing code. Get more done when you connect Hubspot and Shopify with a workflow automation platform exclusive for ecommerce.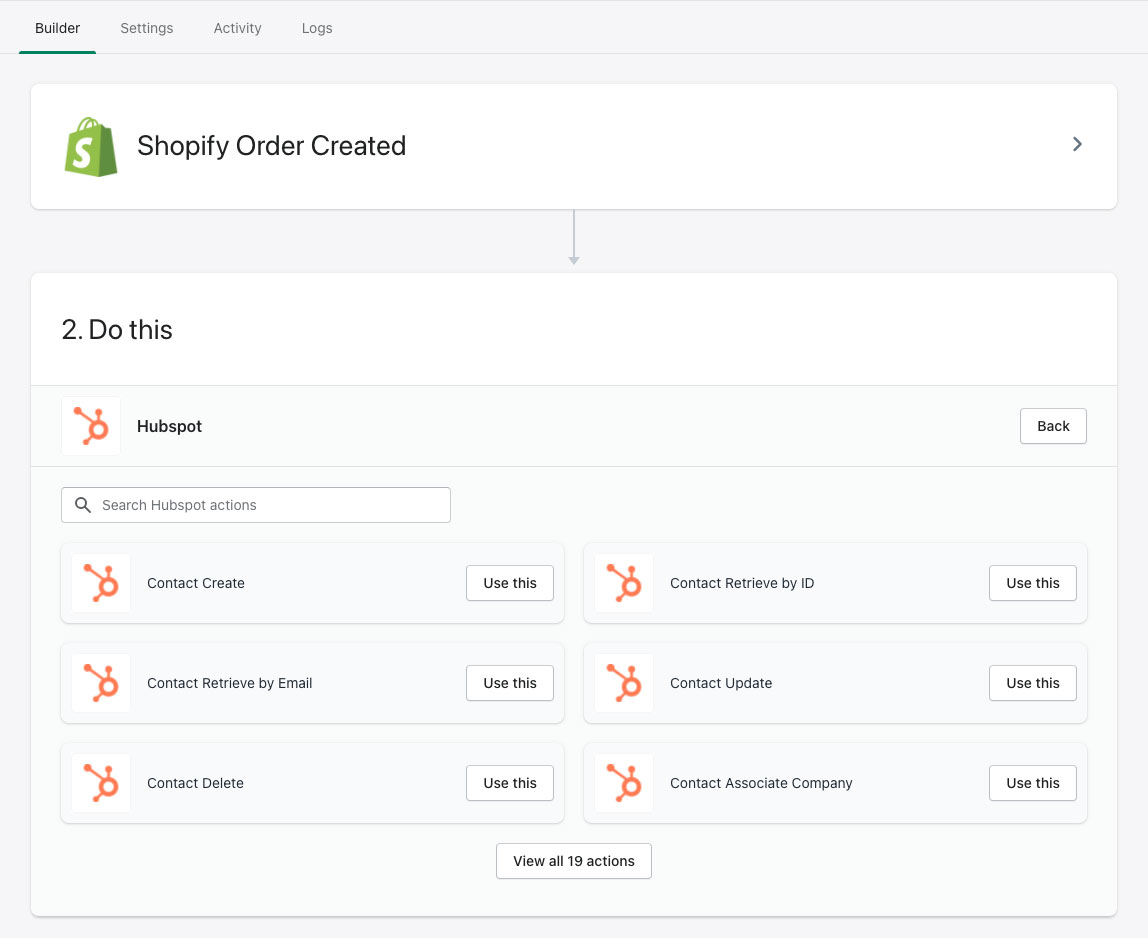 Get started fast with Shopify Hubspot integration templates
MESA integrations can be added to your Shopify store instantly.
Check out some of the most popular integrations below:
Grow your Shopify business with the power of ecommerce automation
Whether you're launching a new brand, or taking your enterprise to the next level, power your success with ecommerce automation.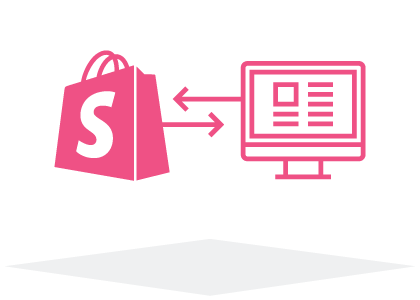 Connect Your Data
Integrate a global ecosystem of software and data to sync Shopify Plus with Hubspot, Salesforce CRM, Yotpo and more.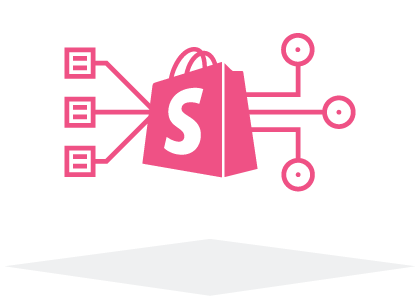 Add Workflows
Use our built-in apps to extend the capabilities of your Shopify store and achieve complete customization.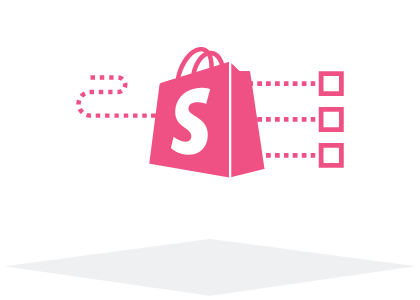 Extend More Apps
Put operations on autopilot with workflows that can do things like reject fraudulent orders, or tag high-value customers.

The Fine Arts Museums of San Francisco increased online membership sales 22% in three months
Read Case Study
"MESA helped set up our integration in a smart way that didn't diminish any features within Shopify or restrict us from utilizing new features down the road."

- Bradley Platz
Continue reading about Shopify Hubspot integrations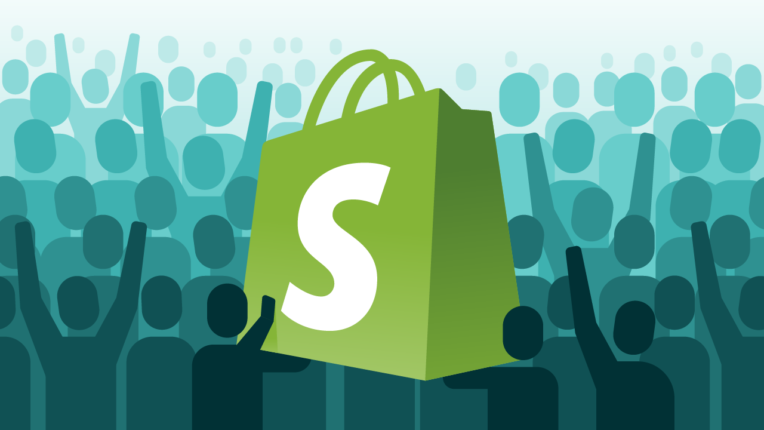 Finding the right CRM for your Shopify store can feel overwhelming, and if you don't know what to look for, you could wind up buying a solution that's confusing and difficult to use.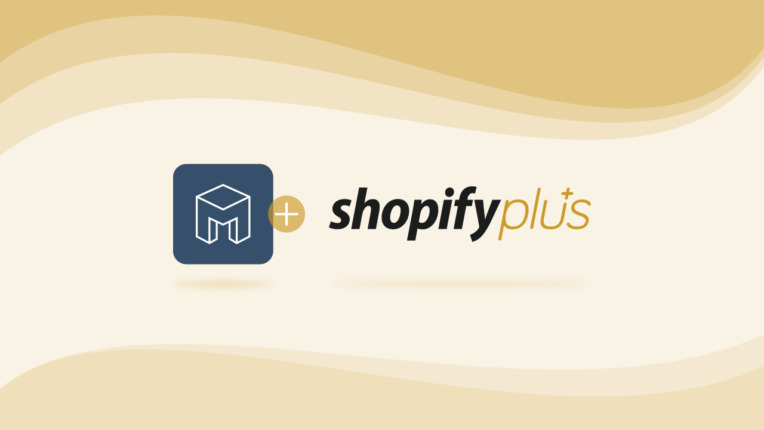 You need a platform that helps you manage your inventory, deliver better customer experiences, optimize marketing campaigns, and more.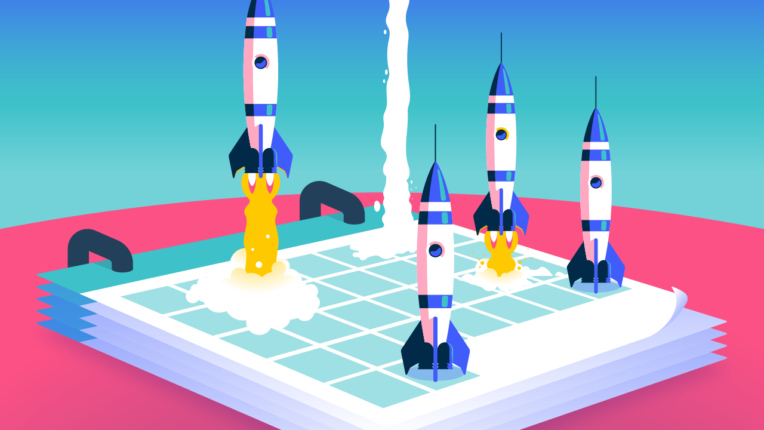 What if there was a better way to keep your marketing calendar scheduled and keep your sanity at the same time? With Shopify and MESA, you can do just that.