Get more from Infinite Options with MESA
Expand features and connect Infinite Options or Shopify to 100+ apps and integrations.
💎 Works with ShopPad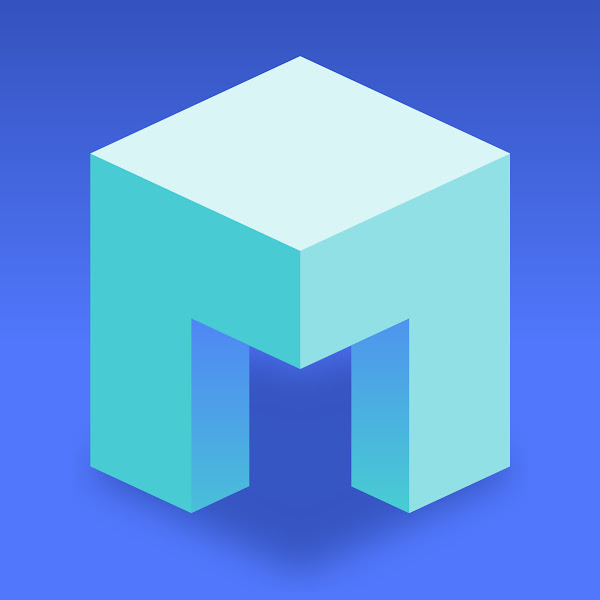 MESA

5.0

★

(109) 7-day free trial
Add App
What is MESA?
Picture having a group of reliable assistants poised to handle all the mundane tasks on your to-do list. MESA acts as your squad of friendly bots, eagerly diving into the routine work, leaving you with ample time to dream big and bring your innovative ideas to fruition.
Most popular Infinite Options workflows
✨ 100% Customizable

Sync custom options on ordered products into Shopify order notes.

View Template

✨ 100% Customizable

Save Shopify orders to Google Sheets so anyone can see them.

View Template
Why MESA?
 

Easy to use, actually

MESA slides into your daily routine, making the whole 'automating tasks' gig feel like a breeze. No techy, mumbo-jumbo, just a simple way to get the mundane stuff done.

 

All the (ecommerce) apps

MESA talks with the tools you use, creating a harmonious digital workspace where everything clicks together, making your online store run like a well-oiled machine.

 

Support squad you can count on

MESA's customer success team have your back. They're there with friendly, can-do attitudes, ready to jump in and sort things out whenever you need them. Email, chat or schedule a session with a success manager.
Tackle your repetitive tasks at lightning speed.
"MESA is a game-changer for anyone looking to launch their online store. It is hands down the best!"

"MESA is great for streamlining processes. The support team was incredibly helpful in assisting with implementation too."

"MESA exports all orders with custom options to a Google Sheet in order to track production of these custom products."

We saved $37,000 this year organizing order options for production.

- PatchPanel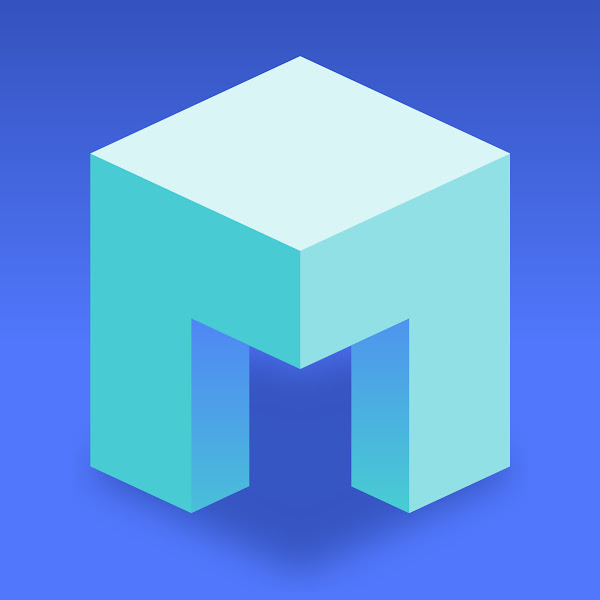 From To-Do, to Ta-Da!
Automate everything with MESA.
Start Free on Shopify
Learn More