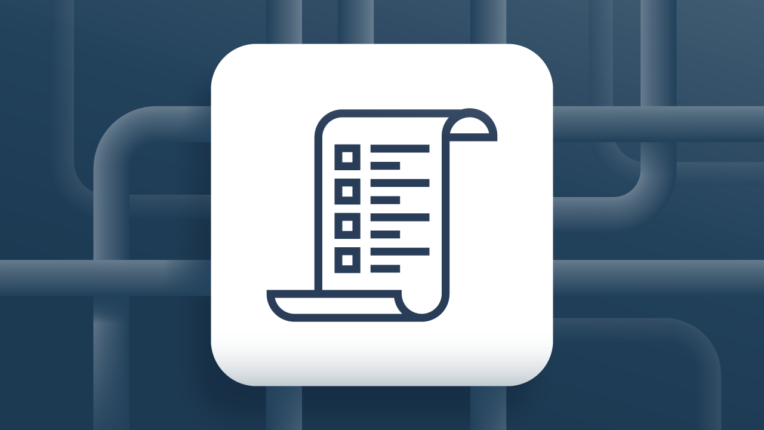 We're happy to announce that Mesa now comes with a built-in form builder that merchants can use to create forms on their online store, with no coding knowledge required. Use our drag-and-drop builder to add fields within any number of forms that can either be hosted by Mesa or embedded directly for complete control.
Now that Mesa comes with built-in forms, you can set up specific triggers whenever a customer submits their information on your online store. For example, if they want to return one of their purchased items, you can set up a workflow that processes the return once they submit their information and have it route directly to email, Slack or other app so your backoffice can promptly handle their request.
Get Started With Built-in Forms and Mesa
Follow these simple instructions to get connected in a matter of minutes:
Install Mesa on your Shopify store
Create your form using the drag-and-drop builder
Add any additional steps to route form submissions
Subscribe for News & Updates
Get notified when new app integrations are announced, tips and tricks for building workflows, Shopify automations and more.