Whether the business is big or small, customer support mistakes play a vital role in its success.
If the customer has issues with your product or service, it is critical to have a reliable customer service team in order to improve their bad customer experience. Poor customer service mistakes can significantly affect your brand loyalty.
However, with great a customer experience comes a stronger customer relationship.
To this end, you must become conversant with the common customer support mistakes and avoid them. If you don't know what these mistakes are yet, you will be able to identify and prevent them using an easy-to-use customer support automation strategy.
Most Common Customer Service Mistakes
Generally, the most common customer support mistakes originate because of poor communication; both internally between business staff and directly with the customer. Also, the timing of your customer service agents taking proper action to address customers needs have the biggest impact.
Viewing how and when customer issues are resolved in your business will provide the clarity needed to solve any customer pain and lay the groundwork for procedures and new help channels.
Top 7 Customer Support Mistakes
Let's dive into the top seven most common customer service mistakes:
1. Not Being Proactive with Customers
This is a prevailing mistake your business should avoid.
Several constrictions in your customer support agents may make customers passive or even stop patronizing your business. This isn't good for business, and you must avoid it.
Instead, perform an intensive root cause and process analysis. Deeply understand customer churn so support agents can listen for critical events to be proactive and intervene.
More so, you don't have to wait for your customers to contact you first. You should be proactive and constantly be sure your company is delivering value.
Use Cases
This template will create a support ticket in Gorgias when a customer leaves a review that is scored low in Yotpo.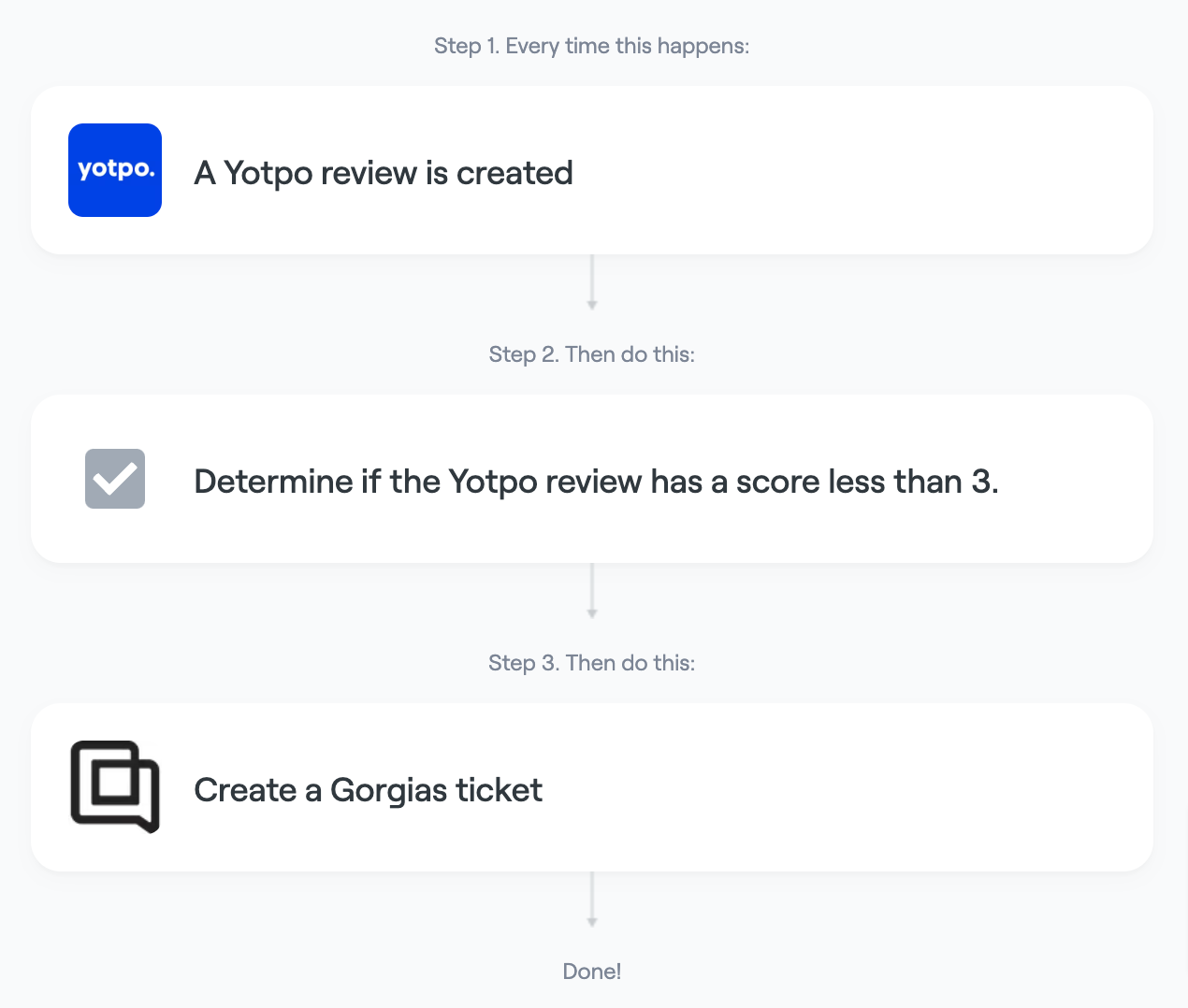 This template will send a Slack message when a customer cancels their subscription in Recharge.
Forms by MESA is an easy way to collect data from your Shopify store with a simple interface.
2. Lack of Consistent Communication
Communication is another area where most businesses fail in customer support.
The world today is digital, and as a result, when customers send in an issue or call, they expect a swift and immediate response. Gone are the days you could put customers on hold and make them wait. It is no longer acceptable.
The internet is overwhelmed with customer support apps to help your brand provide an excellent customer experience with interactive conversations and comments. With omnichannel support tools, you can rest assured that every customer will have a positive experience from social media to live chat on the company website.
Use Cases
When a product is out of stock, MESA can add the customer who wants it to a Klaviyo email list.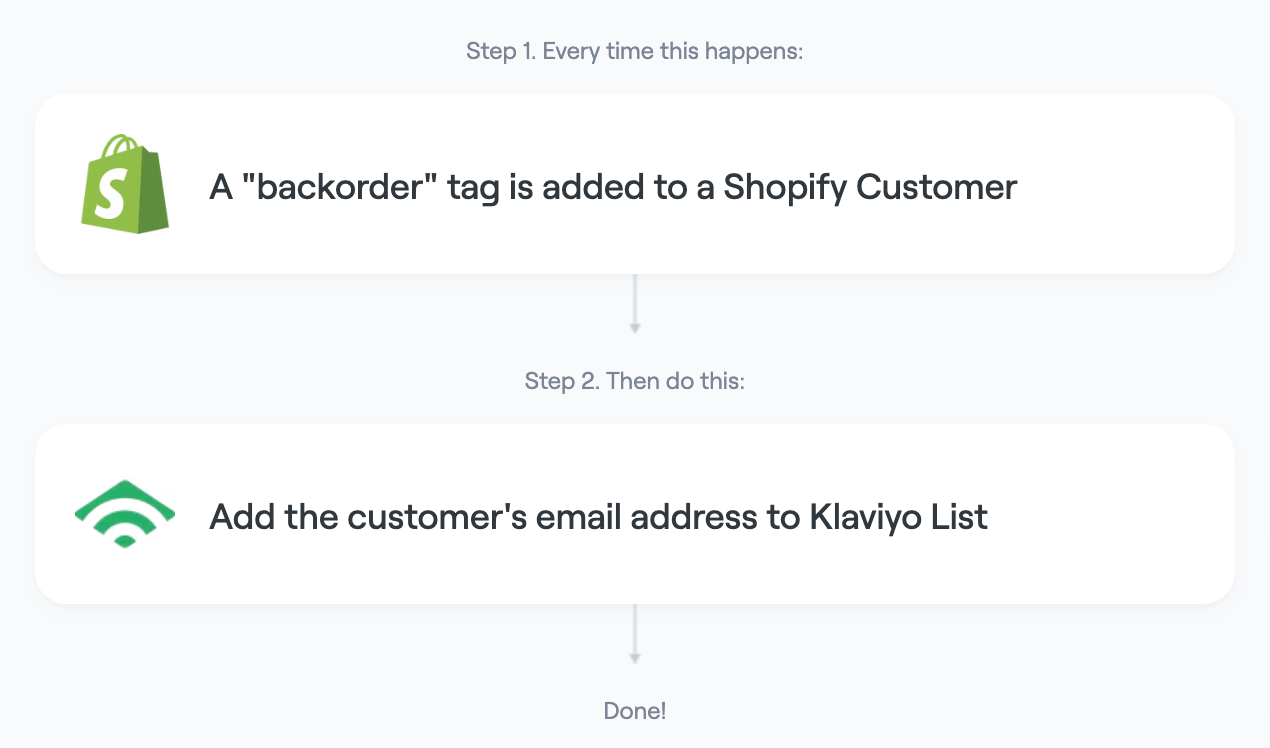 MESA and Tracktor can be used together to automatically send emails to customers when their package's delivery status changes.
This email template notifies customers after a certain number of days if their package has not been delivered.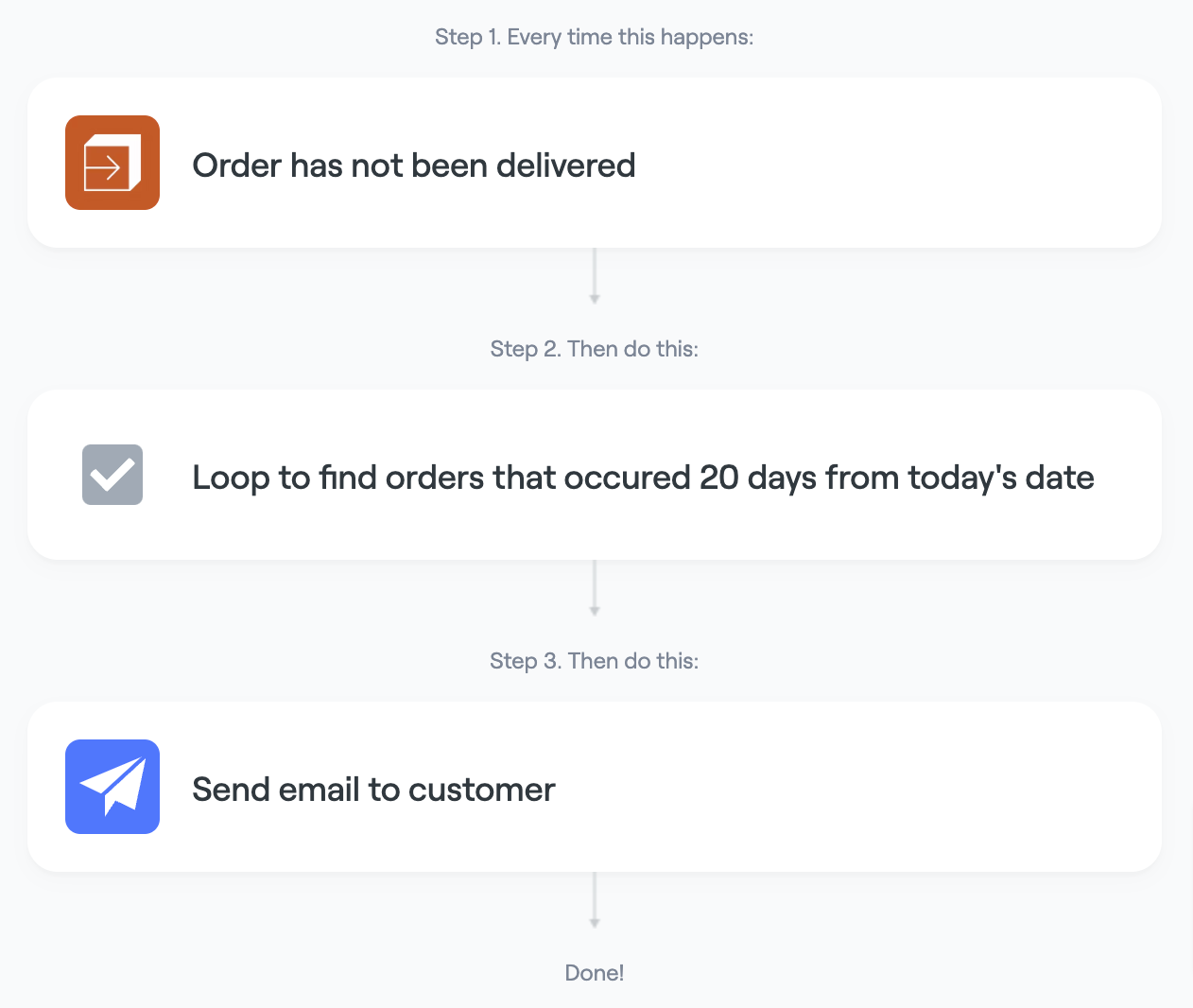 3. Not Building Customer Relationships
This is a particular error common to both customer support and your sales team.
Dealing with so many tasks and requests will leave members of such teams little to no time or even the willingness to want to create any further relationships with customers.
You don't have to become best friends with your customers, but checking on them to see how they are doing after an order, request, query, or complaint is significant to boosting brand awareness and, as a result, extending your brand's reach. Lead distribution software is another effective tool for boosting your revenue.
In cases where your team has no time to build further relationships with customers, identify the reason for such a situation and develop solutions to counter it. In such cases, you can utilize omnichannel support automation for optimum results.
For instance, suppose a customer experiences some difficulty, calls for assistance and you provided a swift solution. In that case, you can ask the customer to leave a review of the customer support team via an NPS email or SMS response.
Use Cases
Measuring your net promoter score (NPS) provides many rewards, one of which is identifying potential brand advocates.
This template sends an email to the store owner when an order has been in transit for 60+ hours.
This template will send a Stamped.io review request after a Tracktor fulfillment status changes to Delivered.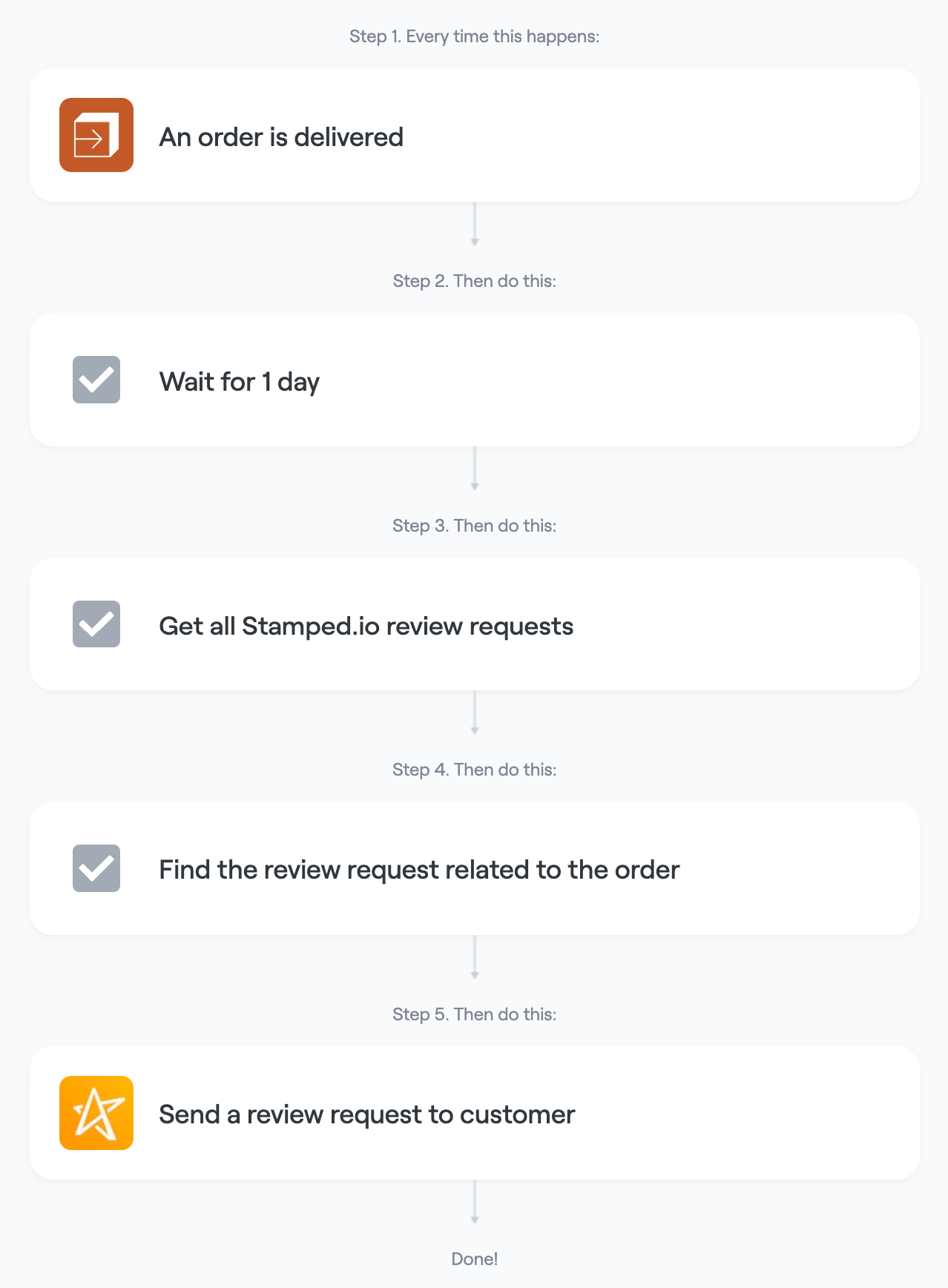 4. Being Unresponsive
Whether you like it or not, you must constantly contact your customers.
When they reach out, you must be responsive and provide positive feedback as soon as possible, if not immediately. Your customers don't want to a delayed response and will definitely not buy your store if they have a bad customer experience. Especially true if it is a frequent occurrence.
In addition, the majority of clients don't like to switch platforms.
For instance, if they contact you via email, you shouldn't reply with a call. If customers are using social media channels to express their reviews or feedback, listen and respond on that same channel.
Don't make them switch platforms; it gets annoying. Similarly, if they call you, don't wait for ages to answer the phone or reply with an apology text or mail. In other words, when the phone rings, respond right away.
Yes, this may only be possible sometimes. However, you can implement solutions to respond more quickly.
There are tools on the internet that aids customer service and make it faster and more accurate. You can set up a chatbot to simplify common issues and make it easier for your customer support team to provide a better service.
Slower responses may be understandable on weekends, but it may be considered taboo and disrespectful to ignore or delay clients' requests for multiple hours on workdays. It is enough reason for customer churn.
Use Cases
Merchants can now approve email content before it reaches the customer.
This template emails customers after a package has been delayed to let them know and give them peace of mind.
If a customer does not use their loyalty points, they will receive an email notification about how to take advantage of them.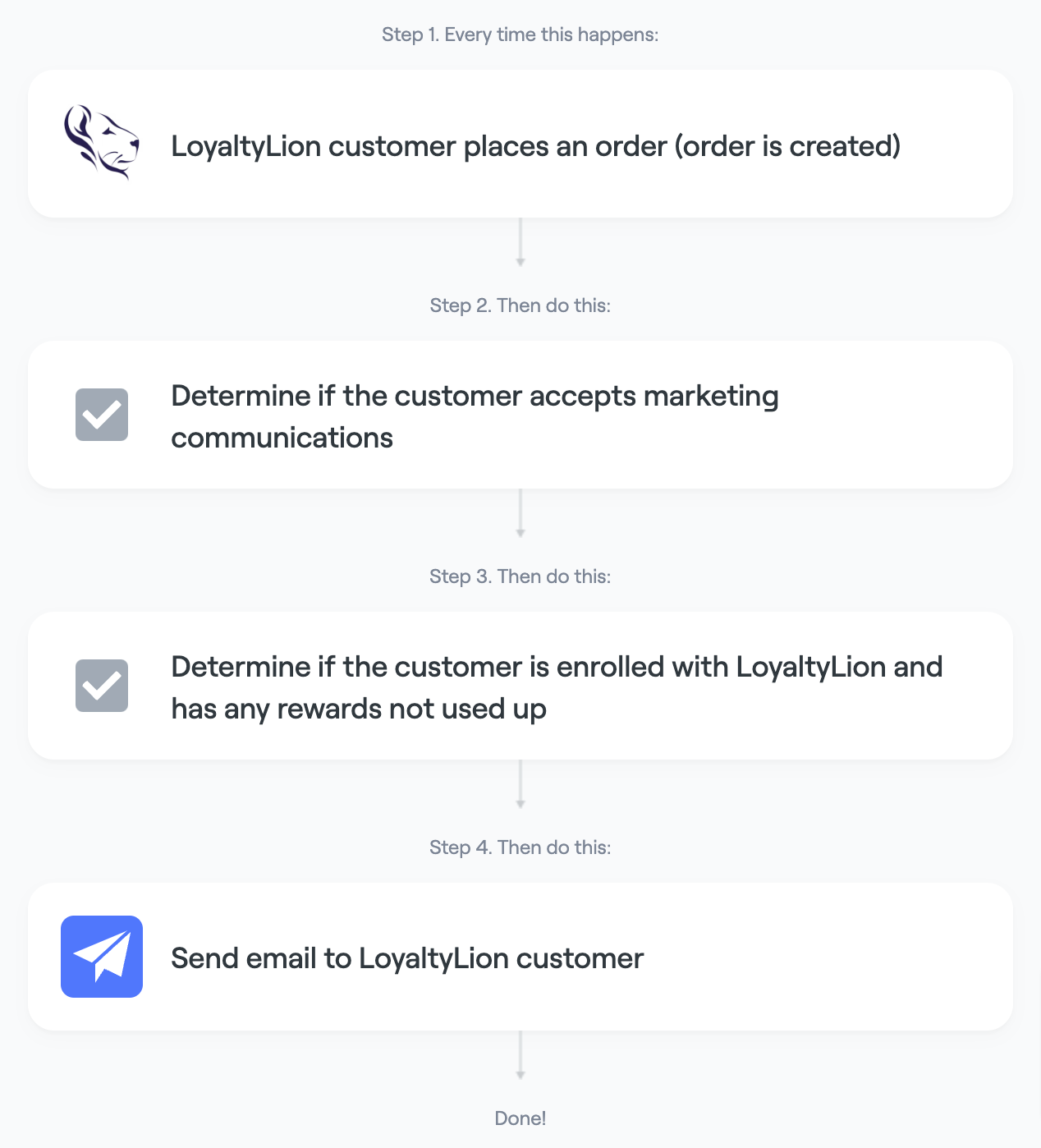 5. Lack of Procedures
You don't need to take a record of every minute of your business. However, you should develop and enforce some practices within your customer service support team.
Some procedures you must adopt are internal and crisis communications.
Internal communication is critical to keep your workforce in the loop and updated on every piece of information. Remember, effective teamwork makes the dream work.
Furthermore, with the help of internal communication software, you can expedite the rate at which you share information with your customer support team and manage their social interactions.
Crisis communication results from unsatisfied customers. An unsatisfied customer is enough to start the fire that destroys your brand. Therefore, you must avoid it at all costs. If you have an unsatisfied customer, reach out to them, and make sure their request is attended to with urgency and a solution is delivered at the end.
To provide optimum solutions and convert every complaint to a win for your business, create a list of all troubles experienced and their solutions. Most importantly, regularly update the list.
Use Cases
The template will add a VIP tag to the customer in Shopify when they reach a spending milestone with your business.
Quote forms allow you to collect data from your customers on your Shopify store.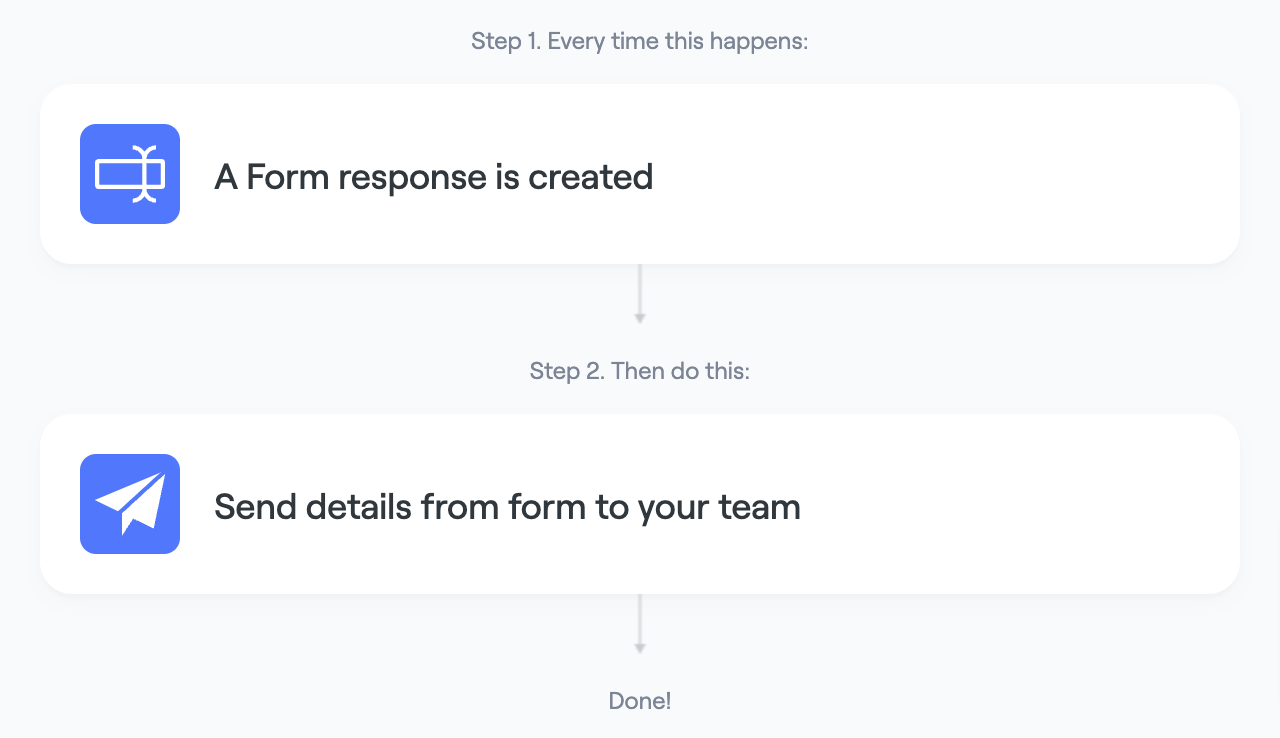 To protect your ecommerce store from fraud, use a tool to identify high-risk orders and forward them to your team on Slack for investigation.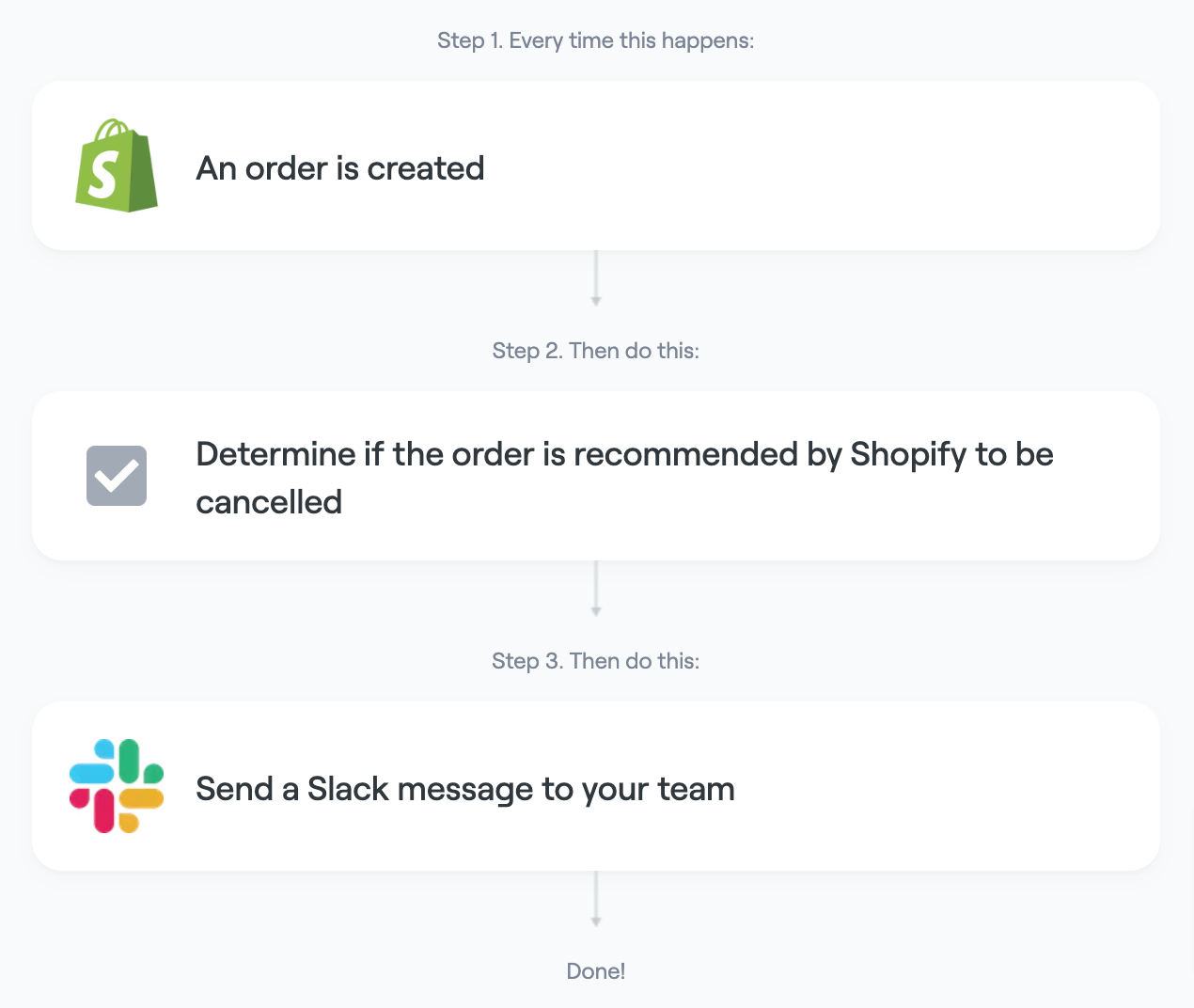 6. Inability to Drive Customer Feedback Initiatives
Your clients can be a cave of information to your brand and when utilized properly, could be your company's biggest strength.
You can take the footsteps of Starbucks and drive customer feedback initiatives. Just like Starbucks, you can create a dedicated page on your website to allow customers to provide honest and authentic feedback and give their thoughts, suggestions, and experience on your company.
When you drive customer feedback initiatives and work on them, you will no longer have to deliver solutions to customers based on guesses and intuitions since you already have an insight into their experiences and suggestions.
Use Cases
Forms by MESA allows you to collect data from your Shopify store in order to optimize the shopping experience and increase conversion rates.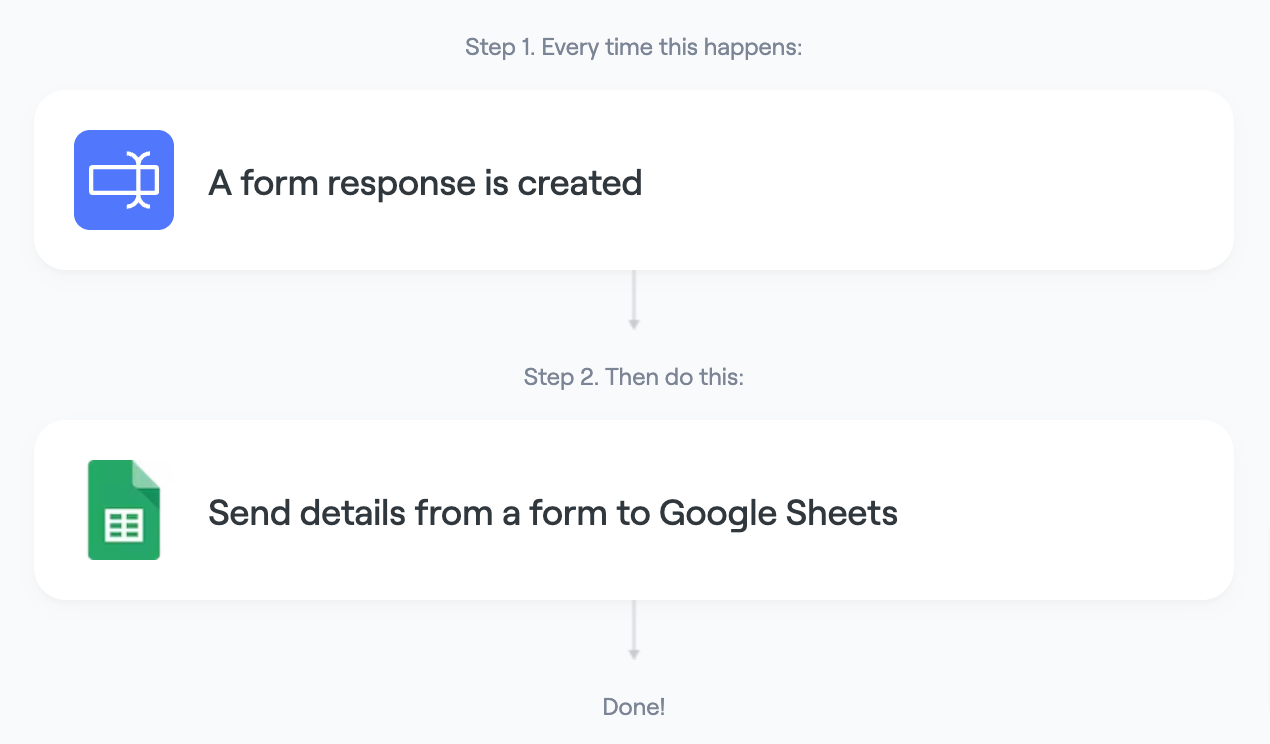 When customers provide negative feedback, you must follow up with them and try to understand why.
This template allows you to manually approve or reject customers on a product waitlist.
7. Lack of Staff Training or the Right Employment
Poor customer support service is not always a result of an incompetent customer support team. Sometimes, it is due to inadequate training.
On recruitment, some of these agents are referred to a handbook or manual on the basic knowledge of the service and, afterward, left on their own. You need to provide them with sufficient training to supplement the knowledge from the handbook and, as a result, cannot deliver efficiently.
Suppose your customer service team doesn't know to ask the right questions and understand a client's complaint or can't provide a feasible solution and takes too long to provide one. It is deemed a failure on your customer support team and directly on your brand.
Teach active listening on live chat to show you're not a bot. Listening skills are just as important when providing great customer satisfaction.
To this end, you must ensure adequate training for your customer support team. You must keep your customer support teams at their best. To achieve this, provide them with quality and systematic training.
The best customer support training involves a series of continuous and dynamic activities targeted at improving each agent of your customer support team. You can also provide a playbook and record tool to each support agent to help them fix their errors and solve them for long term purposes.
Concluding Customer Support Mistakes…
With technological advancements, your customer's expectations are different from what they used to be, especially concerning customer satisfaction. Effective customer service can huge positive effects on your business.
And today, they expect you to provide an excellent customer experience. However, you can only achieve this if you know the customer support mistakes to avoid.
New Shopify Apps Weekly Newsletter
We watch for new apps then package them into an email sent every Tuesday.