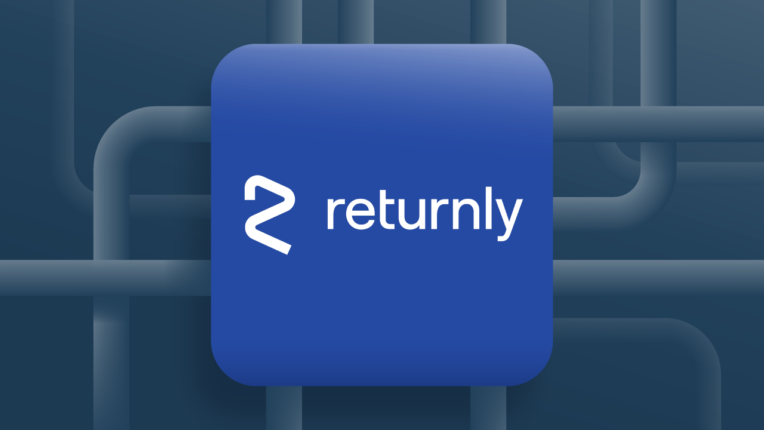 Returnly is a Shopify platform designed to simplify the process of returning items. A feature that makes it stand out from other returns platforms is that instead of asking for a refund, the customer can decide to exchange their product for another item.
Now that Returnly integrates with Mesa, you can create a unique returns and exchange process that's efficiently connected with your business operations. For example, when a customer makes a return request, you can instantly send a slack message to your customer service team to keep them updated. Or, update your inventory when an item is modified.
Mesa can perform various actions, such as obtaining a list of your refunds. It's going to help you identify which items are frequently returned by customers and why.
Get Started With Returnly and Mesa
Follow these simple instructions to get connected in a matter of minutes:
New Workflows & Success Stories Delivered to Your Inbox
Get notified of new workflow templates and learn how other Shopify merchants are leveraging automation to fuel growth