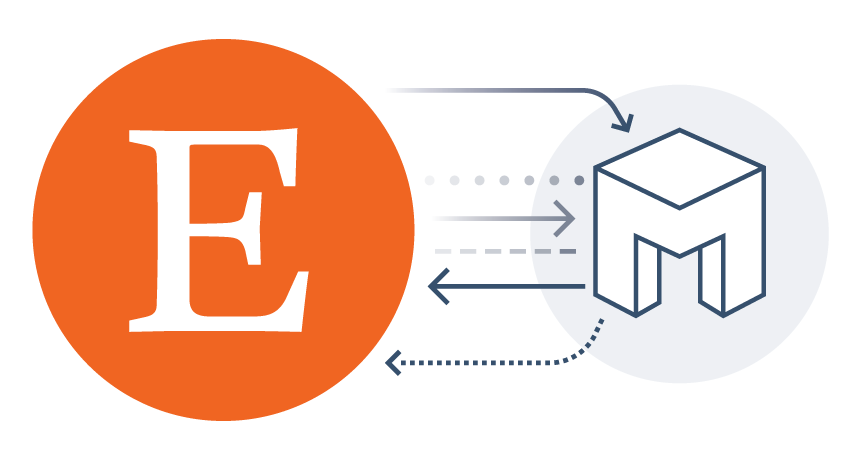 Etsy is a online marketplace that enables merchants to sell their unique products to their audience of worldwide shoppers. Etsy provides eterprenuers everything needed to start, manage, and grow a creative business no matter how big their ambitions.
Now that Etsy is connected to Mesa, you can trigger a workflow in Mesa to act! For example, creating a new product listing can start automations so your Etsy online store listings and inventory can stay in sync with your Shopify store. Or whenever a new order has been created on your Etsy online store, you can notify various departments to keep everyone informed.
Mesa can perform numerous actions within Etsy such as deleting a listing after the products go out of stock. Catalog all receipts at the end of the month or update a listing if a product on your Shopify store has been created.
Get Started with Etsy and Mesa
Follow these simple instructions to get connected in a matter of minutes:
Install Mesa on your Shopify store
Sign up for Etsy, if you don't already have an account
You can jump straight into Mesa's workflow builder
Or jumpstart your automation using a pre-made template
Subscribe for News & Updates
Get notified when new app integrations are announced, tips and tricks for building workflows, Shopify automations and more.