Announcement
App Integration
New App Integration: Orchestrate Powerful Business Solutions with a Single Source of Truth with Airtable and Mesa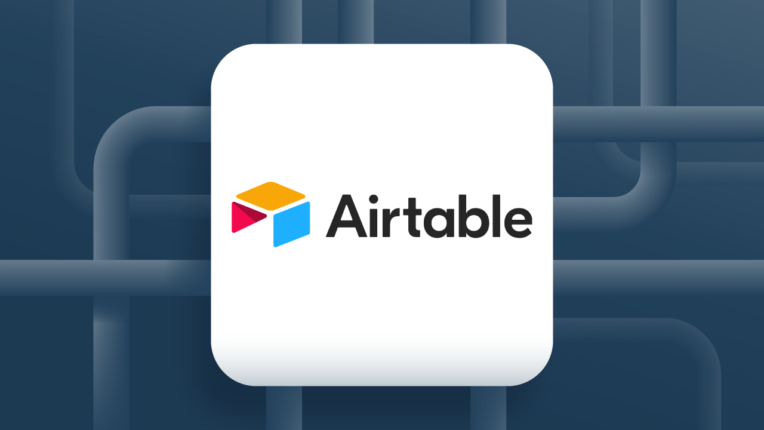 Airtable is a project management and collaboration tool that makes managing projects for your company a breeze. Whether it's to manage customer lists, your future hires, or content ideas, Airtable has it all for you in one place thanks to its cloud-based platform.
Now that Airtable is connected with Mesa, you can trigger workflows every time someone creates or updates an Airtable database. For example, you can keep track of all your positive and negative reviews from various sources, record new customer sales and their first-purchase products or even store out-of-stock items for back office staff to follow up on.
Mesa can also set up various actions such as modifying existing Airtable databases with no manual work on your part. Save yourself the time from managing these Airtable updates manually with Mesa.
Get Started With Airtable and Mesa
Follow these simple instructions to get connected in a matter of minutes:
New Workflows & Success Stories Delivered to Your Inbox
Get notified of new workflow templates and learn how other Shopify merchants are leveraging automation to fuel growth