Recharge to Google Analytics Integrations
Send Recharge renewal data to Google Analytics
Google Analytics allows you to keep track of your store's traffic and advertisement return of investment. This template sends client ID data to Google Analytics when a Recharge successful order renewal is created. Your Google Analytics will now have crucial information pertaining to your Recharge orders.
Here's how it works:
Step 1: When this happens

An order processed with Recharge
Step 2: Then do this

Retrieve order details
Step 3: Then do this

Send client renewal information to Google Analytics
Done!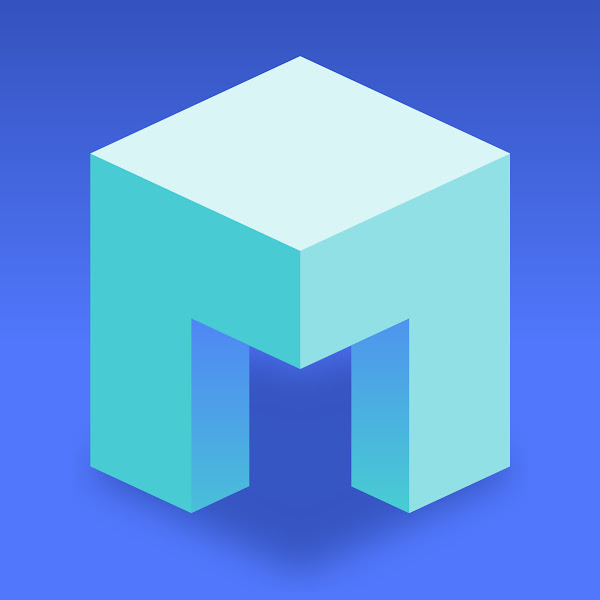 Still have questions?
Our experts are happy to help you every step of the way.
Contact Us