Building No-code Solutions
Automate the challenges of running a Shopify store.
MESA is the easy-to-use automation builder for making creative, no-code solutions for your business.
Start Free on
Loved by 1k+ brands using Shopify & Shopify Plus.





Why use MESA to build no-code solutions: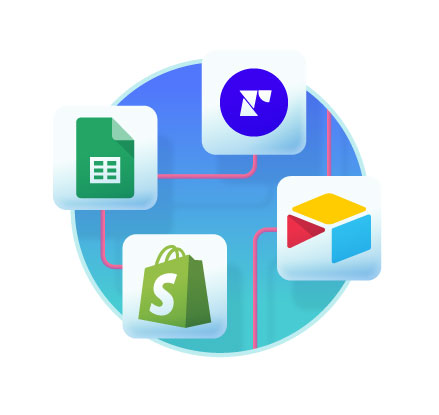 App Connectors
Connect apps used every day in ways that enhance their impact for your business.
Build new digital experiences that help grow the business further from its competitors.
Delve deep into app connectors that cover every endpoint so any data is available at your fingertips.
Use our easy-to-use, no-code builder to craft workflows into sophisticated automations.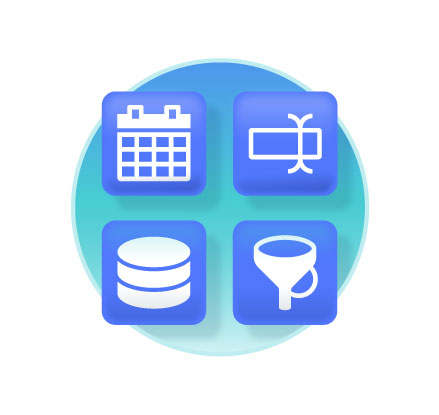 Built-in Apps
Customize the way your data moves between your favorite app connectors: Shopify, Recharge, Google Sheets, and more.
Send more notifications to staff and customers using built-in Email and SMS apps.
Control the timing of your workflows using Schedule, Approvals, and Delay.
Consolidate the critical business data from your various apps into a single source of truth.
Setup Included
Email or Chat with us anytime.
Our goal is to provide you with prompt, helpful support no matter where you're located.
We aim to deliver instant resolution so your automations are running, completing your tasks.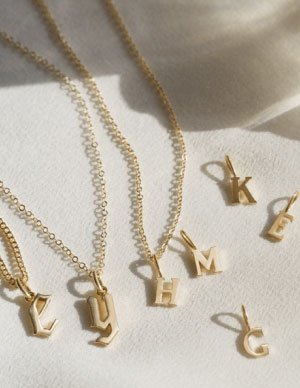 GLDN decreased order processing time by 85% with MESA.
"The major workflows were running before the holiday rush, allowing us to successfully complete our busiest part of the year."

- Deb Taber, Infrastructure Manager
Read the story
Create no-code solutions for the everyday work on Shopify.
Brands that don't continue to innovate lose to competitors that move faster.
You need to react quickly to emerging problems or determine how to accomplish complicated processes that otherwise require additional resources or code.
MESA is the easy-to-use solution for building automations.
Our platforms lets you point-and-click application endpoints together into elegant workflows, all without writing code.
Customize any internal process or customer experience to make solutions as unique as your brand.
Connect the data sources behind every department so your business can operate at the pace needed to stay competitive.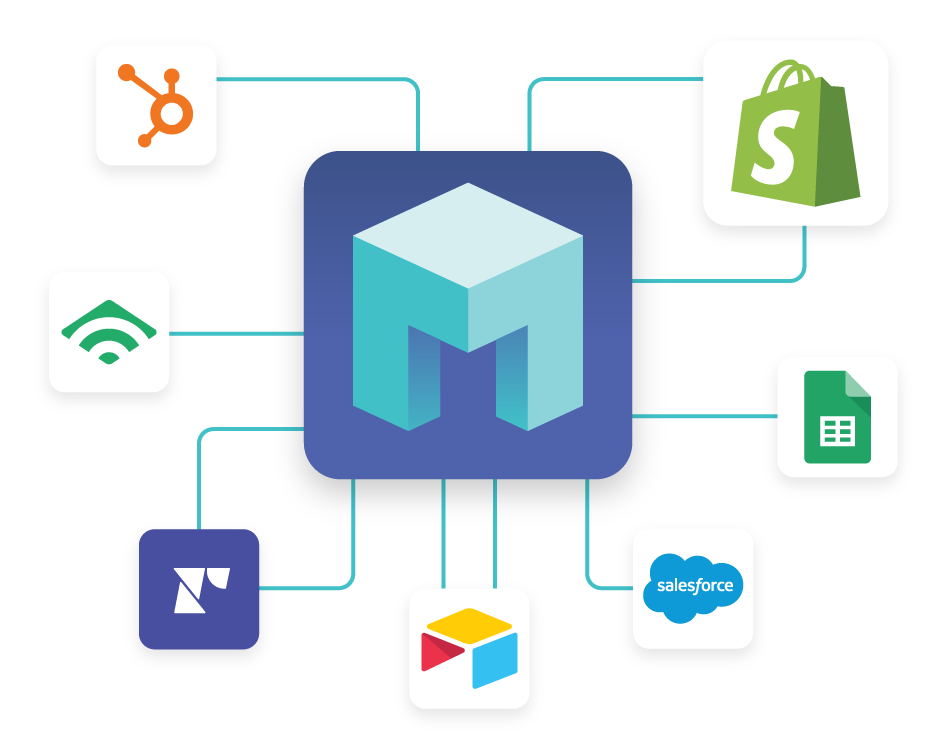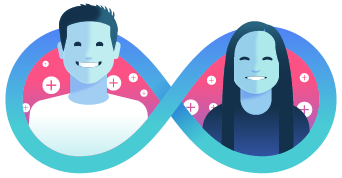 Contact us any time for help with your automations.
Build workflows between your connected apps so your business data routes to the right places.
Solve your next challenge with a no-code workflow solution.
Start Free on