Discover Workflows
We've built a library of free templates for the most common tasks that ecommerce stores use to grow their business. Templates are also fully-customizable, so use them freely for inspiration, or a starting point for your next great campaign.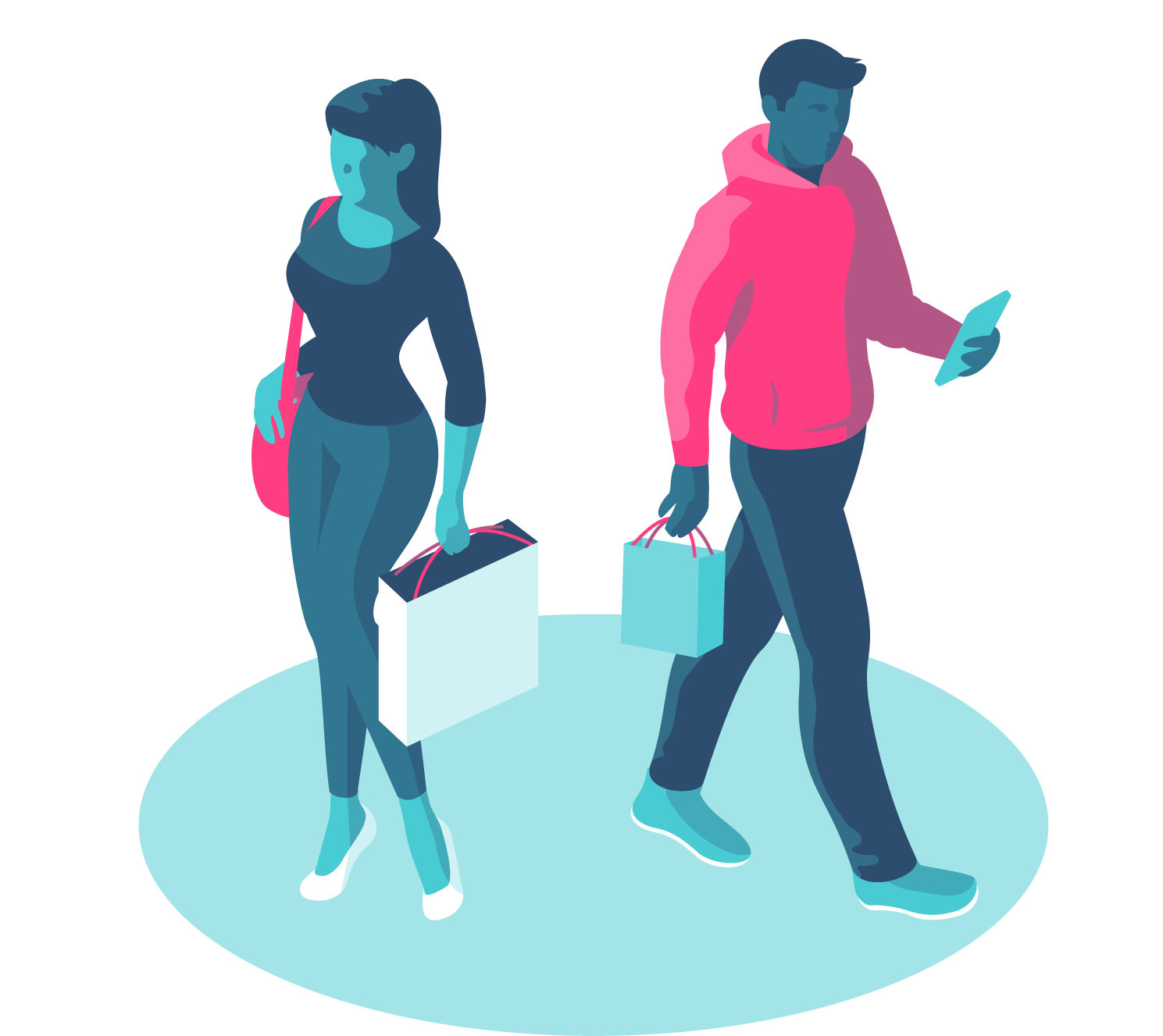 Marketers
Mesa makes powerful technology accessible to marketers without needing to write code so your store can attract higher-value customers, reduce campaign costs, and earn a greater return on your marketing dollar.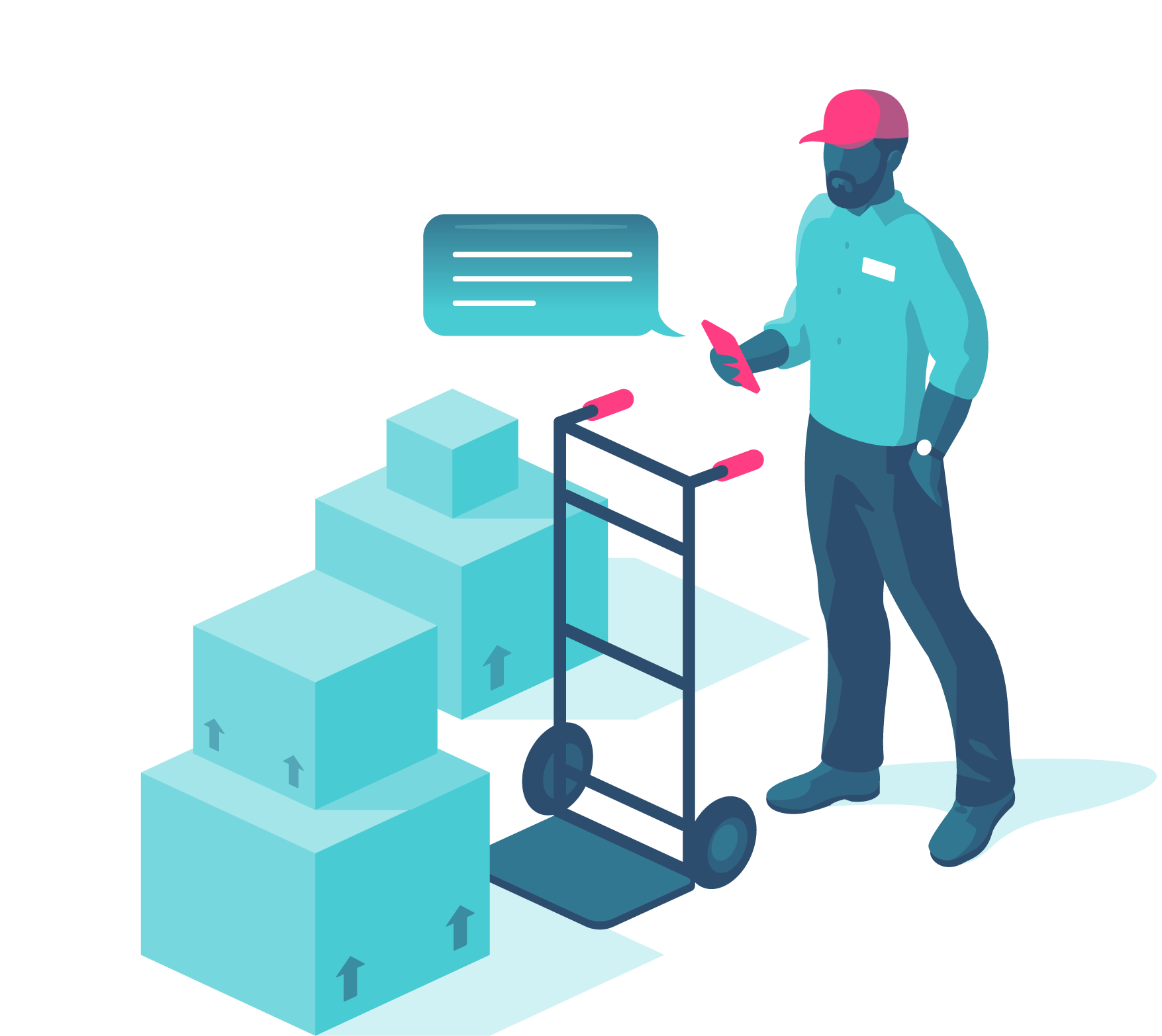 Warehouse Logistics
Streamline e-commerce operations by making workflows that run on every order. Your store will be able to save precious time and money, while your shoppers benefit from the speed at which their transaction happens.
Inventory Management
Managing your brand's digital storefront takes unlimited creativity, experimentation, and optimization. Mesa makes powerful technology accessible to non-technical users with an easy-to-use interface and no coding required.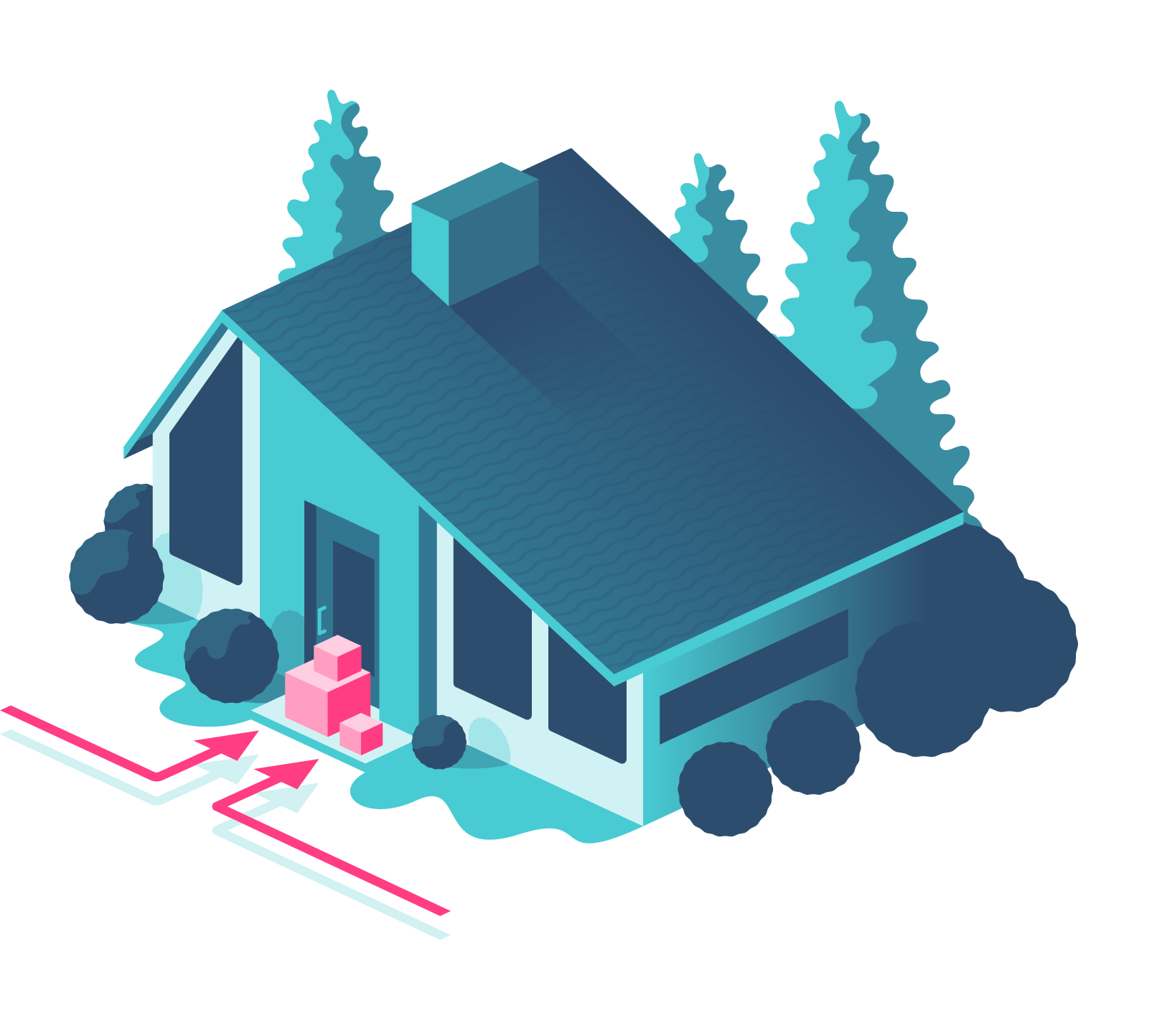 Subscriptions
Spending time on your business, not in it, is crucial to growth. Focus on the strategic vision of your subscription business and to experiment with new ways to grow your streams of revenue.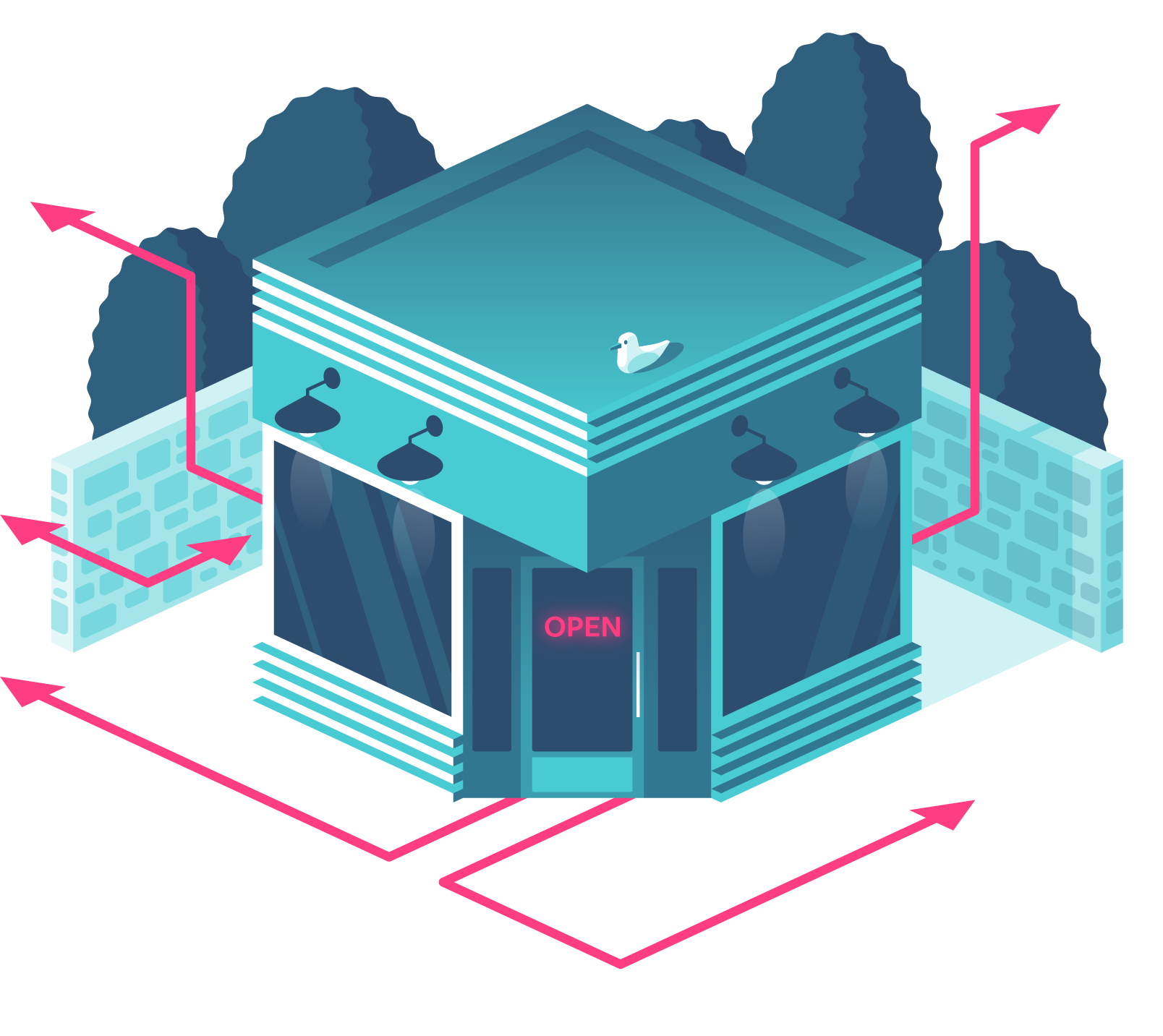 Data Integration
Move information between your favorite applications to create a connected storefront. With your apps working in sync, you'll be able to get the complete picture, derive fresh insights, and provide new experiences.
Easy automation for Shopify stores
Mesa helps your business to do more with what you already have.
Or speak to an automation expert
5.0 Rating on the Shopify App Store