Workflow Solutions for Ecommerce
We've built a library of free templates for the most common tasks that ecommerce stores use to grow their business. Templates are also fully-customizable, so use them freely for inspiration, or a starting point for your next great campaign.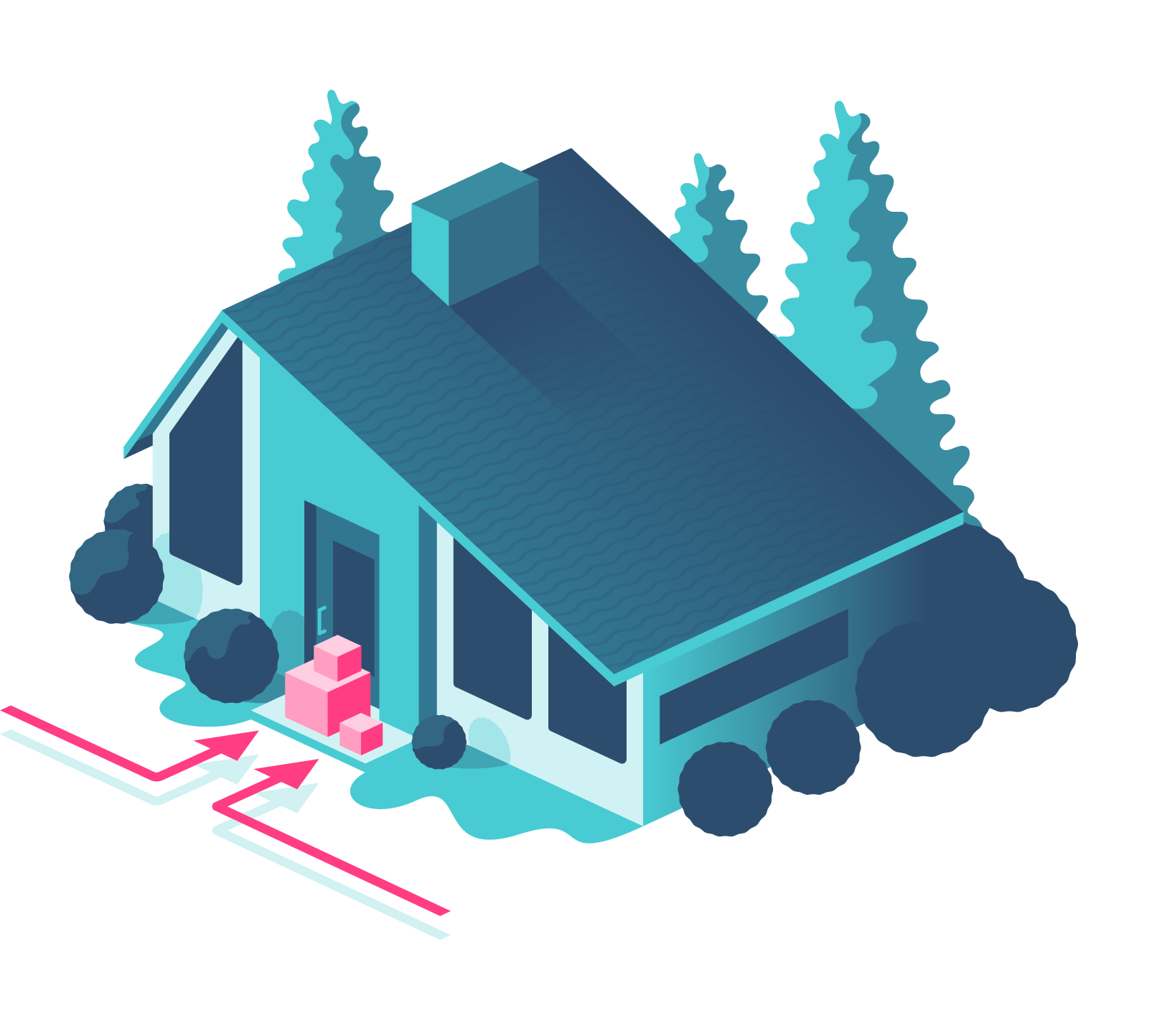 Spending time on your business, not in it, is crucial to growth. Focus on the strategic vision of your subscription business and to experiment with new ways to grow your streams of revenue.
Learn More
Managing your brand's storefront takes unlimited creativity, experimentation, and optimization. Mesa makes technology accessible to anyone with an easy-to-use interface and no coding required.
Learn More
Lets our automation experts help you setup the right workflow solution
Our automation experts can take care of everything from conceiving the right workflow to setting it up on your store.
Contact Us