Automating Tasks
Do what you do best, let MESA do the rest.
MESA is the time-saving solution that instantly automates your work with Shopify.
Start Free on
Loved by 1k+ brands using Shopify & Shopify Plus.





Why use MESA to get focused: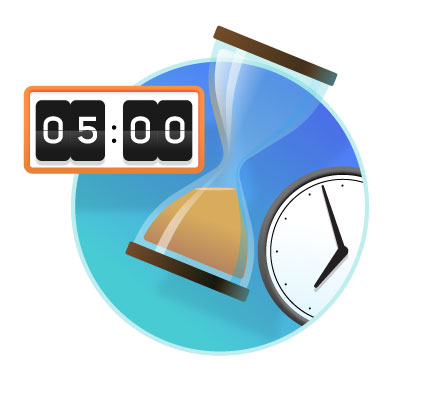 Save More Time
The minutes spent using MESA will save you hours of manual work.
No matter how you work, MESA has one-click solutions to handle tasks.
Increase your productivity without someone else having to build a solution for you.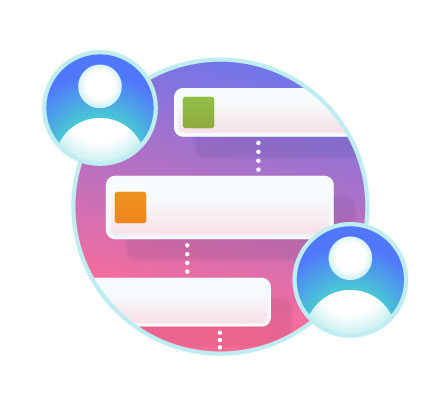 We'll do the dirty work
Get workflows built by our automation experts made to your exact needs.
We use our easy-to-learn builder to create workflows for you.
Free yourself from manual tasks and repetitive work with automation that is always running.
Setup Included
Email or Chat with us anytime.
Our goal is to provide you with prompt, helpful support no matter where you're located.
We aim to deliver instant resolution so your automations are running, completing your tasks.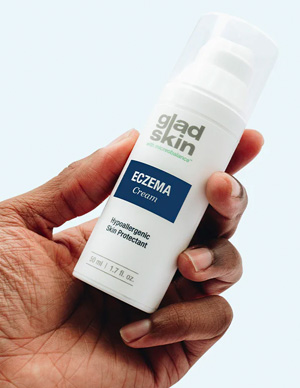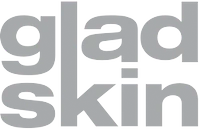 Gladskin solved shipping problems with proactive support.
"MESA automated much of the manual, time-consuming work we were been doing to get ahead of shipping delays and the dreaded, "Where's my order" support tickets during the busy holiday season."

- Helen Caroll, Customer Experience Associate
Read the story
Workflows without the work.
Don't lose sales to other brands that are able to scale up faster.
Streamlining your repeatable processes by eliminating manual tasks can save you precious hours throughout your work week.
MESA is the easy way to get more done without adding to your workload.
Add automation solutions instantly from pre-made integration templates already configured to handle common workflows.
Use our no-code automation builder to customize workflows for your exact needs.
Or ask our Customer Success team to make time-savings workflows personalized for your day-to-day processes.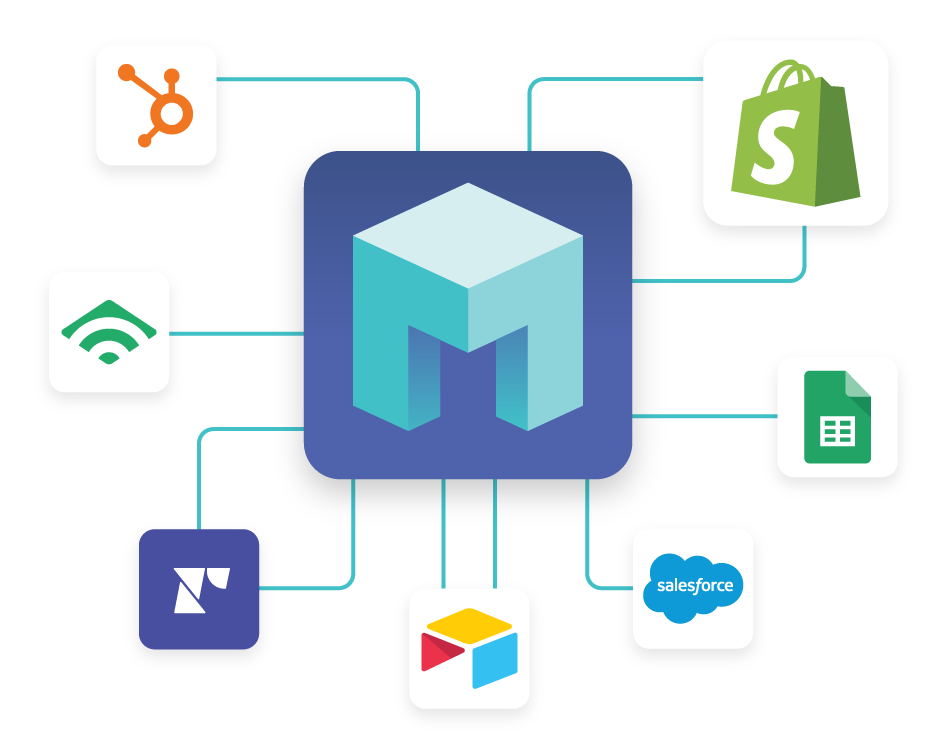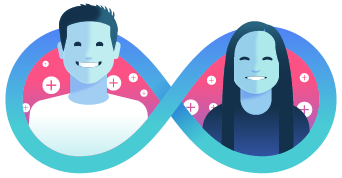 We'll build the workflows to automate your repeatable tasks.
Put our experts to work for you.
Add MESA to your Shopify store to get started today.
Start Free on