Google Sheets Integration
Easily Create Shopify to Google Sheets Integrations
Avoid manually filling in your Google Sheets spreadsheets with your Shopify data. With Shopify orders to Google Sheets integrations, you can automatically send data to a new or existing Google Sheets. By connecting Shopify to Google Sheets, you can create a daily export of orders to manage fulfillment, customer backups, or other Shopify details.
How Google Sheets integrations work
MESA is the no-code, automation platform for Shopify stores requirig Google Sheets integrations. It frees your team from performing repetitive tasks, enables you to provide new experiences for your customers, and extends your store with all of the software, apps, and services needed to grow your business. Add MESA to your Shopify store and easily build Google Sheets integrations by selecting the initiating step and subsequent action steps to make any workflow.
Customize Google Sheets integrations using built-in workflow apps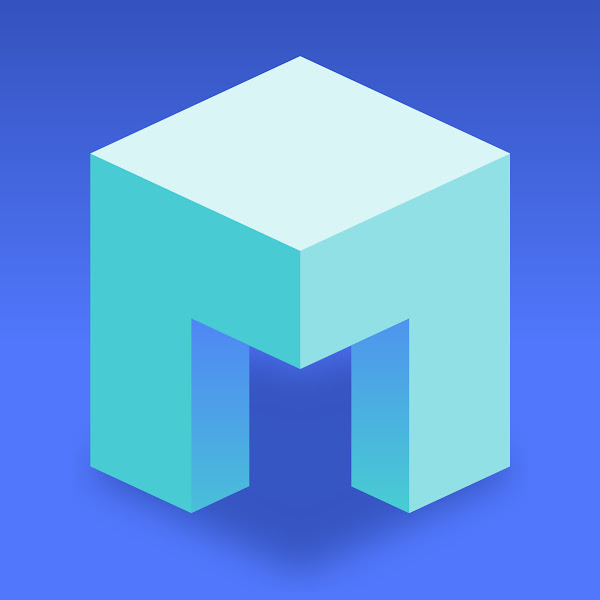 Still have questions?
Our experts are happy to help you every step of the way.
Contact Us