Tracktor
Orders and shipping Integrations
Tracktor lowers your support costs and increases customer satisfaction while turning first-time buyers into repeat shoppers.
Any store, small or big, can have its own order tracking system and now you can too. The Tracktor Shopify app provides premium package tracking and order status with over 1000+ major carriers around the world. This provides your customers and yourself tremendous visibility into packages' location and status. Most importantly, Tracktor helps decrease the number one support request of "Where's my order?"
With MESA and Tracktor together, you can achieve powerful tasks such as updating order statuses and updating fulfillment statuses.
Start Tracktor workflows when...
Things you can do with Tracktor workflows...
Creative Tracktor Workflows
Progress the order's fulfillment's status to Order Ready when it has been 3 days since the order's creation date.

Mail a Thanks.io postcard after the order has been delivered.

Message your team in Slack when an order has not been delivered after 15 days.

Create a Delighted survey after an order has been delivered.

Send an email to your Logistics team when an order has been delayed for 3 days.

Send just-in-time instructions to customers when the Tracktor Shopify app marks an order as "Delivered"..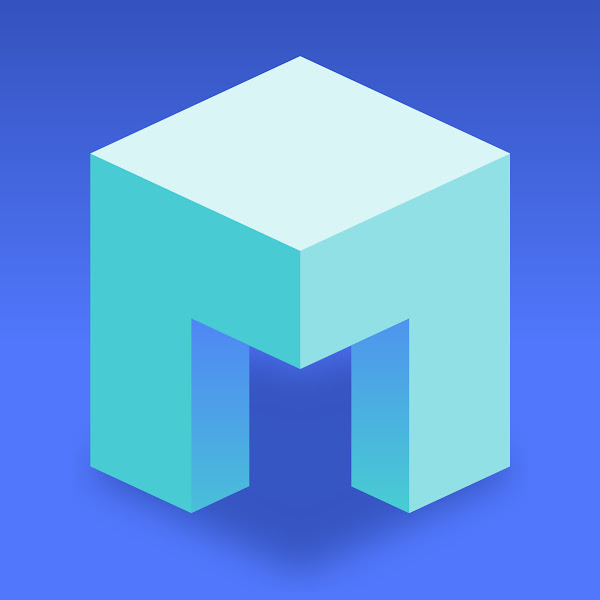 ★★★★★ 5.0 Shopify App Store Rating
News and Articles for Tracktor Integrations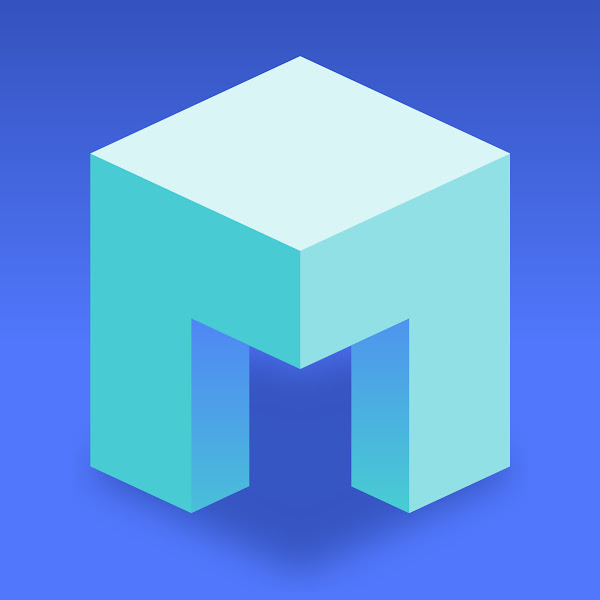 Still have questions?
Our experts are happy to help you every step of the way.
Contact Us