Shopify Flow + Yotpo
made easy.
Make integrations that help your business operate in more competitive ways.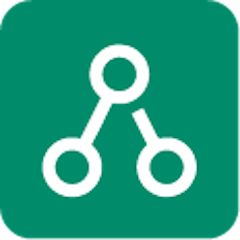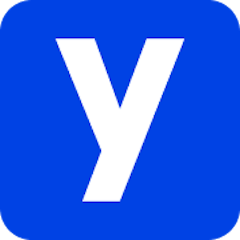 How does Yotpo work with Shopify Flow?
With Shopify Flow and Yotpo connected, you can get more accomplished so your business can thrive.
Automate Review Collection

Yotpo Reviews will seamlessly send requests for product reviews to customers after a purchase. By integrating with your Shopify store, you can ensure that every customer is asked for their feedback, helping you collect valuable insights and build social proof.

Enhance Product Pages with Authentic Reviews

Display real customer reviews directly on your product pages. The Shopify-Yotpo connection ensures that customers see real, unbiased opinions from previous buyers, boosting trust and conversion rates.

Add User-Generated Content (UGC)

Easily collect and showcase customer photos and videos alongside reviews. This rich, user-generated content adds authenticity to your product listings and helps potential buyers visualize your products in real life.

Leverage AI-Powered Insights

Understand customer sentiment and trends with Yotpo's AI-powered analysis. By connecting to your Shopify store, you can make data-driven decisions about products and marketing, tailoring your offerings to meet customer needs and desires.

Increase Repeat Purchases

Yotpo Reviews can work in tandem with loyalty programs to encourage repeat business. Through the Shopify integration, reward customers with points or discounts for leaving reviews, creating a seamless loyalty experience that fosters ongoing engagement.
How to connect Shopify Flow to Yotpo
Time needed: 3 minutes.
Connecting Shopify Flow to Yotpo has never been easier. With MESA, making complex integrations between Shopify Flow and Yotpo only takes a few minutes.
First, create a new workflow in MESA.

Workflows are simply the steps of an automation that runs automatically.

Next, pick one of the apps as a trigger step.

This is what kicks off your automation to run automatically.

Then, choose an action step from another app.

This is the "ah-ha" moment you've been waiting for...

Lastly, personalize the data being sent from one app to another.

Use the various fields to personalize your workflow.

Finished!

Just turn on this Shopify Flow to Yotpo workflow and MESA will start doing this work for you.
Supported Shopify Flow & Yotpo workflow steps:
Then, make your workflow do this...
Trigger a Flow Workflow

Send an event action to a workflow in Shopify Flow

List Product

Obtain a list of products.

List Promoted Products

Obtain a list of promoted products.

List Product Reviews

Obtain a list of product reviews.

List Review

Obtain a list of reviews.

Retrieve Review

Grab all details about the review.

Create Review

Create a review.

List Top Reviews

Obtain a list of top reviews.
Loved by 1k+ brands using Shopify & Shopify Plus.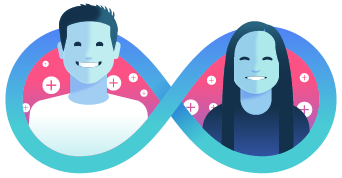 Complimentary Workflow Setup
Let our team craft the perfect workflow for you in 1 business day or less!
Request a Workflow
Learn more about Yotpo integrations