Shopify Flow + Filter
made easy.
Make integrations that help your business operate in more competitive ways.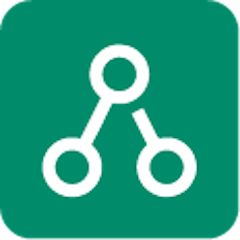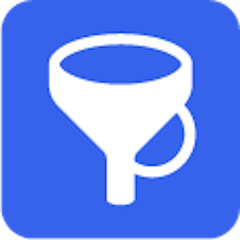 How does Filter work with Shopify Flow?
With Shopify Flow and Filter by MESA connected, you can get more accomplished so your business can thrive.
Targeted Automation

Filter sets specific conditions for your automation workflows, ensuring that only relevant data triggers a particular action. A targeted approach can enhance the relevance and effectiveness of your marketing or customer engagement efforts.

Operational Efficiency

By incorporating conditional steps, Filter ensures that automated actions are only executed when certain criteria are met. This reduces unnecessary processing and allows for more efficient use of resources to maximize productivity.

Improved Data Accuracy

Utilizing Filter to define specific conditions ensures that only the right data is used in a given automation process. This minimizes errors and ensures that actions are based on accurate and relevant information, enhancing overall reliability.

Personalized Customer Experience

Filter's ability to segment data based on specific conditions allows for more personalized interactions with customers. Personalization have proven to contribute to a more engaging and satisfying shopping experience.

Flexible and Scalable Workflows

With Filter, you can easily create, modify, and scale workflows to suit their evolving business needs. Whether you're looking to implement complex multi-step automations or simple conditional triggers, this flexibility allows for customized solutions.
How to connect Shopify Flow to Filter
Time needed: 3 minutes.
Connecting Shopify Flow to Filter has never been easier. With MESA, making complex integrations between Shopify Flow and Filter by MESA only takes a few minutes.
First, create a new workflow in MESA.

Workflows are simply the steps of an automation that runs automatically.

Next, pick one of the apps as a trigger step.

This is what kicks off your automation to run automatically.

Then, choose an action step from another app.

This is the "ah-ha" moment you've been waiting for...

Lastly, personalize the data being sent from one app to another.

Use the various fields to personalize your workflow.

Finished!

Just turn on this Shopify Flow to Filter workflow and MESA will start doing this work for you.
Supported Shopify Flow & Filter by MESA workflow steps:
Start your workflow when...
Then, make your workflow do this...
Trigger a Flow Workflow

Send an event action to a workflow in Shopify Flow

Filter

Pause any workflow to ensure it is working as expected.
Loved by 1k+ brands using Shopify & Shopify Plus.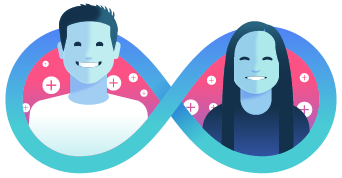 Complimentary Workflow Setup
Let our team craft the perfect workflow for you in 1 business day or less!
Request a Workflow