Google Sheets Integrations
Google Sheets integrations made easy.
Avoid manually filling in your Google Sheets spreadsheets with your Shopify data. With Shopify orders to Google Sheets integrations, you can automatically send data to a new or existing Google Sheets. By connecting Shopify to Google Sheets, you can create a daily export of orders to manage fulfillment, customer backups, or other Shopify details.
Loved by 1k+ brands using Shopify & Shopify Plus.





Make Your Own Google Sheets Integrations
Deep integration options exclusively for ecommerce businesses.
Start a Google Sheets workflow when...
Then, make your workflow do this...
Create Row

Add a row to an existing Google Sheets spreadsheet.

Update Row

Modify an existing row in your spreadsheet.

Retrieve Row

Returns all of the columns in a specific row of your spreadsheet.

List Row

Returns a list of rows in a Google Sheets spreadsheet.

Create New Sheet

Adds a new Sheet to an existing Google Sheets spreadsheet.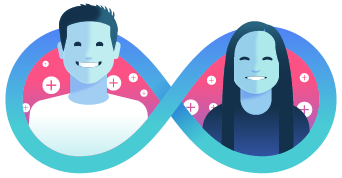 Complimentary Workflow Setup
What would help you be more productive? We'll craft a workflow for you.
Free Workflow Setup Service