As an ecommerce store, being able to keep track of data such as product and customer information is so vital. Thankfully, with Google Sheets, you can easily save all of your store's spreadsheets in one place. Based on the cloud, you can create, edit, and share the document with your teammates anywhere, even with no internet connection. Since others can have access to the document as well, your team can edit the spreadsheet without the back-and-forth emails.

It's fully compatible with Microsoft Excel, and you can seamlessly organize your spreadsheets in different folders on Google Drive. Google Sheets also provides pre-existing templates that fit businesses of all sorts. You'll have endless ways to customize your spreadsheet to match the look and feel of your brand.

With MESA and Google Sheets together, you can send important information to existing Google Sheets automatically. You won't have to manually fill in each spreadsheet with all your relevant Shopify store details.

Ready for automation?
Sign up today and get started for free!

Start Free on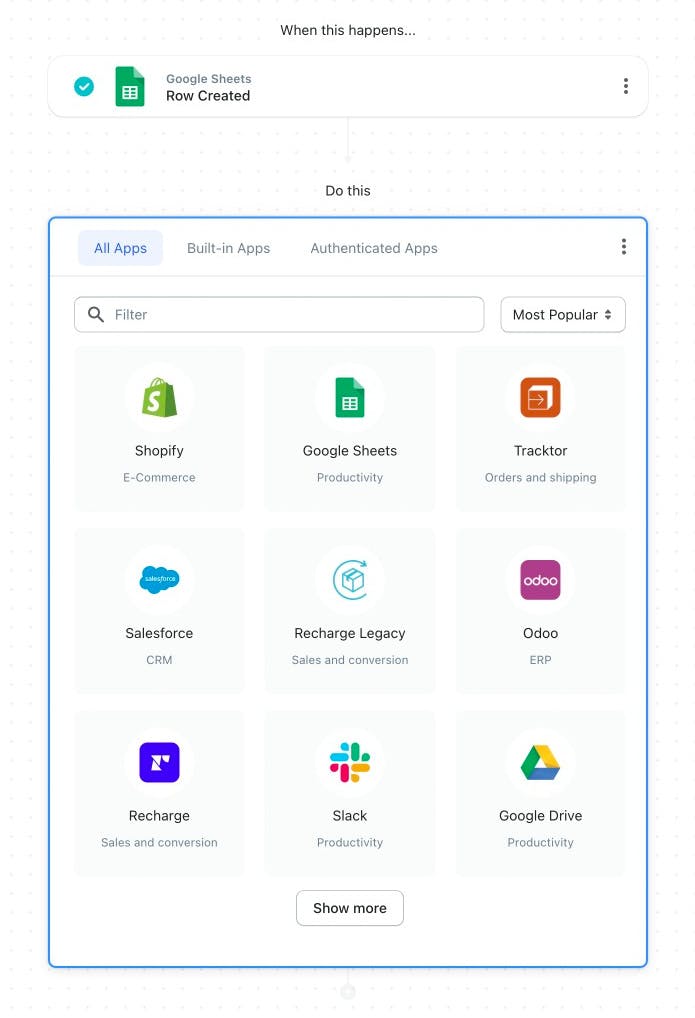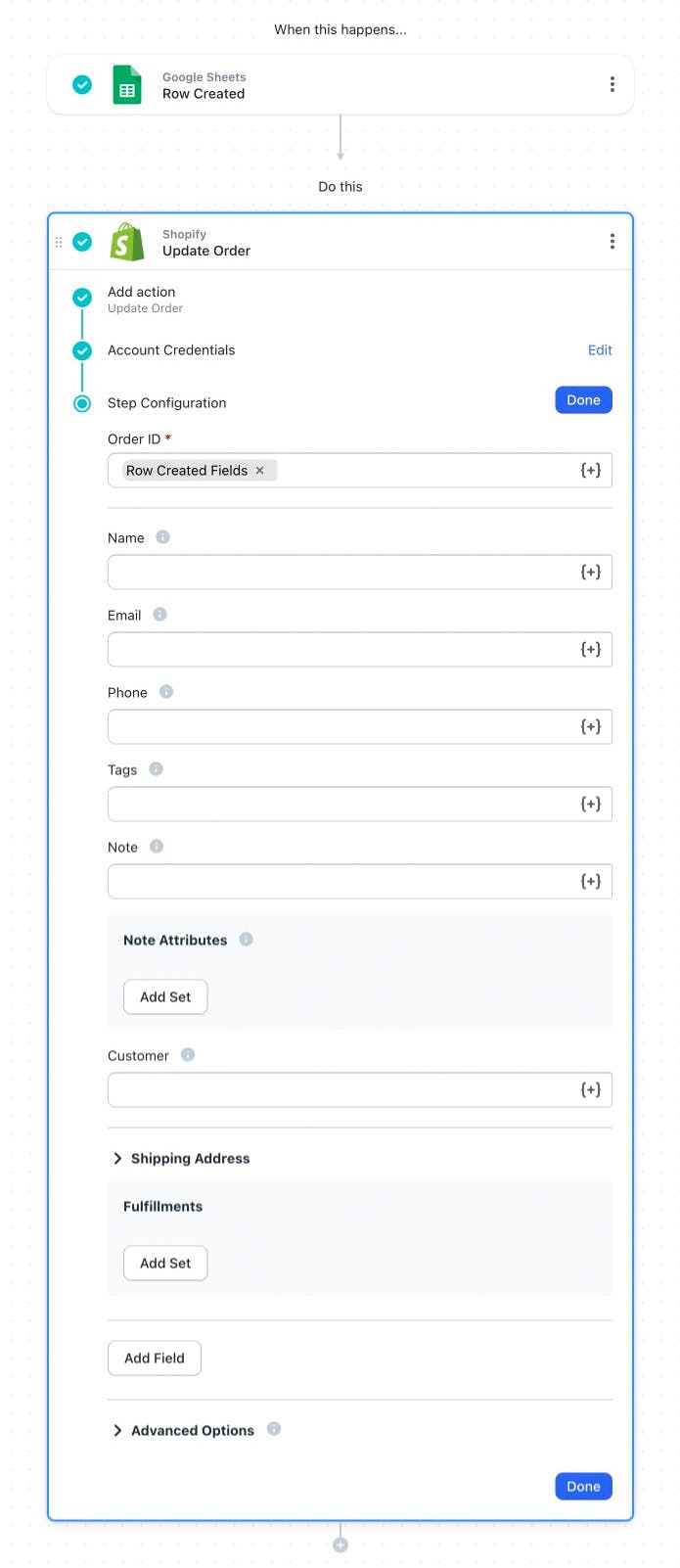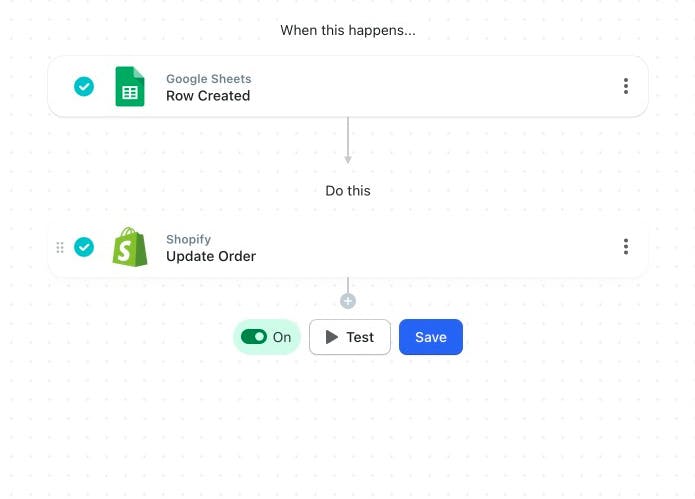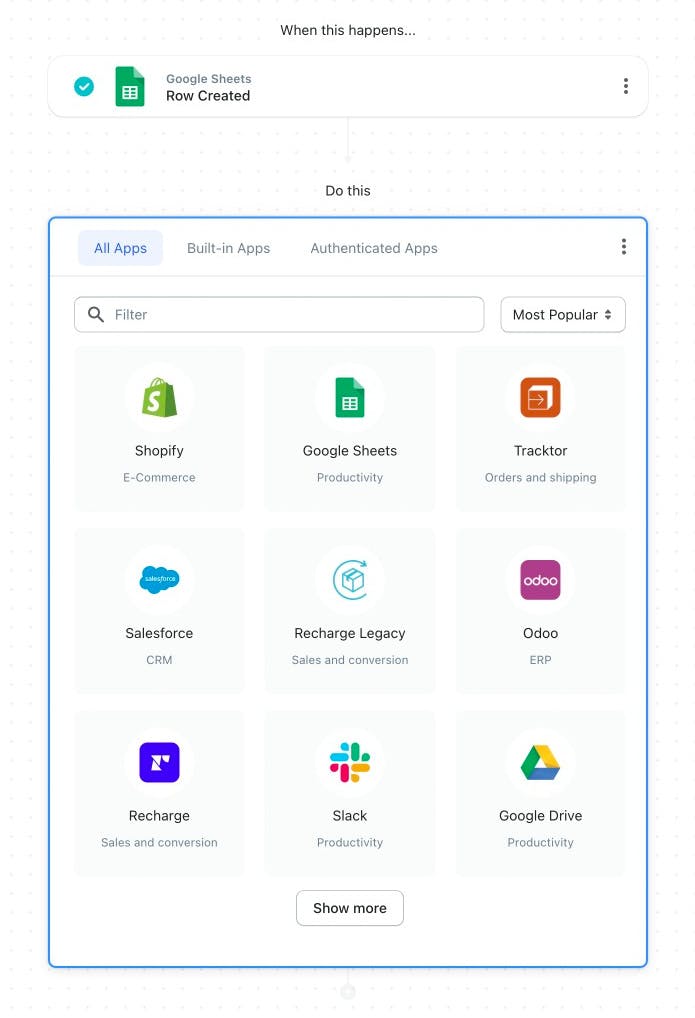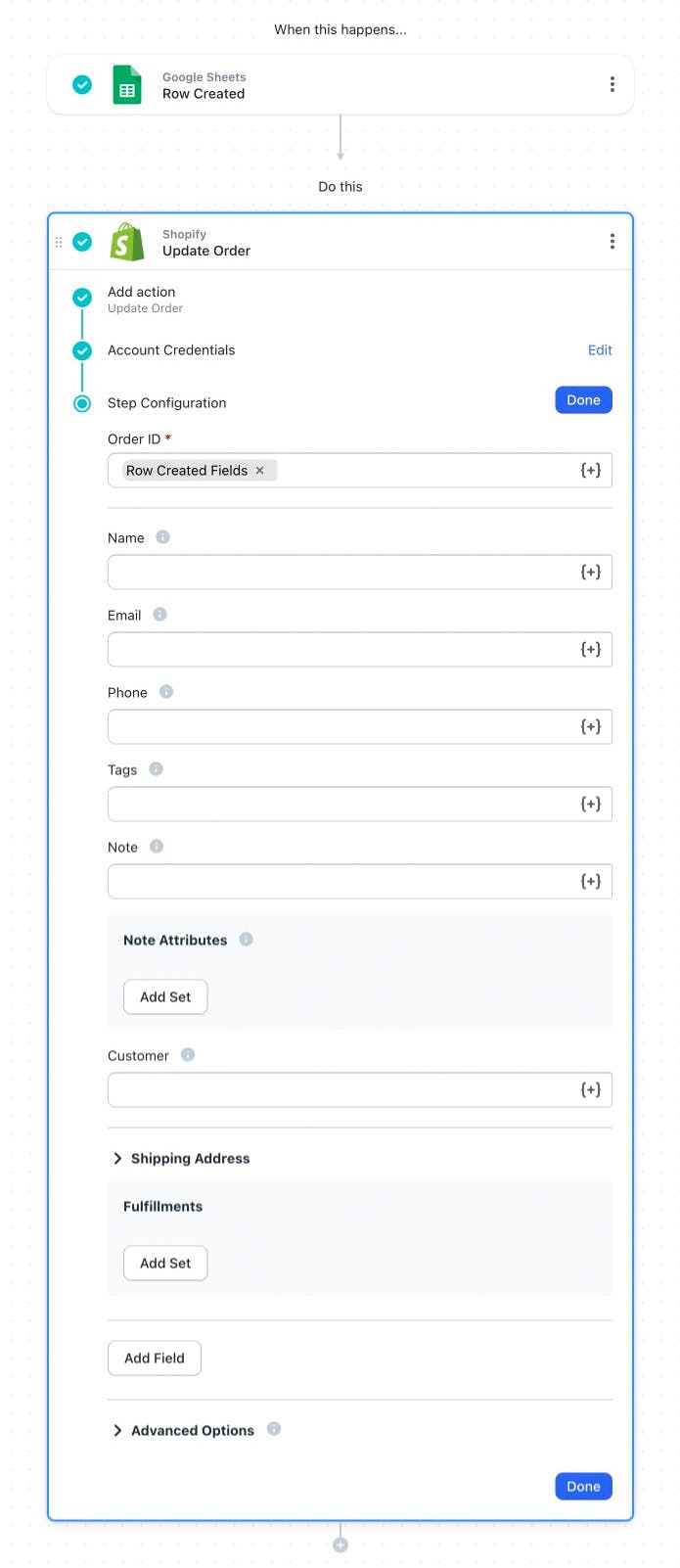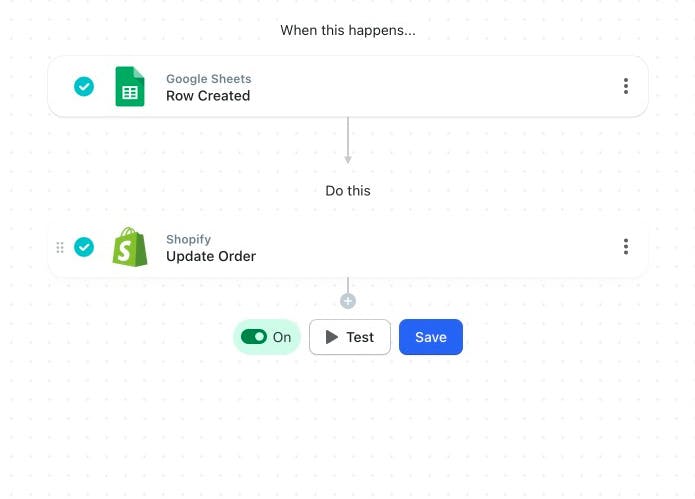 Loved by 1k+ brands using Shopify & Shopify Plus.





Learn about Google Sheets automations