Get more done with Tracktor integrations.
Tracktor has become a Shopify App Store favorite for lowering support costs and increasing customer satisfaction. You can even improve your post-purchase experience, turning first-time buyers into loyal customers. Start an automation anytime the status of a Shopify order changes and keep your customers in the loop by sending an email or SMS. No longer will you have to deal with the dreaded "Where's My Order" support request.
Make no-code Tracktor integrations.
Then, make your workflow do this...
Update Order's Manual Status

Update an order's manual status with new information.

Retrieve Order

Grab all details about the order including all fulfillment tracking status updates.

Retrieve Fulfillment

Grab all details about the order's fulfillment including tracking status updates.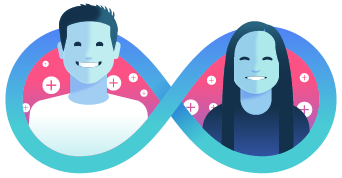 Need help? We got you.
Let our experts set up your Tracktor integrations.
With free onboarding service included, our experts will help you create and customize workflows that get more tasks done.
Contact Support 24/7
Managed Setup Services Available →