Automate Your Everyday Slack Tasks
Slack offers a simple platform that allows you to easily message colleagues and partners effectively, regardless of their location. It's the perfect software for remote teams. Over 700K+ companies already use it worldwide to improve their team communication.

Slack channels flow like a conversation to allow team members to keep track of updates. Teams can share links and documents to each other, as well as schedule calls all in one place. Slack also comes with a mobile app, so everyone can receive updates wherever they are. It's a much more personal and direct way to keep in touch with other team members than other channels such as email.

With Mesa and Slack, eCommerce teams can easily communicate with too much back-and-forth so they can focus on other tasks. For example, if an order isn't fulfilled on time, you can automate messages to your warehouse to let them know instead of doing it manually yourself.
Ready for automation?
Sign up today and get started for free!

Start Free on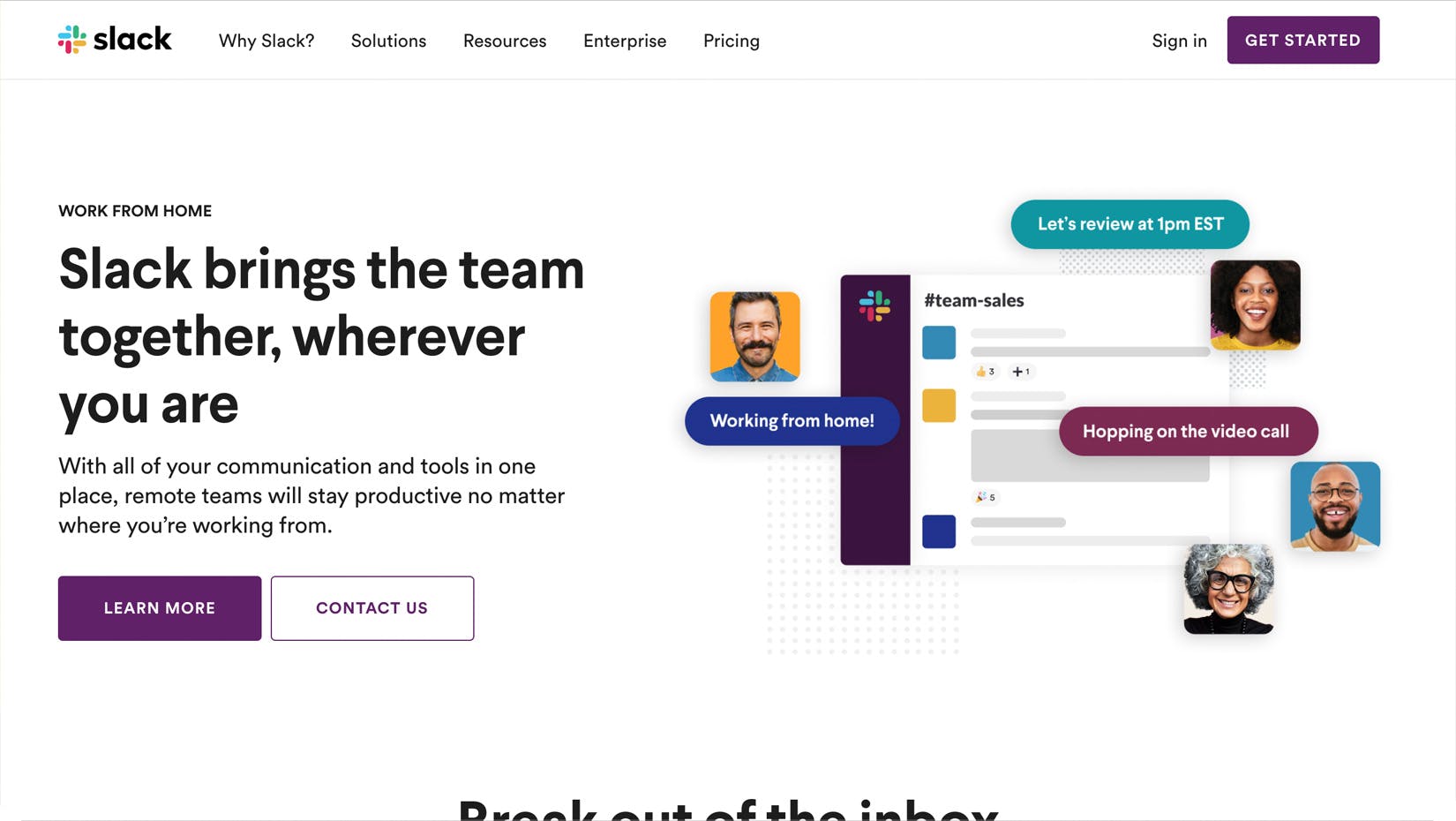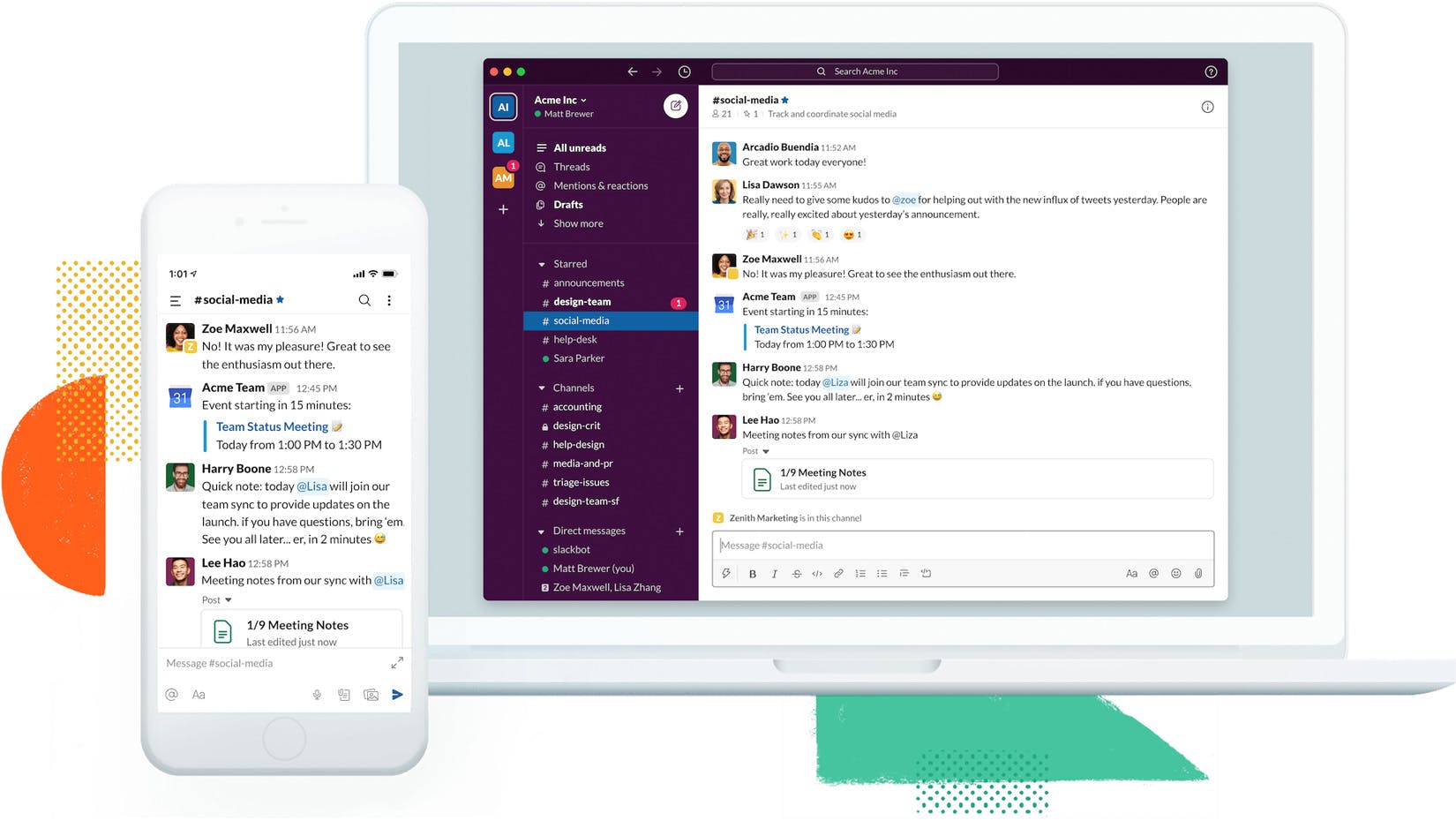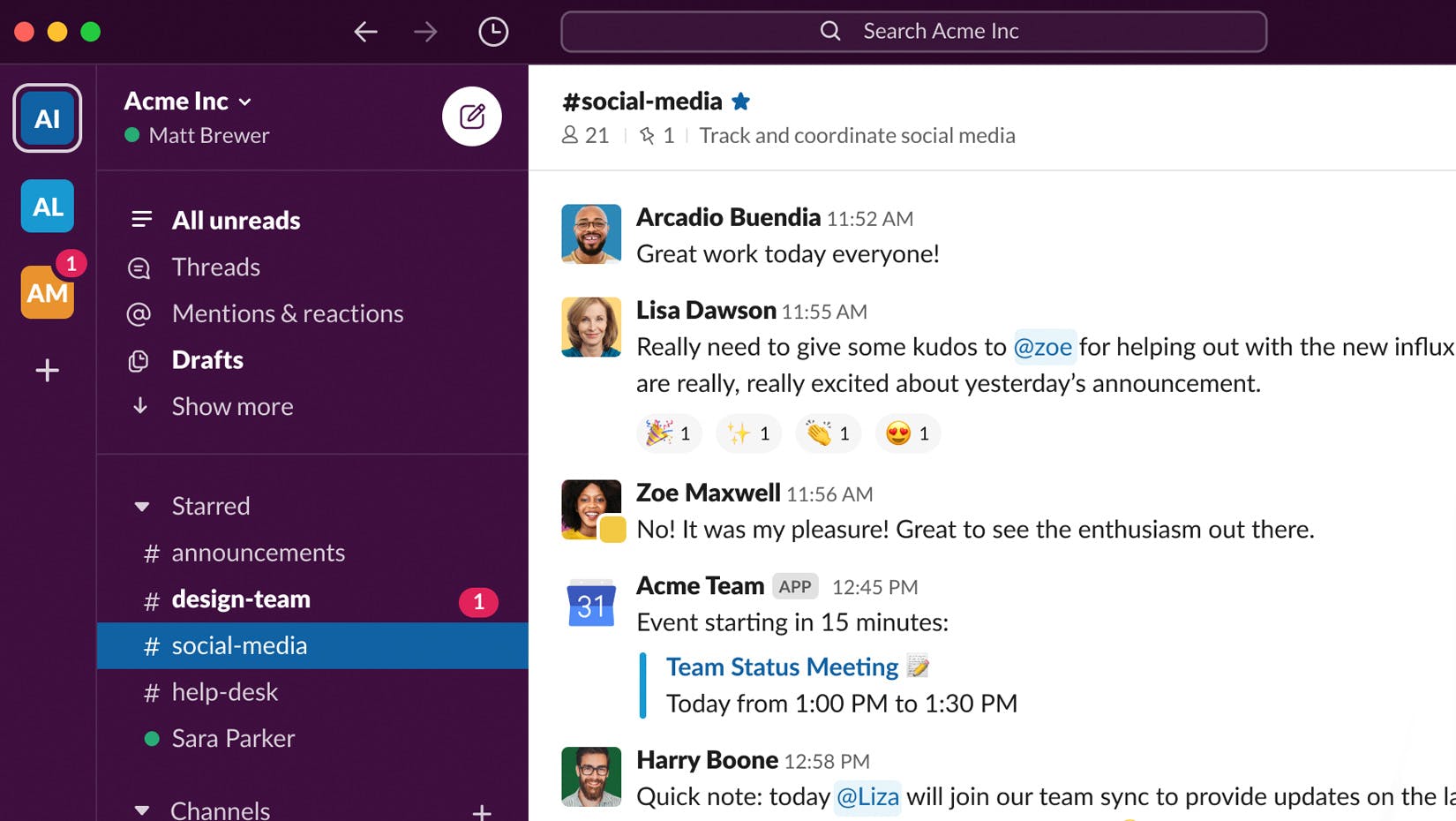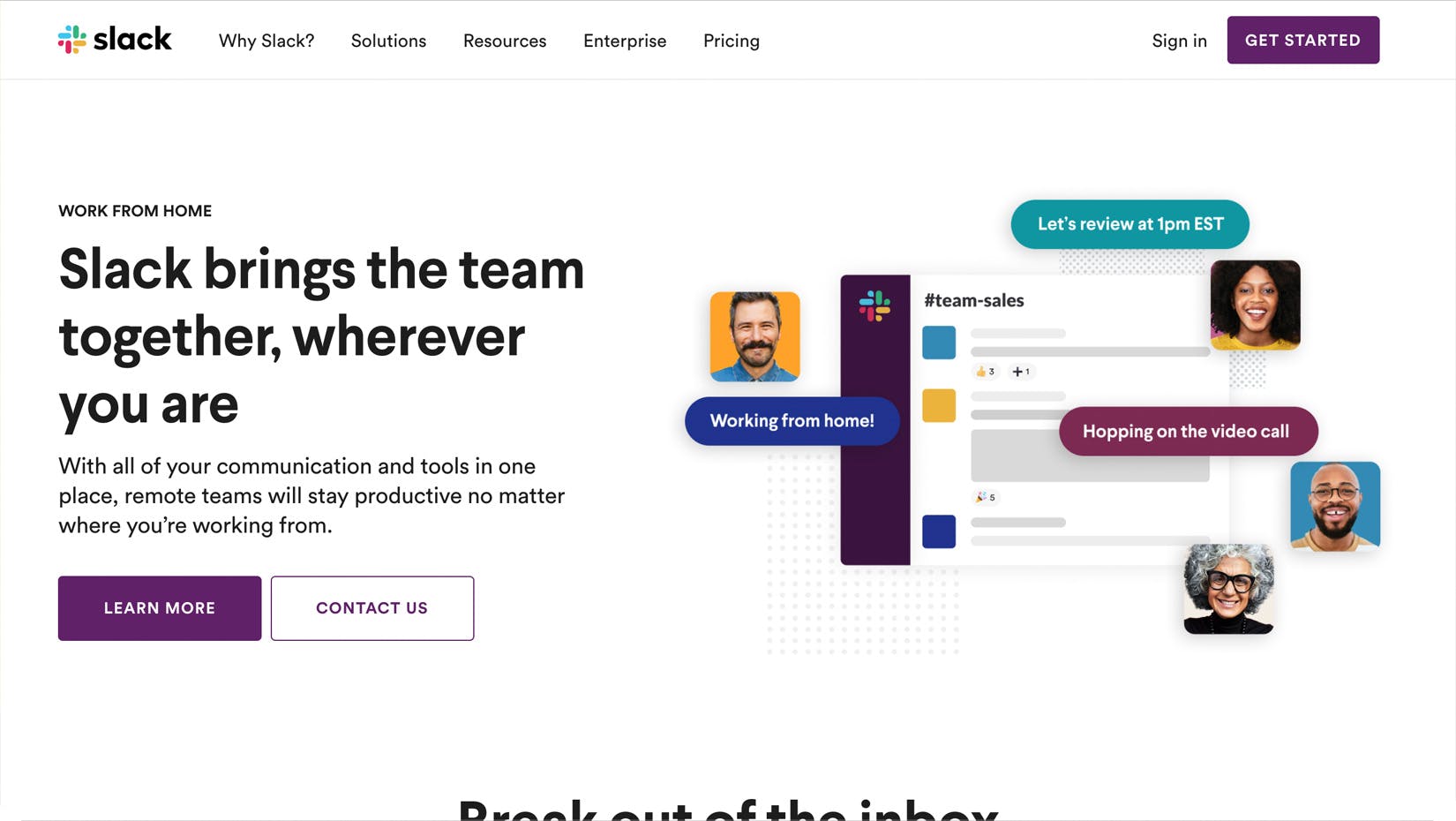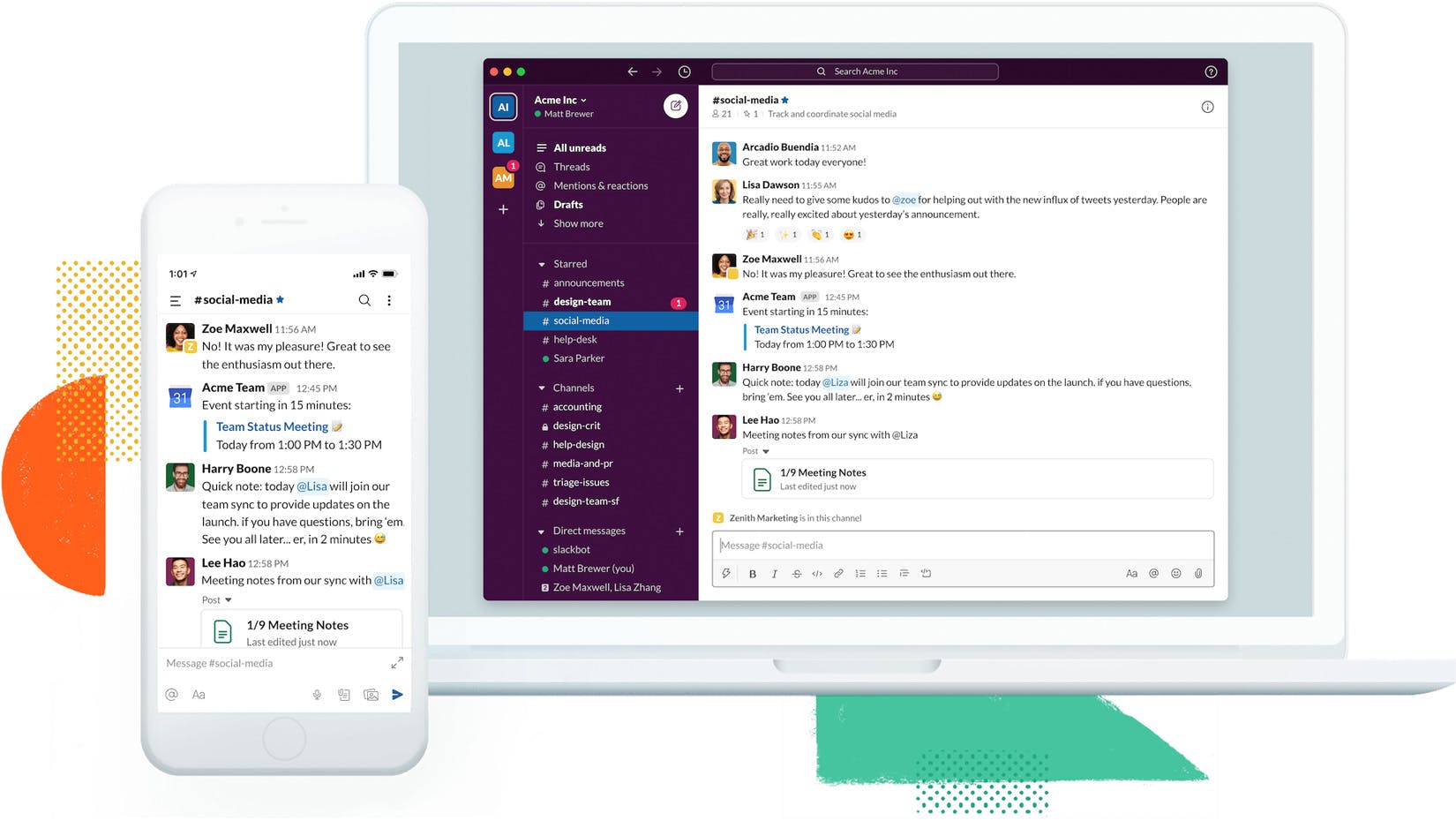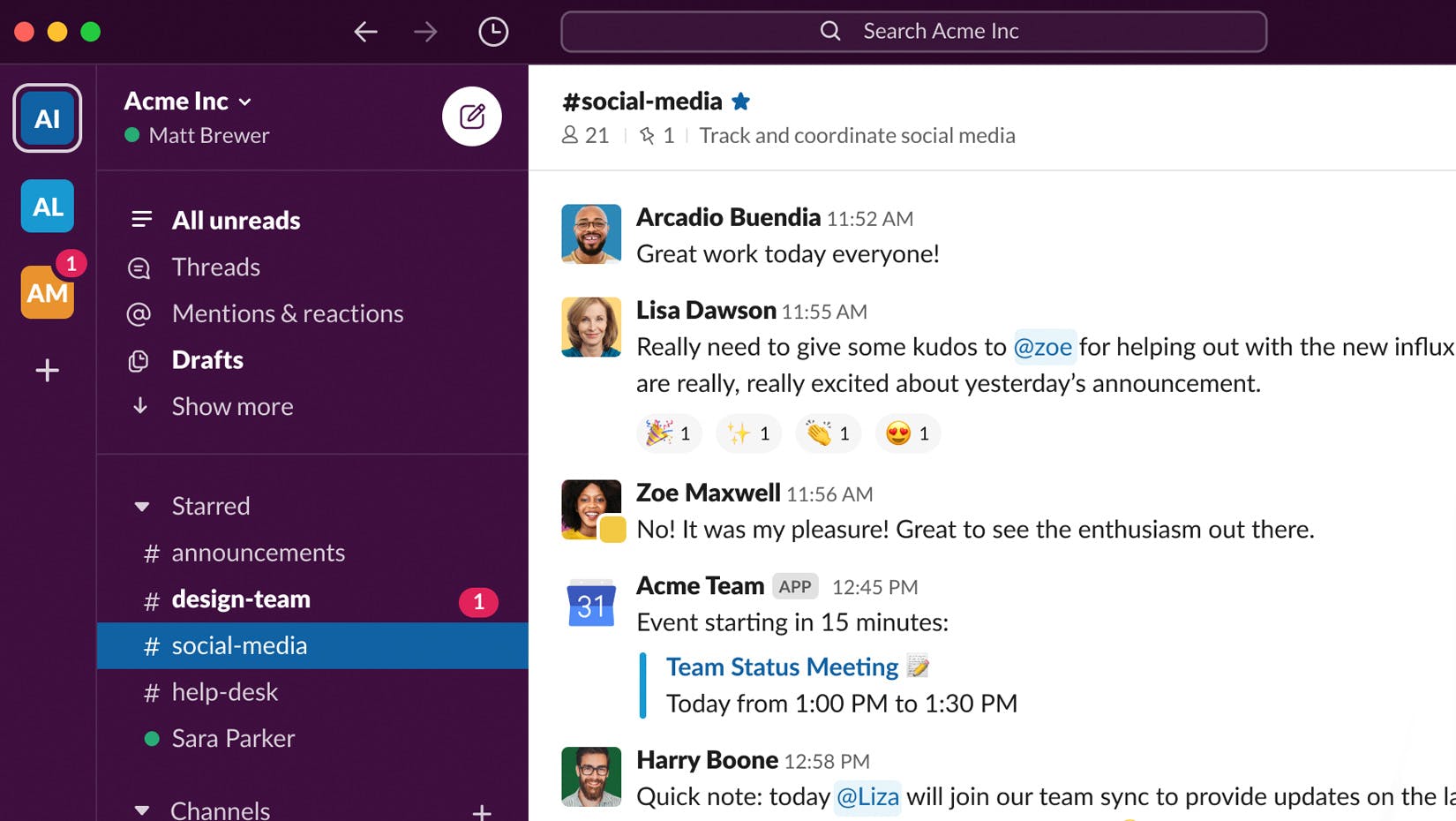 Loved by 1k+ brands using Shopify & Shopify Plus.





Learn about Slack automations