Google Sheets + Loop
made easy.
Make integrations that help your business operate in more competitive ways.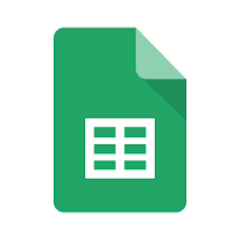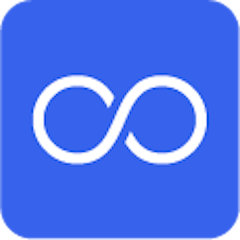 How does Loop work with Google Sheets?
With Google Sheets and Loop by MESA connected, you can get more accomplished so your business can thrive.
Efficient Data Retrieval

Loop facilitates easy access to large sets of data, such as product information, customer behavior, or sales trends. You can quickly retrieve relevant data, saving time and effort that can be reallocated to more strategic tasks.

Automated Data Processing

Loop's ability to iterate over data results enables automated processing of various data sets. Whether it's segmenting customers for targeted marketing or analyzing seasonal sales patterns, enjoy more accurate and timely insights.

Enhanced Reporting and Analysis

By iterating over specific data points, you can create customized reports that cater to your business's unique needs, aiding in more informed decision-making.

Scalable Solutions

As your Shopify store grows, so does the complexity and volume of data. Loop ensures that you can efficiently handle increasing data sets without significant changes to your existing structure.
How to connect Google Sheets to Loop
Time needed: 3 minutes.
Connecting Google Sheets to Loop has never been easier. With MESA, making complex integrations between Google Sheets and Loop by MESA only takes a few minutes.
First, create a new workflow in MESA.

Workflows are simply the steps of an automation that runs automatically.

Next, pick one of the apps as a trigger step.

This is what kicks off your automation to run automatically.

Then, choose an action step from another app.

This is the "ah-ha" moment you've been waiting for...

Lastly, personalize the data being sent from one app to another.

Use the various fields to personalize your workflow.

Finished!

Just turn on this Google Sheets to Loop workflow and MESA will start doing this work for you.
Supported Google Sheets & Loop by MESA workflow steps:
Start your workflow when...
Then, make your workflow do this...
Loop

Repeat the next step in your workflow for each value identified in the step.

Map

Map items in an array to a new list of text items.

Number of matches

Return the number of items that match a specific criteria.

Sum

Calculate the total of all items matching a specific criteria.

Create Row

Add a row to an existing Google Sheets sheet.

Update Row

Modify an existing row in your spreadsheet.

Retrieve Row

Grab all details from each column in a specific row of your spreadsheet.

Get List of Rows

Obtain a list of existing rows in a Google Sheets spreadsheet.

Create New Sheet

Add a new Sheet to an existing Google Sheets spreadsheet.
Loved by 1k+ brands using Shopify & Shopify Plus.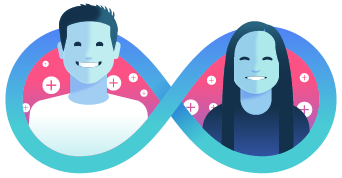 Complimentary Workflow Setup
Let our team craft the perfect workflow for you in 1 business day or less!
Request a Workflow