Shopify Flow + Schedule
made easy.
Make integrations that help your business operate in more competitive ways.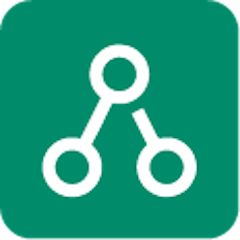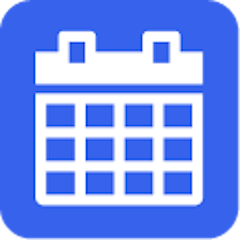 How does Schedule work with Shopify Flow?
With Shopify Flow and Schedule by MESA connected, you can get more accomplished so your business can thrive.
Timely Operations Management

With Schedule, you can set specific timings for various automations and integrations. Whether it's updating inventory at midnight or sending promotional emails during peak engagement hours, scheduling these actions ensures they occur at the most optimal times, enhancing efficiency and effectiveness.

Automated Marketing Efforts

Schedule can be used to plan and execute marketing campaigns automatically. Whether it's launching a holiday sale or a weekly newsletter, setting up these events on a predetermined timeline allows for a hands-off approach while ensuring consistent and timely customer engagement.

Resource Optimization

By putting tasks on a scheduled timeline, you can better utilize resources. For example, heavy data processing can be scheduled during off-peak hours to minimize impact on server performance. This strategic use of resources leads to more cost-effective and efficient operations.

Enhanced Customer Experience

Schedule enables timely customer interactions, such as sending order confirmations, shipping notifications, or personalized offers at appropriate times. This careful timing improves the customer experience by providing relevant information and offers when they are most likely to be appreciated.

Scalable and Adaptable Planning

As a business grows, managing multiple automations and integrations can become increasingly complex. Schedule offers a scalable solution by allowing you to organize and plan these tasks on a clear timeline. This adaptability ensures that all automated tasks are coordinated and executed in harmony with the overall business strategy.
How to connect Shopify Flow to Schedule
Time needed: 3 minutes.
Connecting Shopify Flow to Schedule has never been easier. With MESA, making complex integrations between Shopify Flow and Schedule by MESA only takes a few minutes.
First, create a new workflow in MESA.

Workflows are simply the steps of an automation that runs automatically.

Next, pick one of the apps as a trigger step.

This is what kicks off your automation to run automatically.

Then, choose an action step from another app.

This is the "ah-ha" moment you've been waiting for...

Lastly, personalize the data being sent from one app to another.

Use the various fields to personalize your workflow.

Finished!

Just turn on this Shopify Flow to Schedule workflow and MESA will start doing this work for you.
Supported Shopify Flow & Schedule by MESA workflow steps:
Then, make your workflow do this...
Trigger a Flow Workflow

Send an event action to a workflow in Shopify Flow
Loved by 1k+ brands using Shopify & Shopify Plus.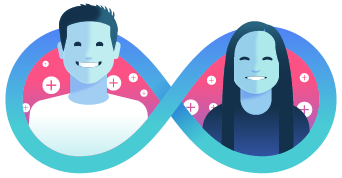 Complimentary Workflow Setup
Let our team craft the perfect workflow for you in 1 business day or less!
Request a Workflow
Learn more about Schedule by MESA integrations