Shopify Flow + API
made easy.
Make integrations that help your business operate in more competitive ways.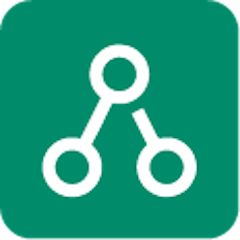 How does API work with Shopify Flow?
With Shopify Flow and API by MESA connected, you can get more accomplished so your business can thrive.
Rapid Development and Innovation

APIs allow for quicker development of new features with emerging technologies. This can keep your Shopify store at the forefront of industry trends and provide a competitive edge.

Streamlined Integration

APIs enable seamless communication between Shopify and other platforms or third-party services. This allows for efficient data exchange, synchronization, and extended functionality without manual intervention.

Customization and Flexibility

By using APIs, you can tailor your Shopify store's functionality to match your specific needs. This enables you to create unique customer experiences, differentiate your brand, and add specialized features.

Real-time Data Access

Connecting Shopify with other systems via APIs ensures real-time access to vital information like inventory levels, order statuses, or customer details. This ensures timely and accurate decision-making.

Enhanced Reporting and Analytics

APIs can pull data from various sources into a centralized reporting tool, allowing for better analysis and insights. This helps in understanding customer behavior, sales trends, and overall performance.

Secure Data Handling

Utilizing APIs for data exchange ensures that security protocols are maintained, protecting sensitive information like customer data and payment details.
How to connect Shopify Flow to API
Time needed: 3 minutes.
Connecting Shopify Flow to API has never been easier. With MESA, making complex integrations between Shopify Flow and API by MESA only takes a few minutes.
First, create a new workflow in MESA.

Workflows are simply the steps of an automation that runs automatically.

Next, pick one of the apps as a trigger step.

This is what kicks off your automation to run automatically.

Then, choose an action step from another app.

This is the "ah-ha" moment you've been waiting for...

Lastly, personalize the data being sent from one app to another.

Use the various fields to personalize your workflow.

Finished!

Just turn on this Shopify Flow to API workflow and MESA will start doing this work for you.
Supported Shopify Flow & API by MESA workflow steps:
Start your workflow when...
Then, make your workflow do this...
Trigger a Flow Workflow

Send an event action to a workflow in Shopify Flow

No Authentication

Use for publicly-accessible APIs.

API Key

Most common: for services that use a single copy-and-paste API key that is passed as a header.

oAuth

Advanced: for services that use oAuth 2.0 refresh tokens for authentication.

Basic Auth

For services that make authenticated requests with a username and password.
Loved by 1k+ brands using Shopify & Shopify Plus.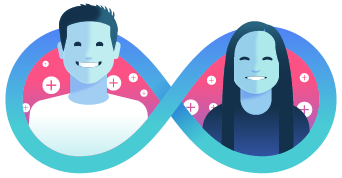 Complimentary Workflow Setup
Let our team craft the perfect workflow for you in 1 business day or less!
Request a Workflow
Learn more about API by MESA integrations