Gorgias is a help desk for ecommerce that connects all of your customer service in one place. The goal of the platform is to help you deliver excellent customer care without compromising your schedule.
For example, Gorgias sets up autoresponders with rules and assigns tickets based on topics and attributes. To prefill answers, the platform uses data such as shipping dates and order status for customer requests. For better customer service, Gorgias connects all of your support channels in one platform. You'll be able to track everything customers are saying online, whether it be on social media or on your website: all you'll have to do is scroll through the customer timeline to be up-to-date. Lastly, the software comes with advanced analytical features to track customer satisfaction scores and measure your support team's impact on sales.
By connecting Gorgias to MESA, you'll be able to take your customer service to the next level. On top of creating workflows when a new ticket is created in Gorgias, you can also create satisfaction surveys within the platform itself.
Ready for automation?
Sign up today and get started for free!

Start Free on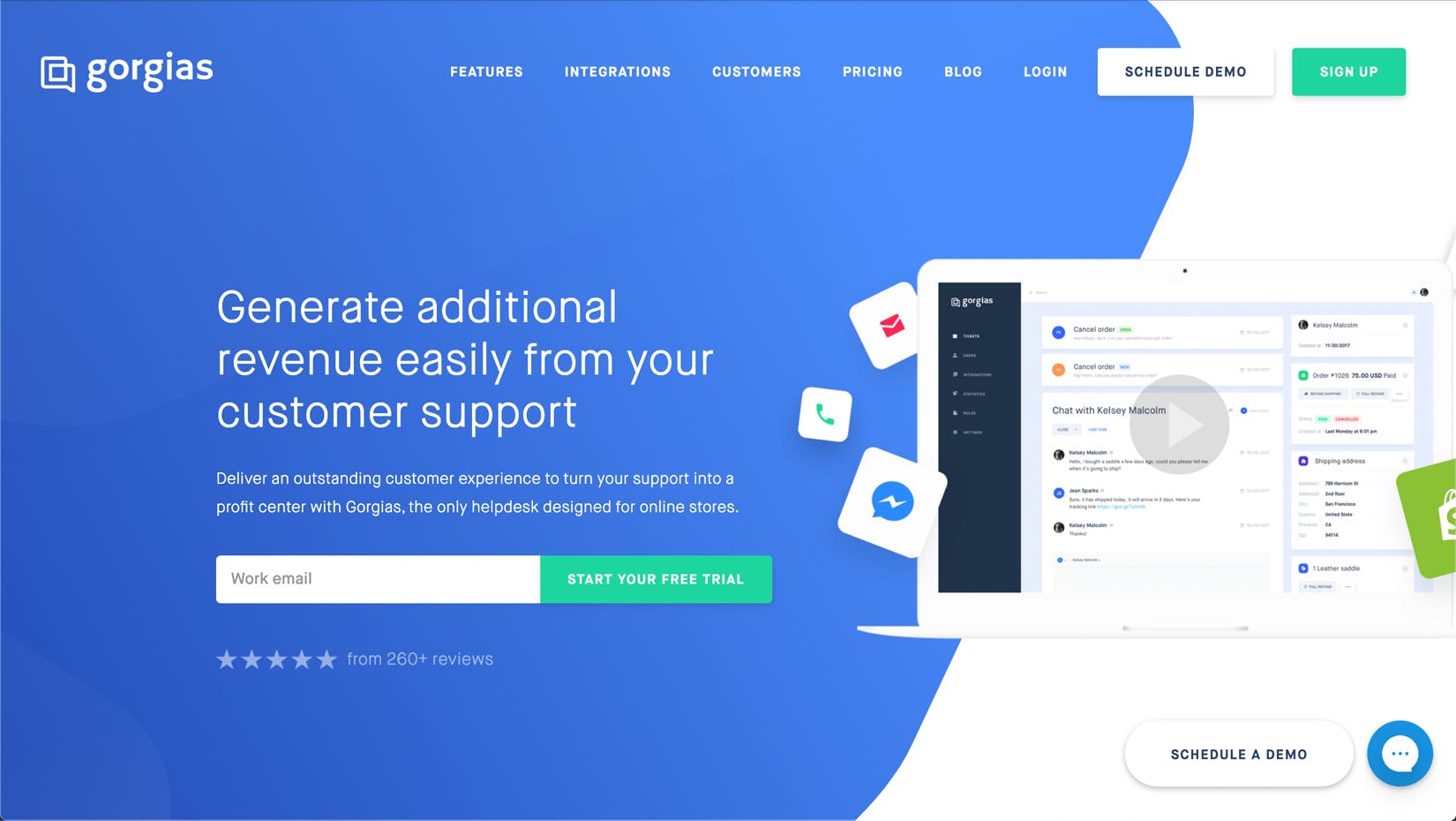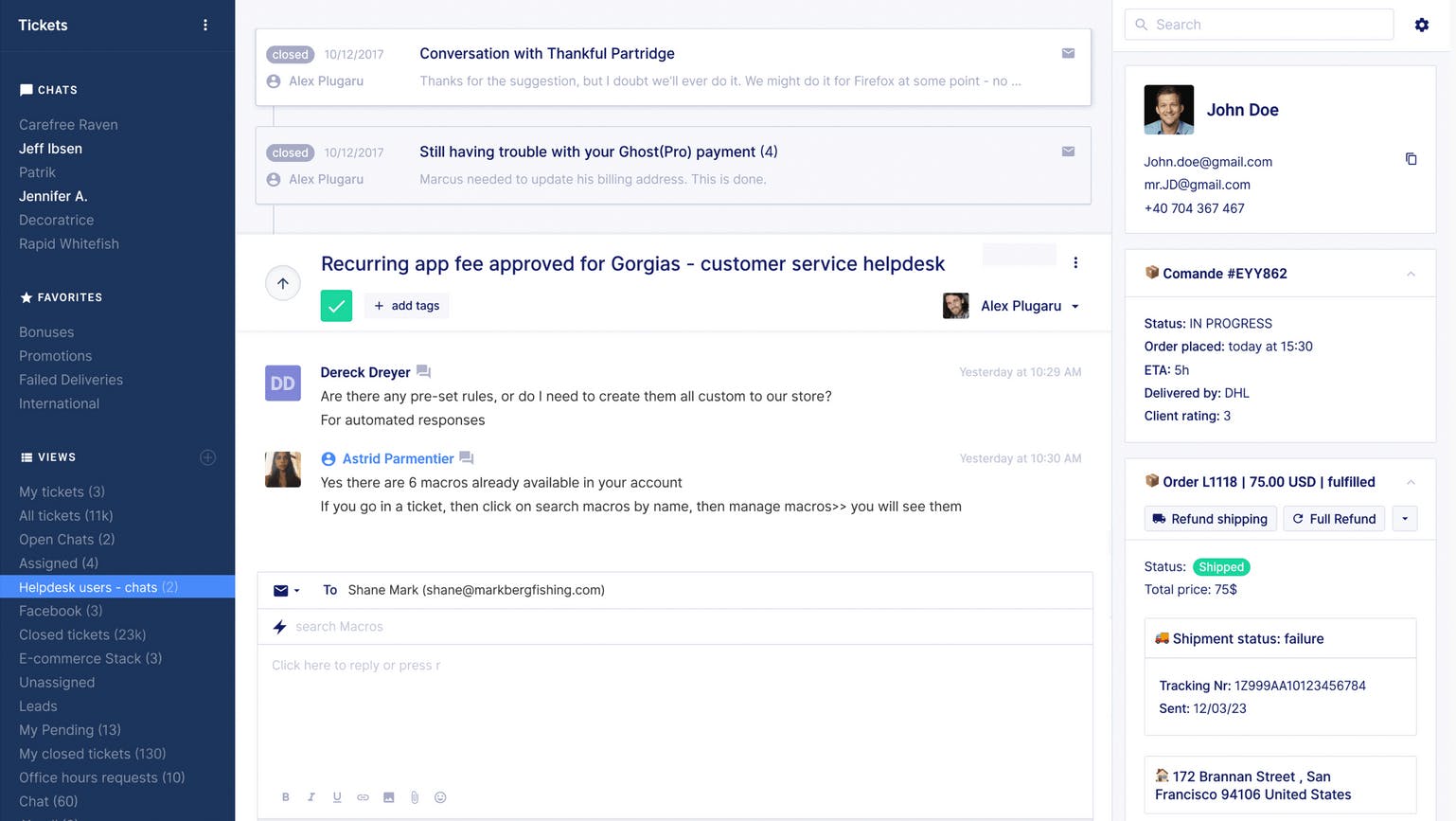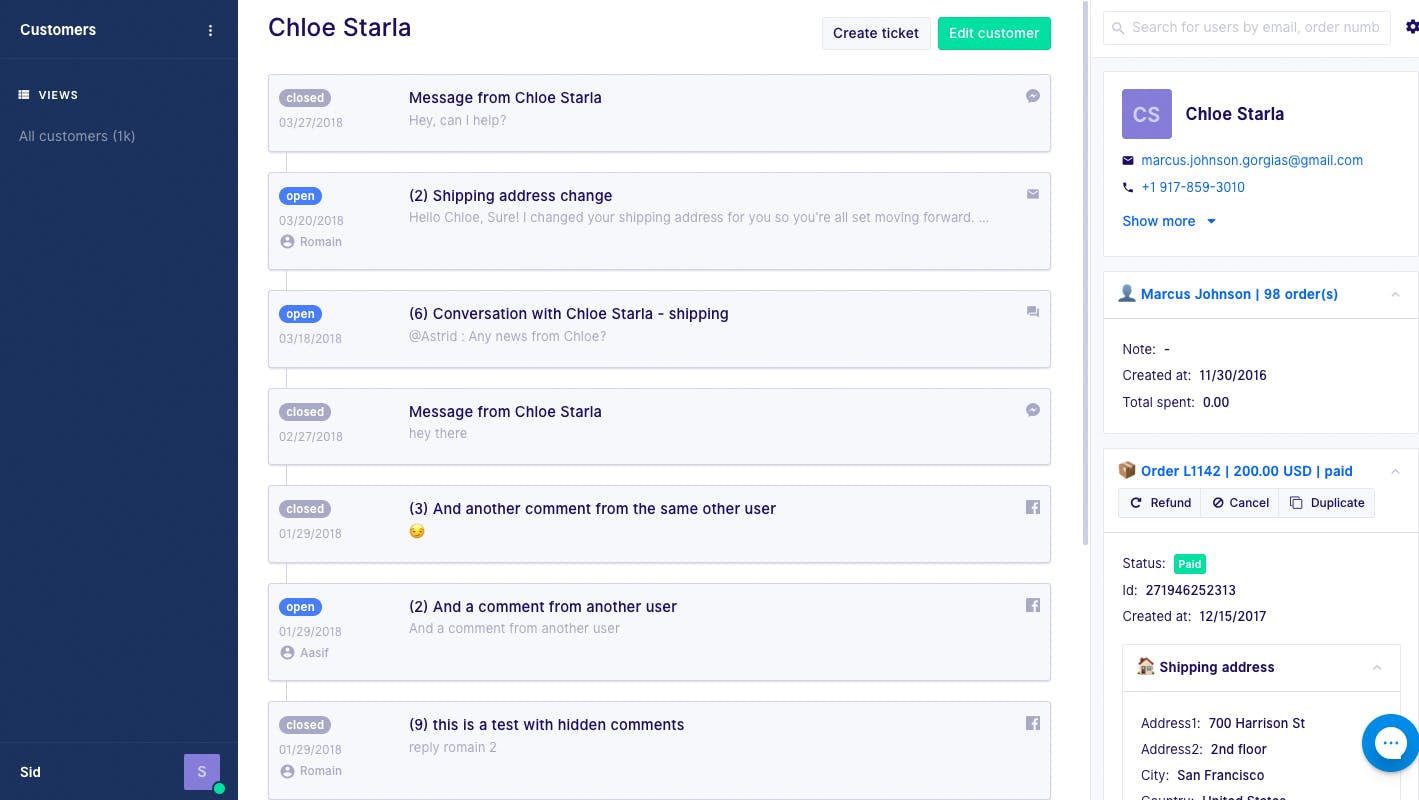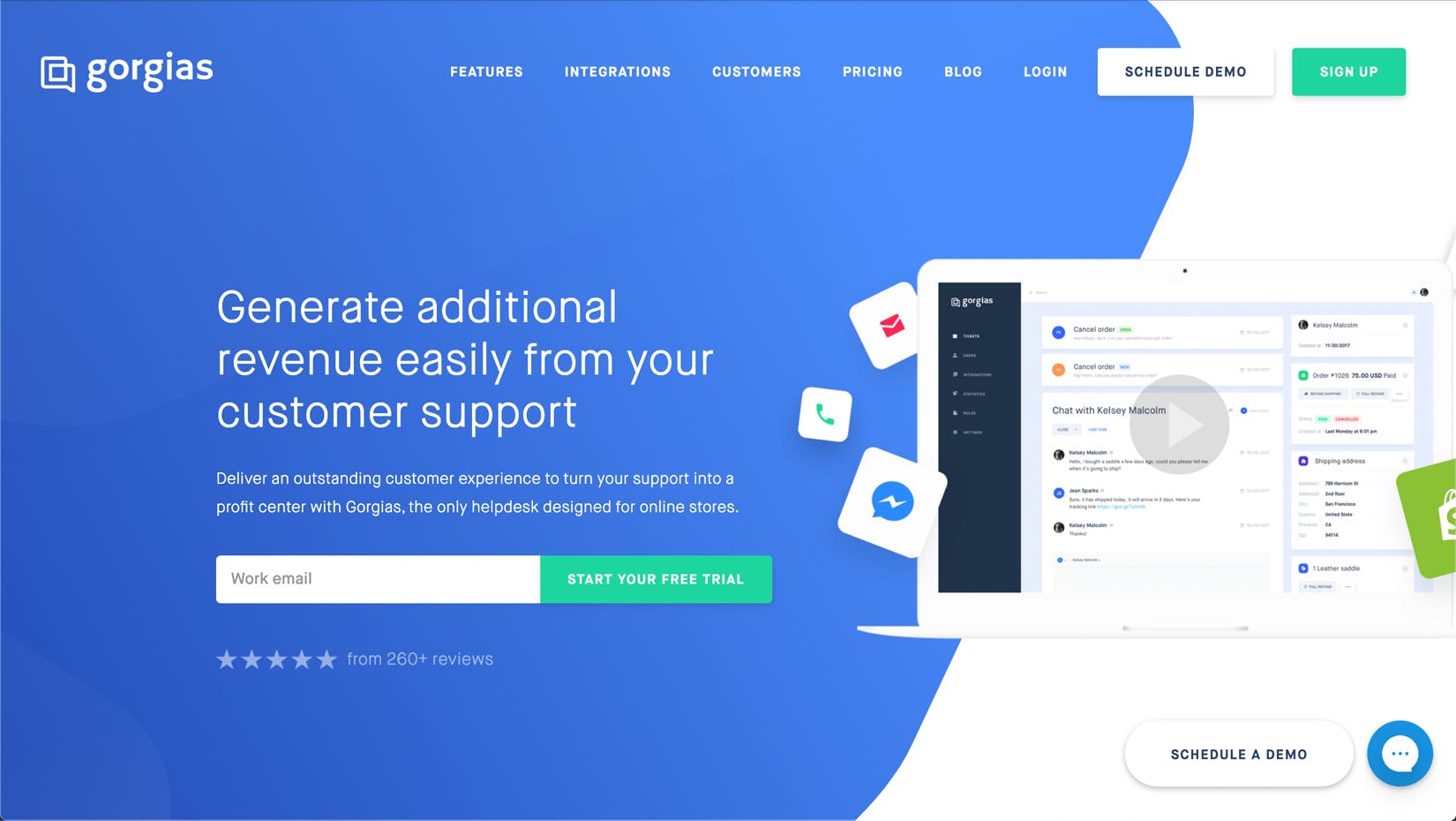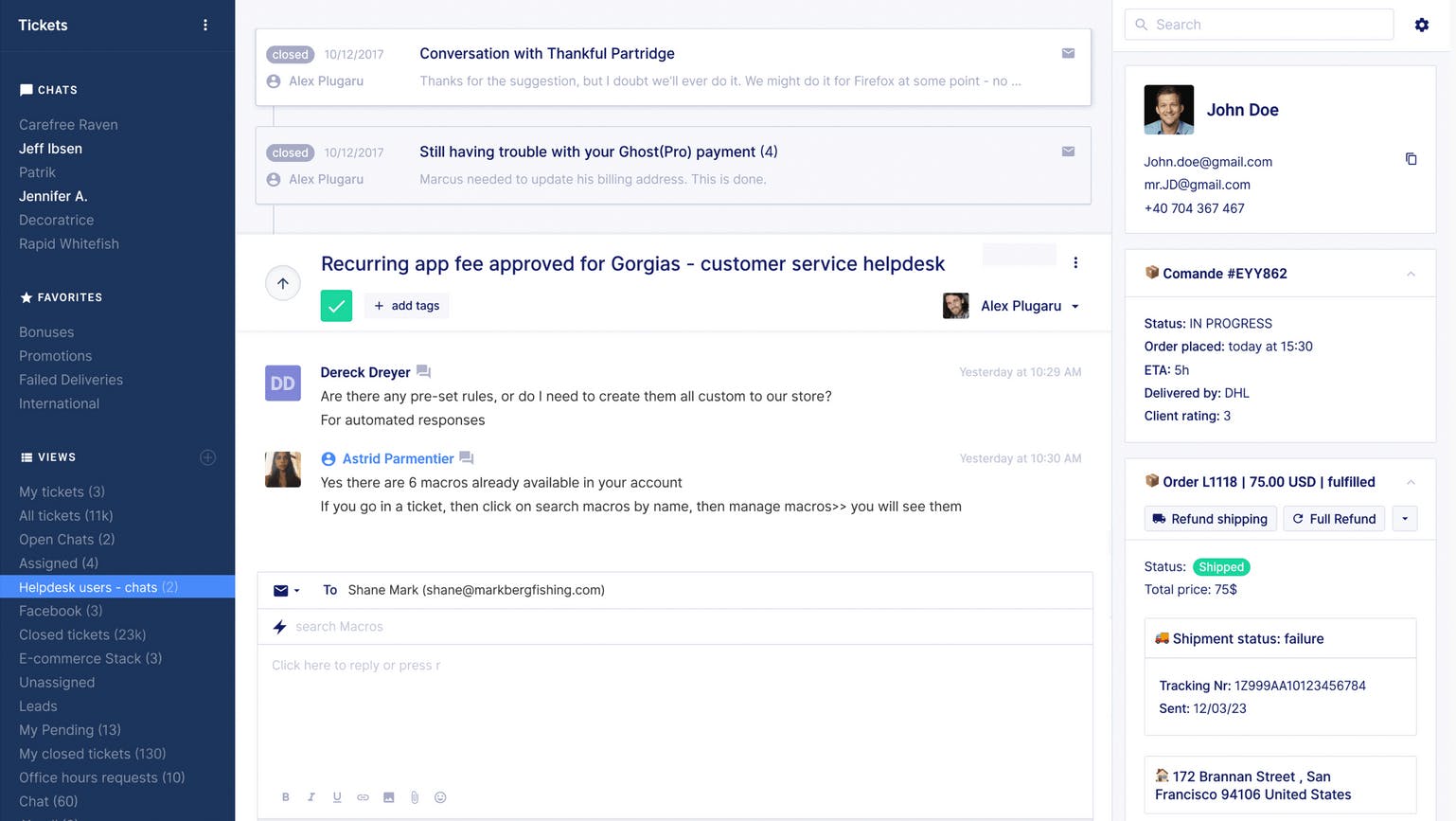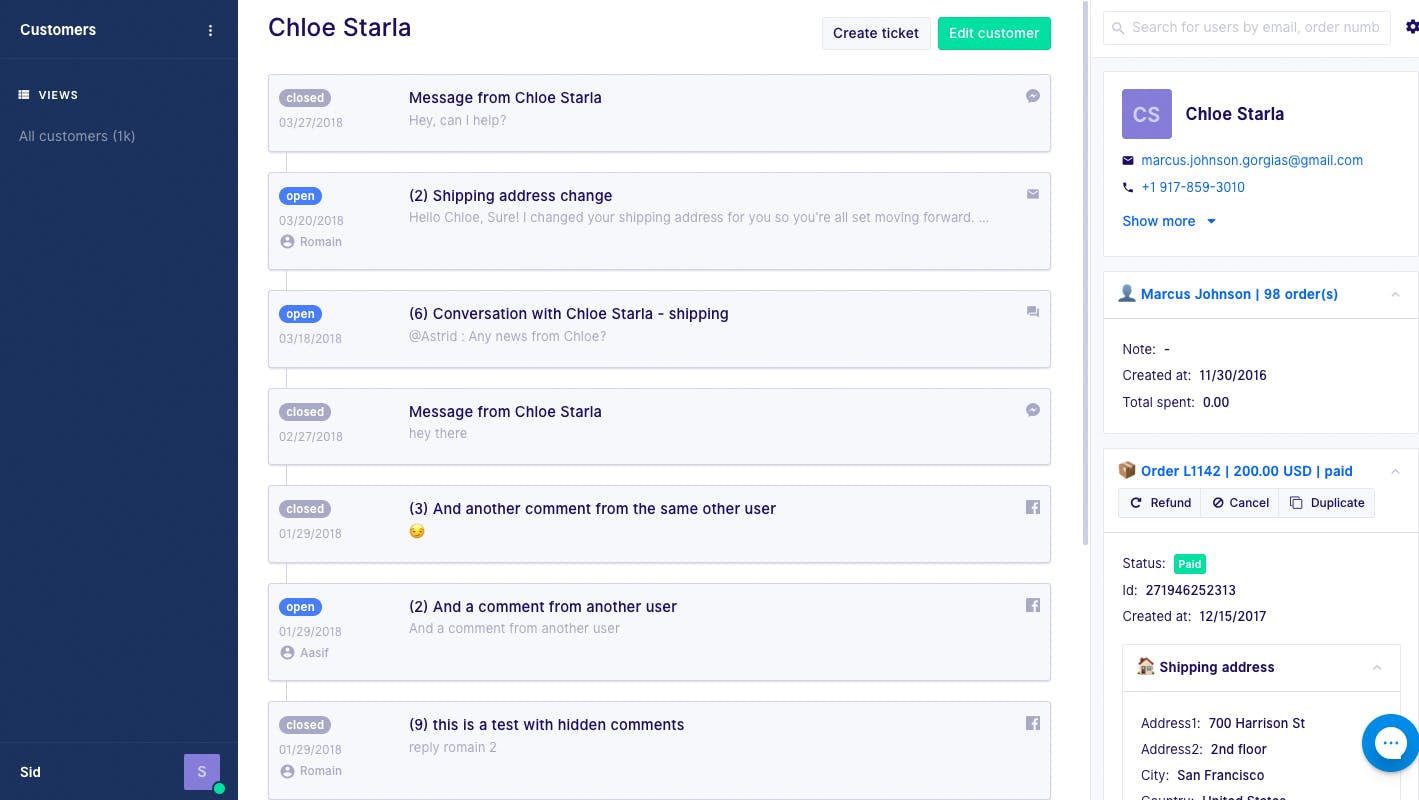 You're in good company. Join these and 500+ other brands that are working smarter.




Learn about Gorgias automations.