Slack
Productivity Integrations
Slack offers a simple platform that allows you to easily message colleagues and partners effectively, regardless of their location. It's the perfect software for remote teams. Over 700K+ companies already use it worldwide to improve their team communication.

Slack channels flow like a conversation to allow team members to keep track of updates. Teams can share links and documents to each other, as well as schedule calls all in one place. Slack also comes with a mobile app, so everyone can receive updates wherever they are. It's a much more personal and direct way to keep in touch with other team members than other channels such as email.

With Mesa and Slack, eCommerce teams can easily communicate with too much back-and-forth so they can focus on other tasks. For example, if an order isn't fulfilled on time, you can automate messages to your warehouse to let them know instead of doing it manually yourself.
Things you can do with Slack workflows...
Scale faster by integrating workflows into your Shopify store
Learn more about Slack Integrations
Creative Slack Workflows
Tell manufacturing in real-time when an order for custom items are placed.

Notify your team when a promotion is live, and again when it's finished, so they can expect high order volume.

Alert your warehouse when an order hasn't shipped on time.

Warn stakeholders about Shopify orders that are flagged as "high-risk".

Communicate when a product's inventory gets low so it gets reordered in a timely manner.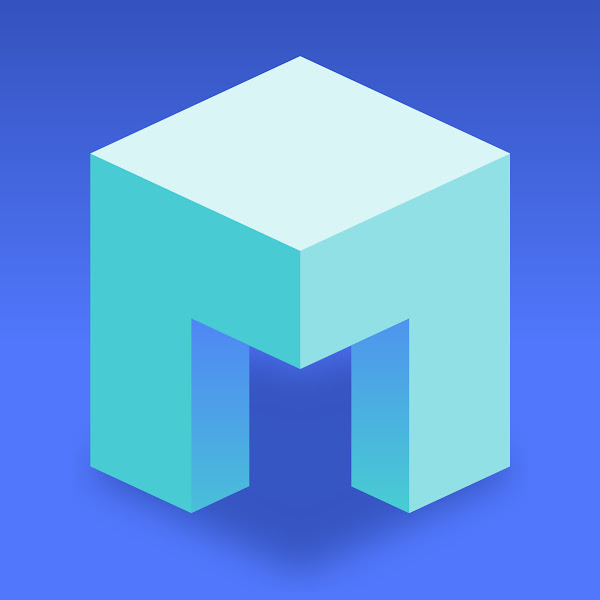 ★★★★★ 5.0 Shopify App Store Rating
News and Articles for Slack Integrations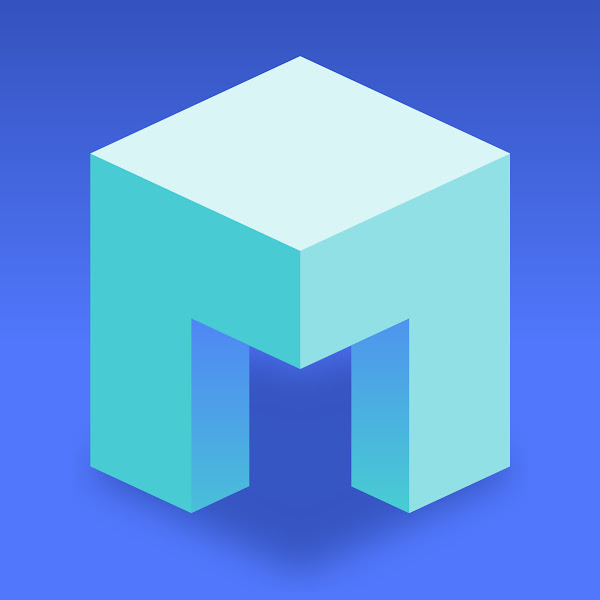 Still have questions?
Our experts are happy to help you every step of the way.
Contact Us