Shopify Flow + Slack
made easy.
Make integrations that help your business operate in more competitive ways.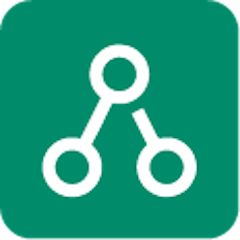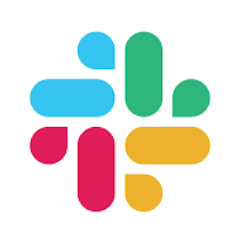 How does Slack work with Shopify Flow?
With Shopify Flow and Slack connected, you can get more accomplished so your business can thrive.
Instant Order Notifications

Set up notifications in Slack to alert you and your team as soon as a new order comes in. Whether it's a large purchase, an order from a repeat customer, or simply all incoming orders, you can customize these alerts. This helps you act quickly, ensuring prompt fulfillment and boosting customer satisfaction.

Customer Support Coordination

Slack channels can be linked to customer inquiries, ensuring that your support team is instantly aware of new questions or issues. By centralizing communication, your team can provide more timely and coordinated responses that resolve issues effectively.

Inventory Alerts & Updates

Integrating Slack with Shopify enables real-time inventory updates. You can set up custom alerts for low-stock products, ensuring that you never run out of best-sellers. This integration keeps your sales, warehouse, and purchasing teams all on the same page, leading to a smoother restocking process.

Share Analytics

Share daily, weekly, or monthly sales reports directly to a dedicated Slack channel. Whether it's a summary of top-selling products, conversion rates, or ad campaign performance, these insights can be made accessible to your entire team to encourage data-driven decision-making across the business.

Coordinate Product Launches

Create dedicated channels for specific projects, such as new product launches or website redesigns. These channels can include relevant staff from various departments and even external collaborators like designers or copywriters which ensures that everyone stays aligned.
How to connect Shopify Flow to Slack
Time needed: 3 minutes.
Connecting Shopify Flow to Slack has never been easier. With MESA, making complex integrations between Shopify Flow and Slack only takes a few minutes.
First, create a new workflow in MESA.

Workflows are simply the steps of an automation that runs automatically.

Next, pick one of the apps as a trigger step.

This is what kicks off your automation to run automatically.

Then, choose an action step from another app.

This is the "ah-ha" moment you've been waiting for...

Lastly, personalize the data being sent from one app to another.

Use the various fields to personalize your workflow.

Finished!

Just turn on this Shopify Flow to Slack workflow and MESA will start doing this work for you.
Supported Shopify Flow & Slack workflow steps:
Start your workflow when...
Then, make your workflow do this...
Trigger a Flow Workflow

Send an event action to a workflow in Shopify Flow

Send Message

Post a new message to a specific channel.
Loved by 1k+ brands using Shopify & Shopify Plus.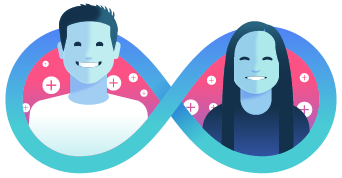 Complimentary Workflow Setup
Let our team craft the perfect workflow for you in 1 business day or less!
Request a Workflow
Learn more about Slack integrations