Shopify Flow + Loop Returns
made easy.
Make integrations that help your business operate in more competitive ways.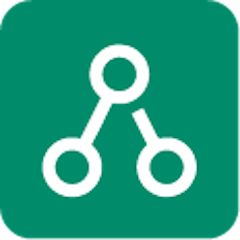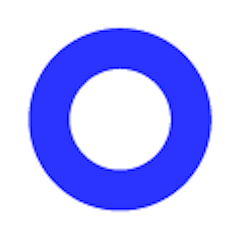 How does Loop Returns work with Shopify Flow?
With Shopify Flow and Loop Returns connected, you can get more accomplished so your business can thrive.
Automated Return Process

Tired of handling returns manually? With Loop Returns, you can automate the entire return process. From return requests to shipping label creation, this integration takes the work off your shoulders, giving you more time to focus on growing your business.

Customizable Return Portal

Reflect your brand's identity with a fully customizable return portal. Integration with Shopify allows Loop Returns to access your store's themes and colors, creating a seamless and branded return experience for your customers.

Exchange Options

Enhance customer satisfaction by offering simple exchanges. Loop Returns enables you to provide alternative products, sizes, or colors, allowing customers to quickly select a suitable replacement. It's a win-win situation, reducing refund costs while maintaining sales.

In-Depth Analytics

Need insights into your returns? Loop Returns provides detailed analytics that connect directly with your Shopify store. Track return rates, reasons, and trends. Understand what products are returned most often and why, and use this data to make informed inventory and marketing decisions.

Cross-Sell Opportunities

Turn returns into revenue opportunities. Through this integration, you can suggest related products to customers during the return process, encouraging them to explore more of what your store has to offer. A disappointed purchase could turn into a delighted discovery.
How to connect Shopify Flow to Loop Returns
Time needed: 3 minutes.
Connecting Shopify Flow to Loop Returns has never been easier. With MESA, making complex integrations between Shopify Flow and Loop Returns only takes a few minutes.
First, create a new workflow in MESA.

Workflows are simply the steps of an automation that runs automatically.

Next, pick one of the apps as a trigger step.

This is what kicks off your automation to run automatically.

Then, choose an action step from another app.

This is the "ah-ha" moment you've been waiting for...

Lastly, personalize the data being sent from one app to another.

Use the various fields to personalize your workflow.

Finished!

Just turn on this Shopify Flow to Loop Returns workflow and MESA will start doing this work for you.
Supported Shopify Flow & Loop Returns workflow steps:
Then, make your workflow do this...
Trigger a Flow Workflow

Send an event action to a workflow in Shopify Flow

List Packages Return

Obtain a list of all packages by tracking statuses or timeframe.

List Returns Return

Obtain a list of returns that were created within a given timeframe.

Process Return

Return the funds to the customer.

Flag Return

Mark a return.

Cancel Return

Cancel a return.

Close Return

Close a return.

List Details of Return

Obtain a list of return details.

List Blacklist

Obtain a list of blacklists.

Create Blacklist

Create a blacklist.

Retrieve Blacklist

Grab all details about the blacklist.

Delete Blacklist

Remove a blacklist.

List Whitelist

Obtain a list of whitelists.

Create Whitelist

Create a whitelist.

Retrieve Whitelist

Grab all details about the whitelist.

Delete Whitelist

Remove a whitelist.

Create Order Link

Generate an order link that will take the user directly to their order.
Loved by 1k+ brands using Shopify & Shopify Plus.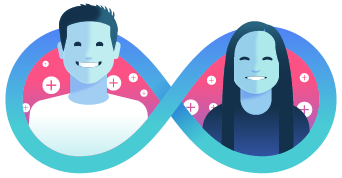 Complimentary Workflow Setup
Let our team craft the perfect workflow for you in 1 business day or less!
Request a Workflow
Learn more about Loop Returns integrations