Shopify Flow + Delighted
made easy.
Make integrations that help your business operate in more competitive ways.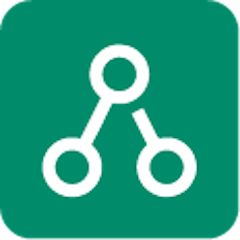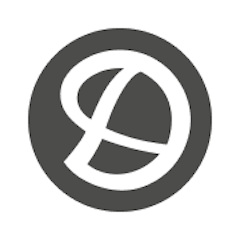 How does Delighted work with Shopify Flow?
With Shopify Flow and Delighted connected, you can get more accomplished so your business can thrive.
Collect Customer Feedback

With Delighted, you can automate the process of collecting customer feedback post-purchase. By seamlessly integrating it with your Shopify store, you'll be able to send personalized surveys at key touchpoints, providing invaluable insights into the customer experience.

Real-Time Satisfaction Analysis

Delighted provides real-time analysis tools that allow you to gauge customer satisfaction instantly. By connecting it to your Shopify store, you can monitor feedback as it comes in, enabling you to react swiftly to any concerns or praise.

Enhanced Customer Retention

Use Delighted's advanced segmentation and analysis to identify at-risk customers early. Integrating with Shopify lets you combine purchasing behavior with satisfaction data, allowing you to take targeted actions to increase retention.

Streamlined Review Management

Encourage satisfied customers to leave positive reviews by integrating Delighted with your Shopify store. By identifying happy customers through surveys, you can request reviews at the perfect moment, improving your store's online reputation.

Informed Product Improvements

Delighted's detailed customer feedback analysis, when integrated with your Shopify sales data, helps you pinpoint areas for improvement in products or services. This connection helps you make informed decisions that align with customer needs and preferences.
How to connect Shopify Flow to Delighted
Time needed: 3 minutes.
Connecting Shopify Flow to Delighted has never been easier. With MESA, making complex integrations between Shopify Flow and Delighted only takes a few minutes.
First, create a new workflow in MESA.

Workflows are simply the steps of an automation that runs automatically.

Next, pick one of the apps as a trigger step.

This is what kicks off your automation to run automatically.

Then, choose an action step from another app.

This is the "ah-ha" moment you've been waiting for...

Lastly, personalize the data being sent from one app to another.

Use the various fields to personalize your workflow.

Finished!

Just turn on this Shopify Flow to Delighted workflow and MESA will start doing this work for you.
Supported Shopify Flow & Delighted workflow steps:
Then, make your workflow do this...
Trigger a Flow Workflow

Send an event action to a workflow in Shopify Flow

Send (Create or Update) People

Starts or updates a customer profile.

Unsubscribe People

Remove customers from a list.

Delete People

Remove existing customer profiles.

List People

Obtain a list of existing customers.

List Unsubscribed People

Obtain a list of unsubscribed customers.

List Bounced People

Obtain a list of people who had their surveys bounced.

Create Response Survey

Start a new survey for customers.

Delete Pending Survey

Remove surveys with a pending status.

List Responses Survey

Obtain a list of responses from existing surveys.

Get Metrics

Receive a list of metrics.
Loved by 1k+ brands using Shopify & Shopify Plus.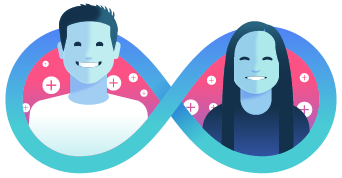 Complimentary Workflow Setup
Let our team craft the perfect workflow for you in 1 business day or less!
Request a Workflow
Learn more about Delighted integrations