Klaviyo is an email marketing software that stores can use to recover lost sales, send personalized email campaigns, and drive more sales. The platform comes ready with an easy-to-understand email workflow builder and drag-and-drop email creator. It only takes you a couple of minutes to create beautiful emails that convert.
To create the perfect email campaigns, Klaviyo allows stores to target customers based on any event or metric. You can segment your list based on purchase history, demographics, brand engagement, and other factors. Klaviyo goes beyond just email marketing to drive the best results. It also comes with SMS and social advertising features for a better, omnichannel strategy to engage customers.
Looking to maximize Klaviyo's software? Mesa has you covered. It's going to make it easier for you to organize your Klaviyo list based on different customer actions.
Ready to get automating?
Sign up today and get started for free!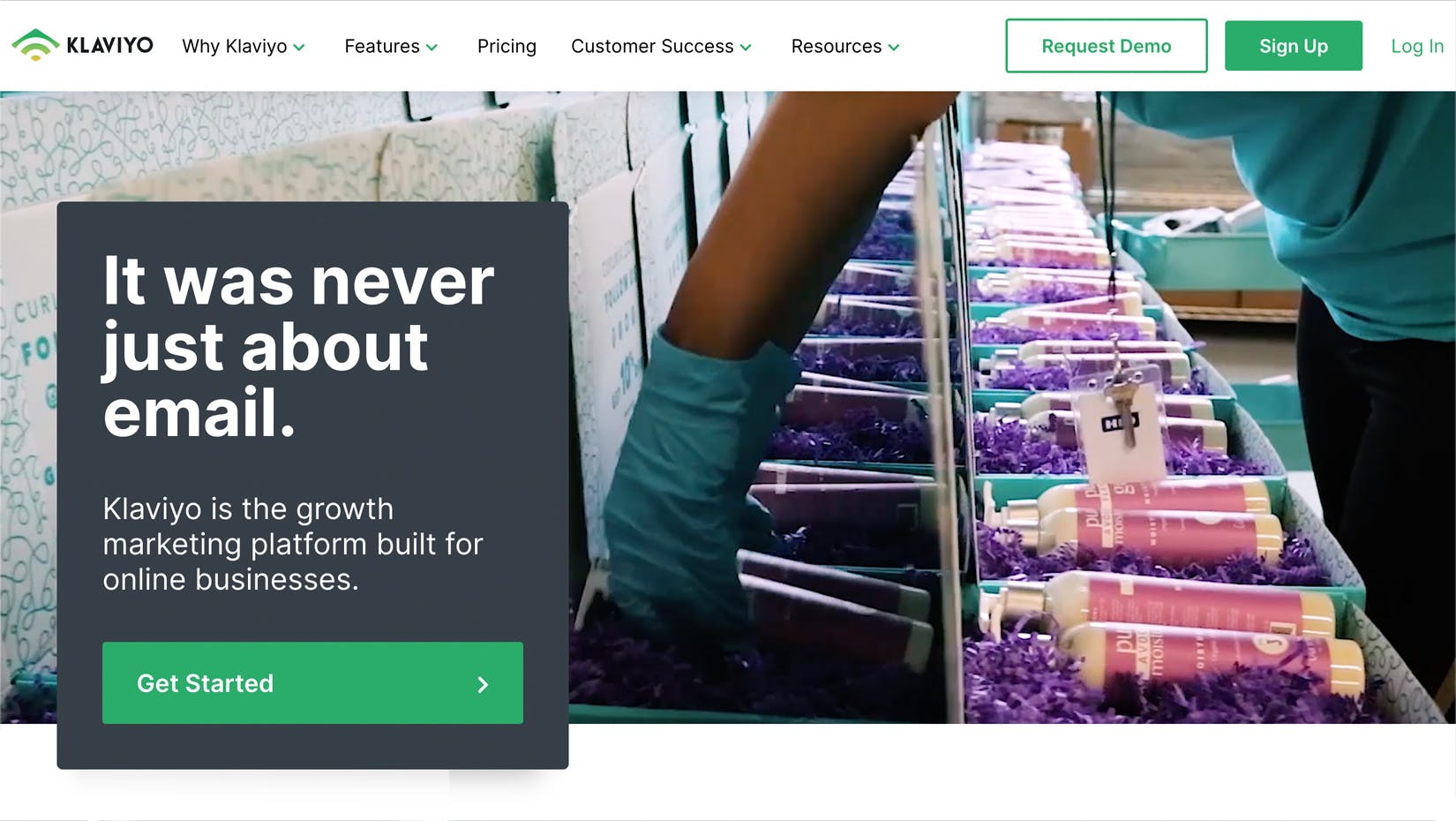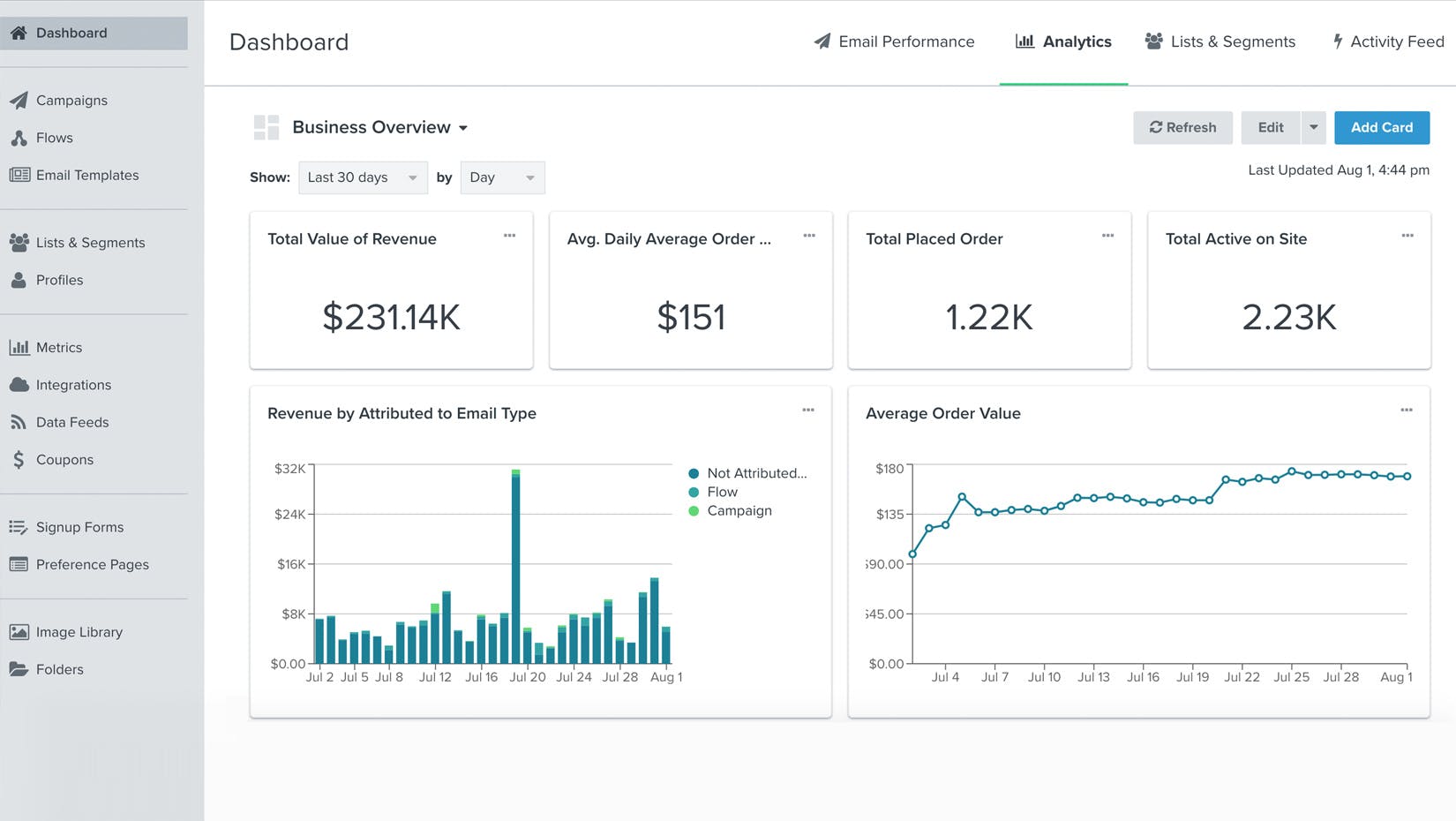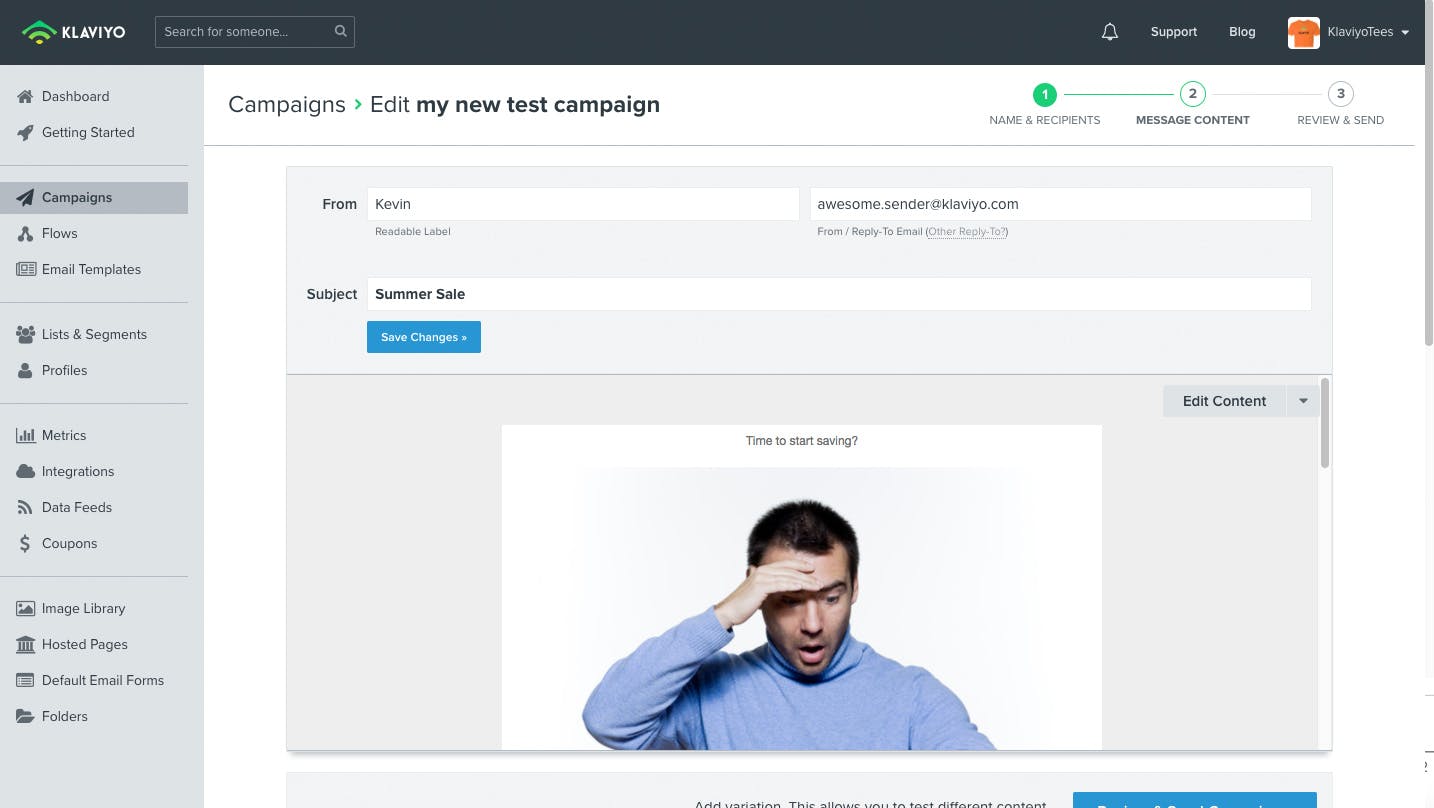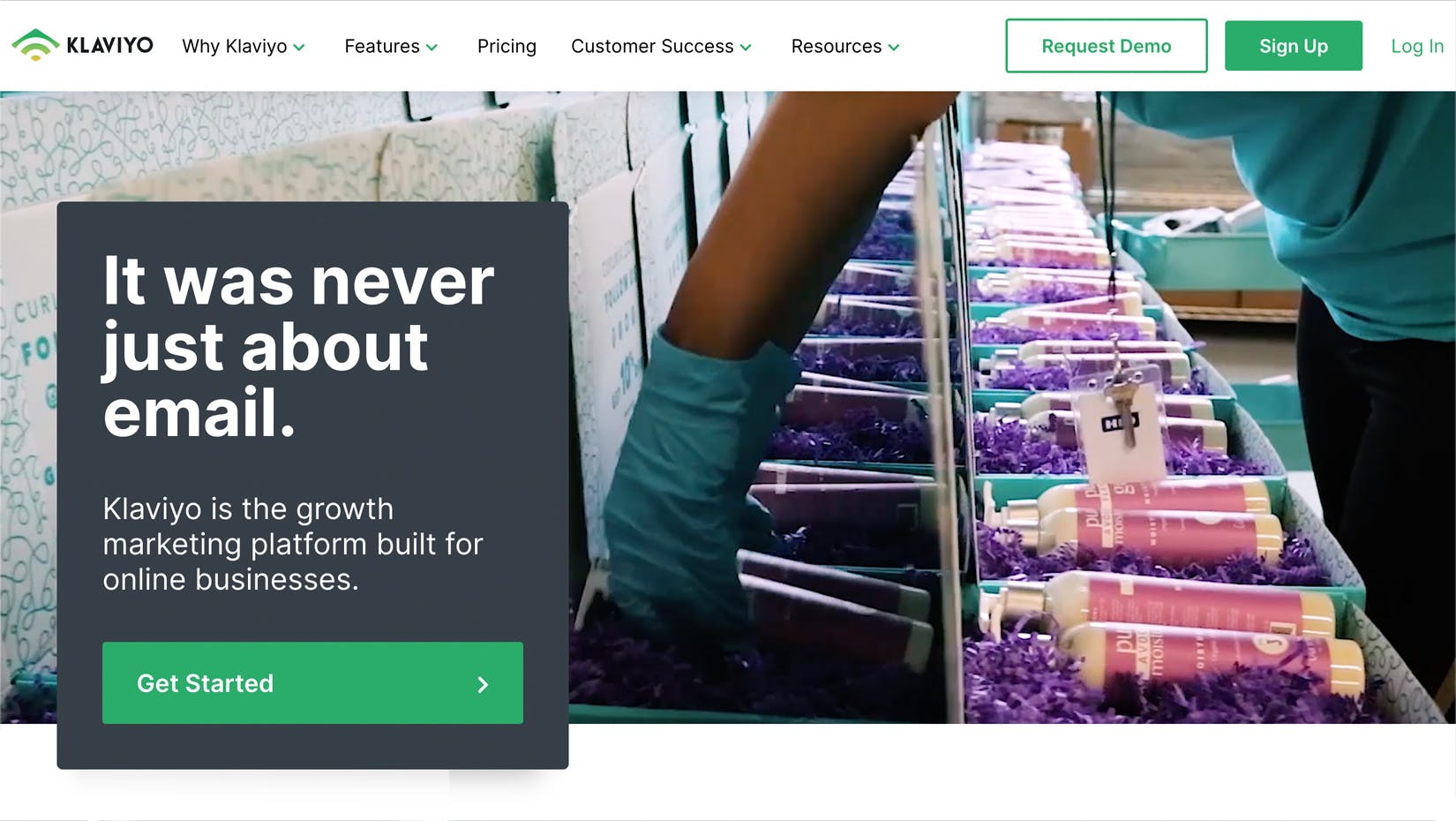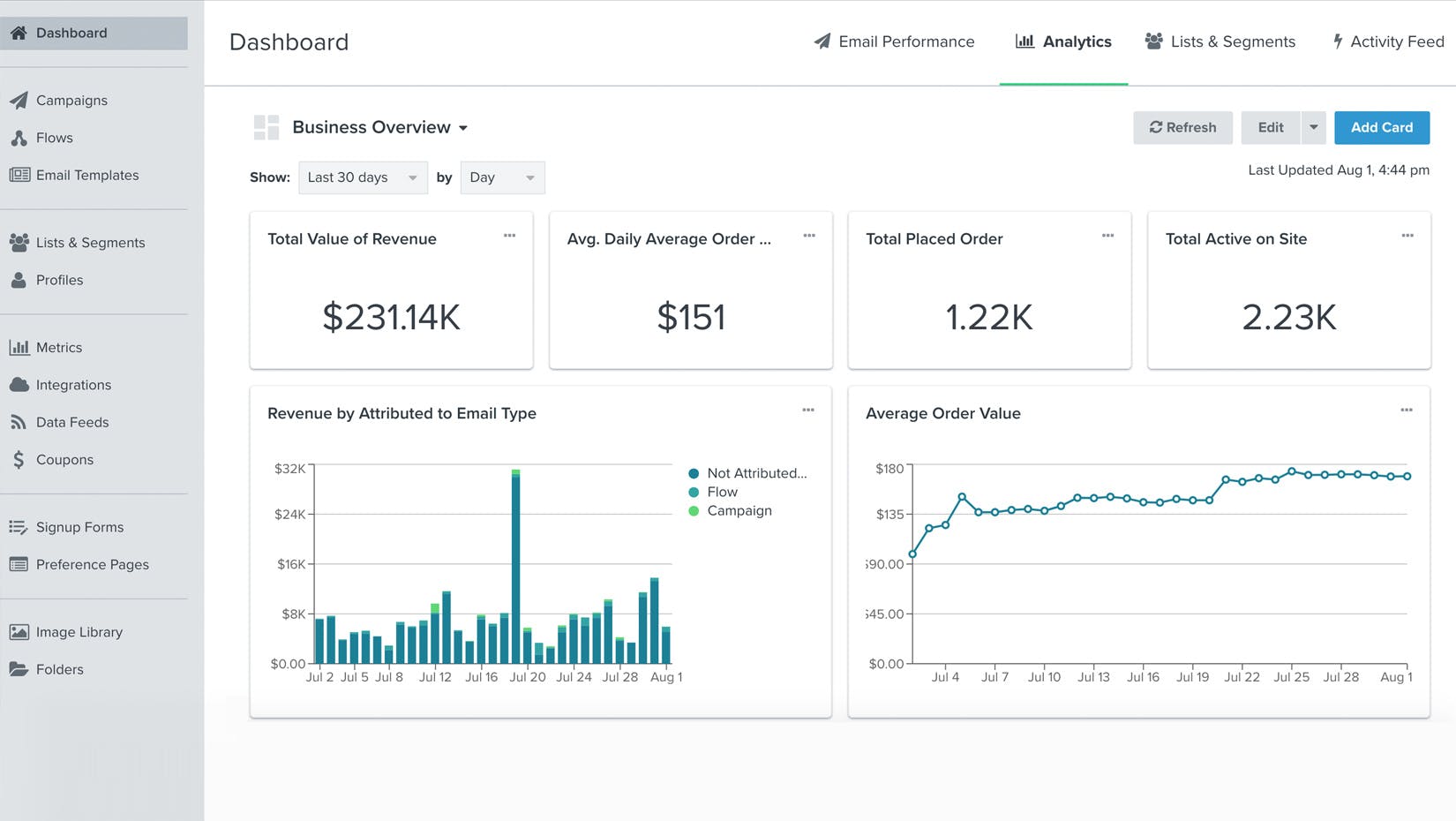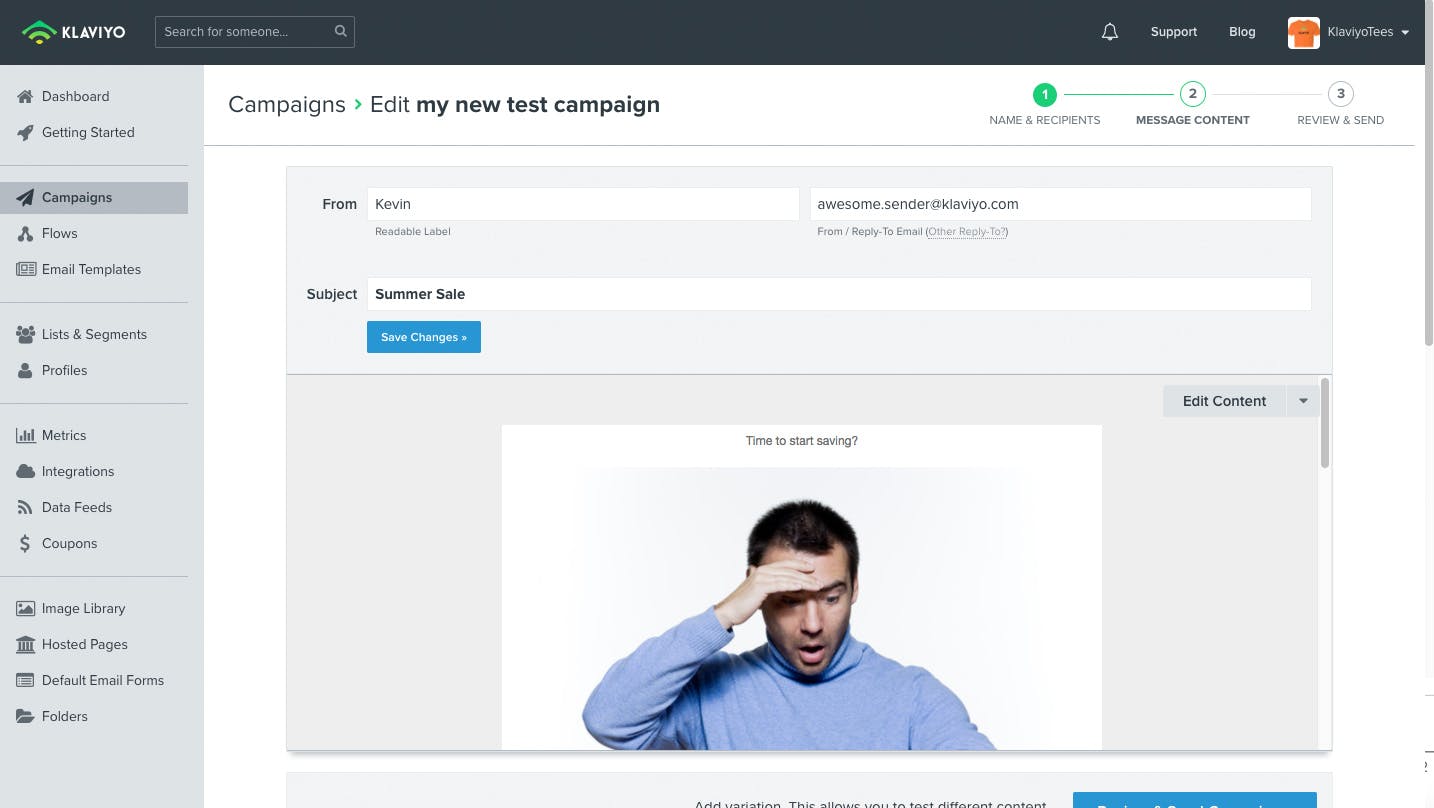 Join these and 500+ other brands that are working smarter.
Build your own Klaviyo automation using these triggers and actions.
Make your Klaviyo workflow then do...
Learn more about Klaviyo automations.
Get help making Klaviyo automations.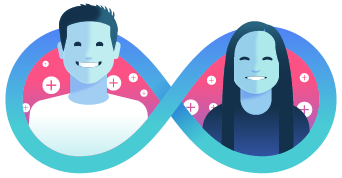 Let our experts set up your automations.
Get help personalizing templates or tell us what custom workflows you need.
Start For Free