Shopify Flow + Digital Humani
made easy.
Make integrations that help your business operate in more competitive ways.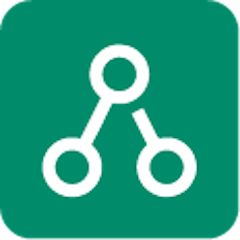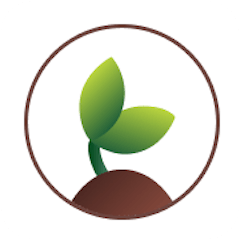 How does Digital Humani work with Shopify Flow?
With Shopify Flow and Digital Humani connected, you can get more accomplished so your business can thrive.
Plant Trees with Every Purchase

You can set up an automatic donation system where a tree is planted for every item sold. It's a great way to show your commitment to sustainability and create a positive shopping experience for eco-conscious customers.

Showcase Your Impact

Display the number of trees planted or the carbon offset achieved through your customers' purchases right on your website. This transparent approach builds trust and appeals to customers who value responsible consumption.

Customized Thank You Messages

After a purchase, send a personalized thank you message including details of the tree planting. It adds a unique and heartwarming touch to the usual transaction email, making your brand memorable.

Incorporate into Loyalty Programs

Create a loyalty program where customers can earn points for purchases, which they can redeem to plant trees. It's an innovative way to foster loyalty while supporting a global cause.

Collaborate on Special Campaigns

Launch special campaigns like "Plant a Forest" sales where a percentage of the proceeds go to reforestation projects through Digital Humani. Such campaigns strengthen your brand's positioning as a socially responsible business.
How to connect Shopify Flow to Digital Humani
Time needed: 3 minutes.
Connecting Shopify Flow to Digital Humani has never been easier. With MESA, making complex integrations between Shopify Flow and Digital Humani only takes a few minutes.
First, create a new workflow in MESA.

Workflows are simply the steps of an automation that runs automatically.

Next, pick one of the apps as a trigger step.

This is what kicks off your automation to run automatically.

Then, choose an action step from another app.

This is the "ah-ha" moment you've been waiting for...

Lastly, personalize the data being sent from one app to another.

Use the various fields to personalize your workflow.

Finished!

Just turn on this Shopify Flow to Digital Humani workflow and MESA will start doing this work for you.
Supported Shopify Flow & Digital Humani workflow steps:
Start your workflow when...
Then, make your workflow do this...
Trigger a Flow Workflow

Send an event action to a workflow in Shopify Flow

Plant Trees

Send a request to plant trees for a chosen reforestation project

Count Trees for a User

Retrieve the number of trees planted by a specific user

Get List of Projects

Obtain a list of reforestation projects

Retrieve Project

Grab all details about a single reforestation project

Count Enterprise Trees Planted

Retrieve the number of trees planted by an enterprise for the specified date range
Loved by 1k+ brands using Shopify & Shopify Plus.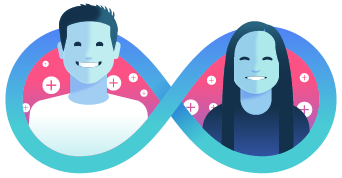 Complimentary Workflow Setup
Let our team craft the perfect workflow for you in 1 business day or less!
Request a Workflow
Learn more about Digital Humani integrations