For grandfathered-in users of Recharge, the Recharge Legacy app is the API used before Shopify built the functionality to support subscription natively in Shopify.
Using a custom checkout, Recharge Legacy helps turn one-time products into monthly subscriptions. As a business, this makes shopping easier for repeat customers to meet their subscription needs.
Aside from managing your subscription products, Recharge Legacy comes with extra valuable tools such as inventory forecasting, order management, delivery dates, and more. It also integrates with the best marketing platforms, such as Klaviyo, Mailchimp, and ReferralCandy.
Managing your subscription products has never been easier now that Recharge Legacy integrates with MESA.
Ready for automation?
Sign up today and get started for free!

Start Free on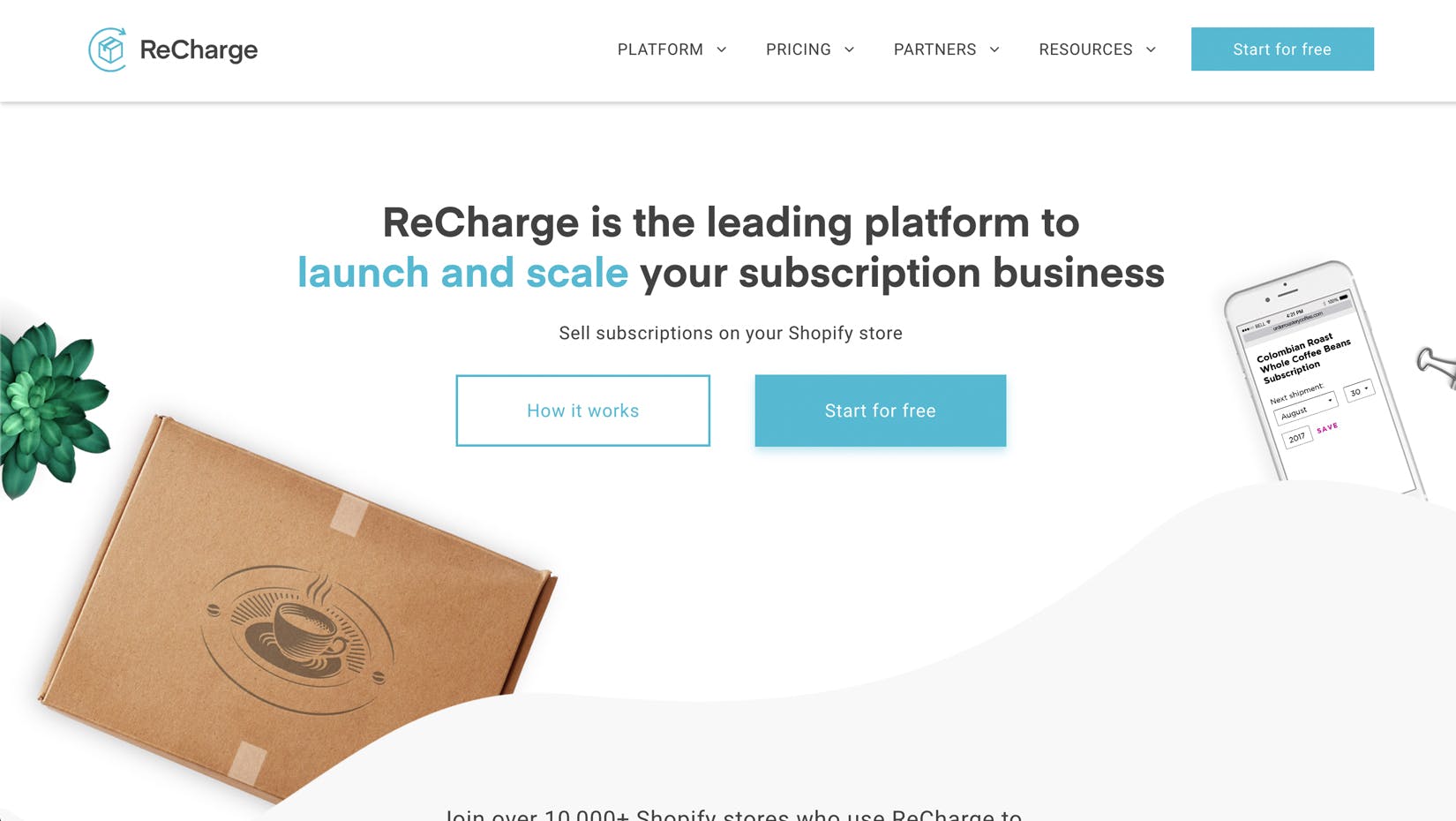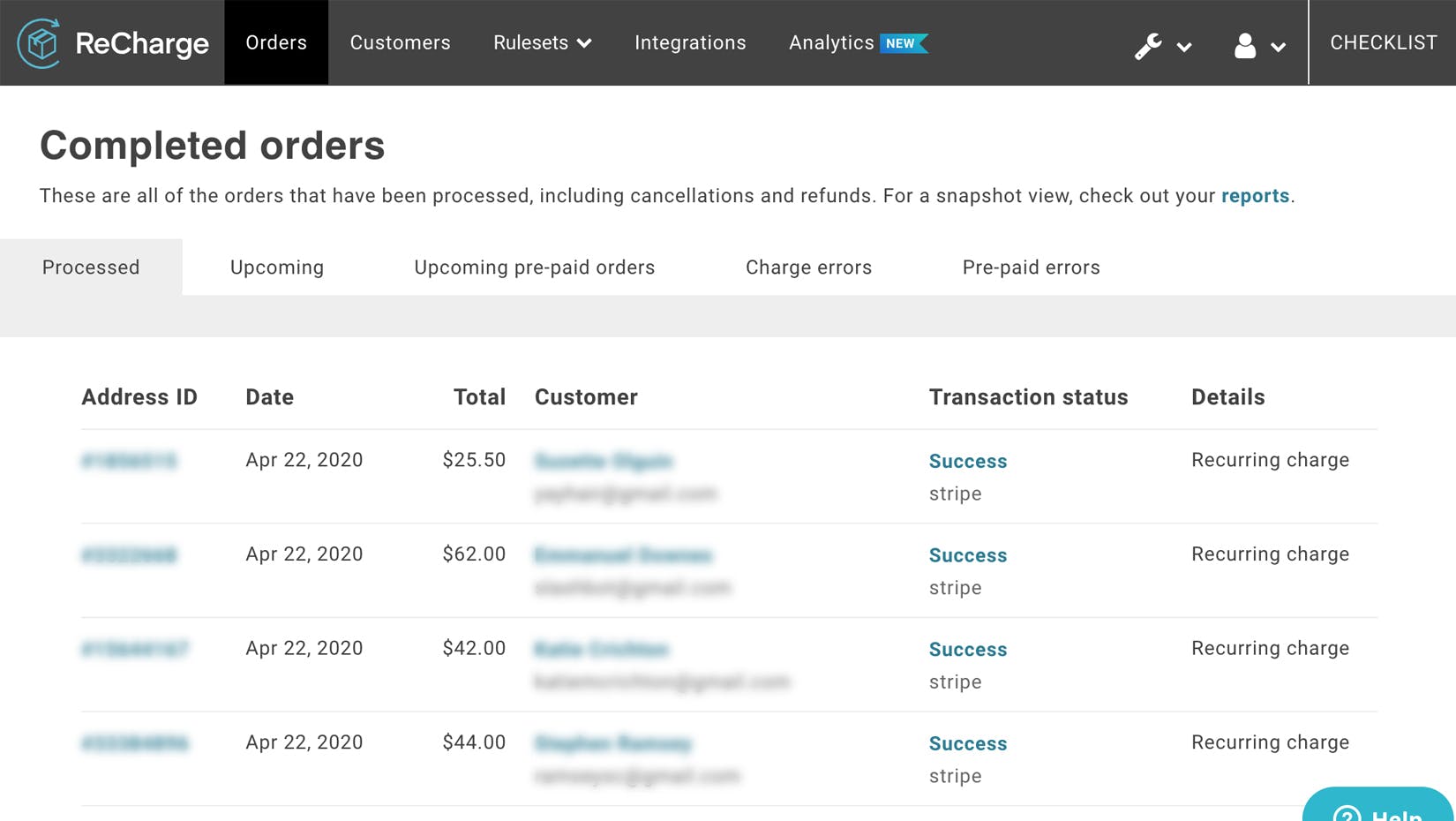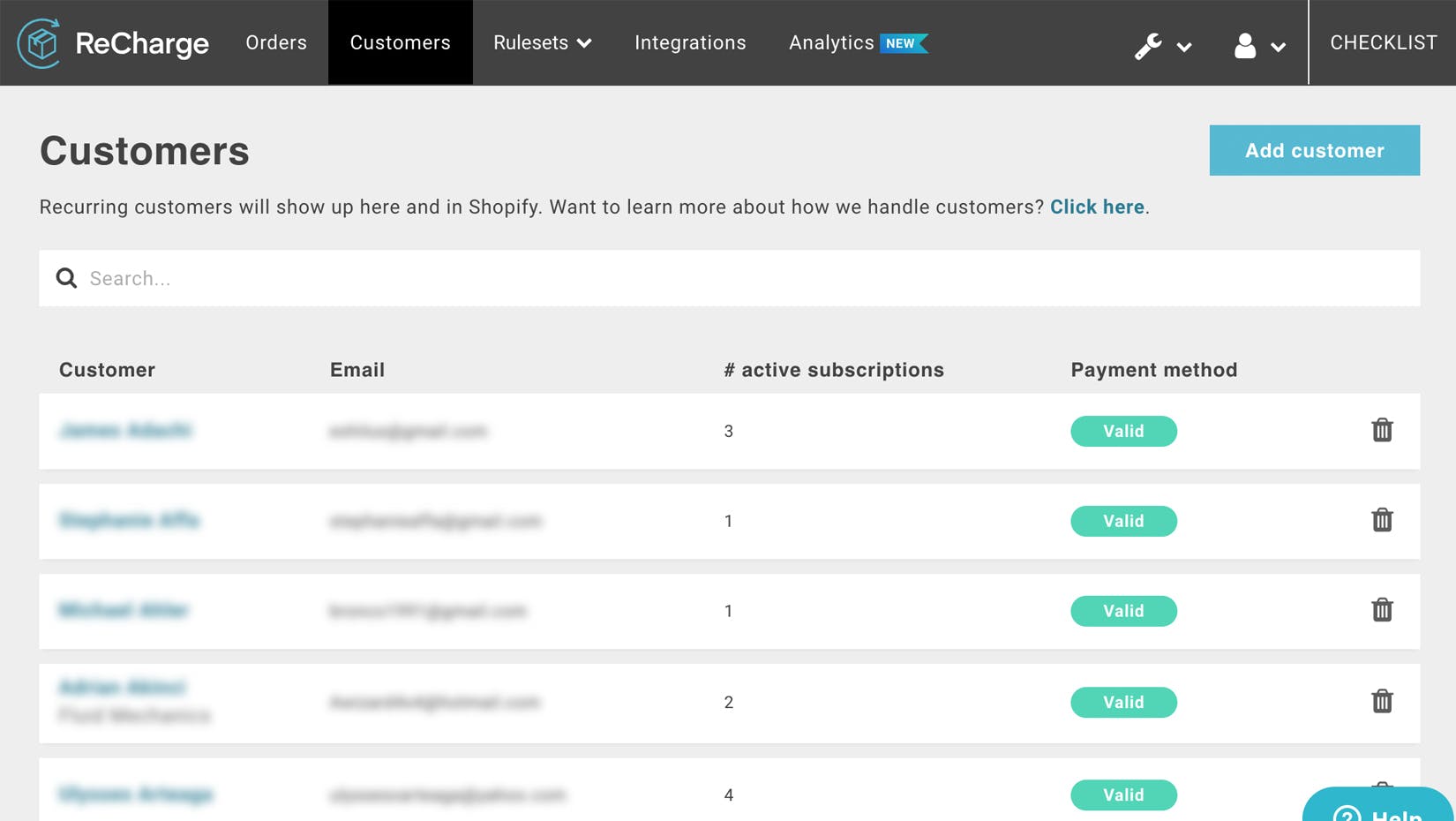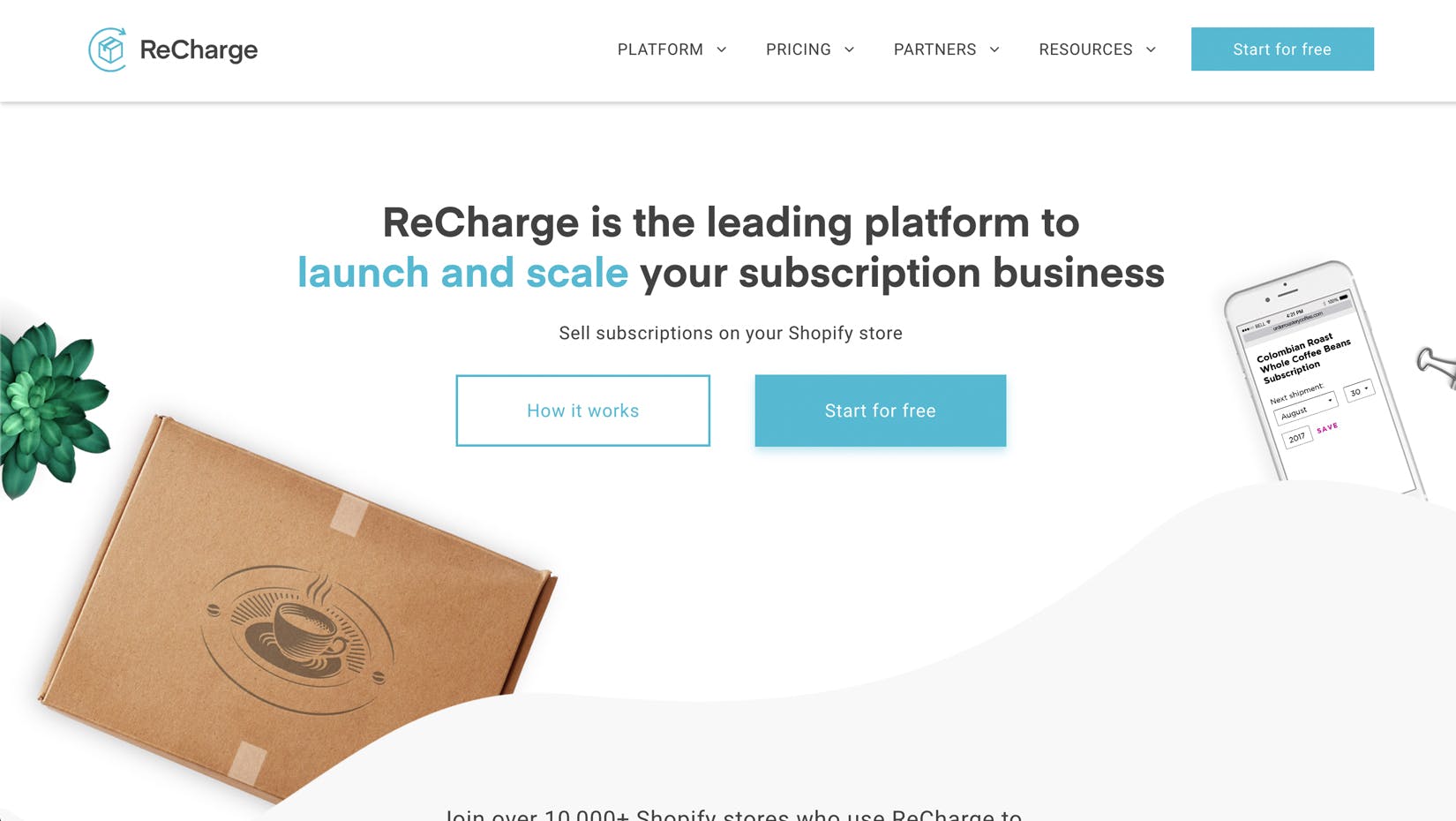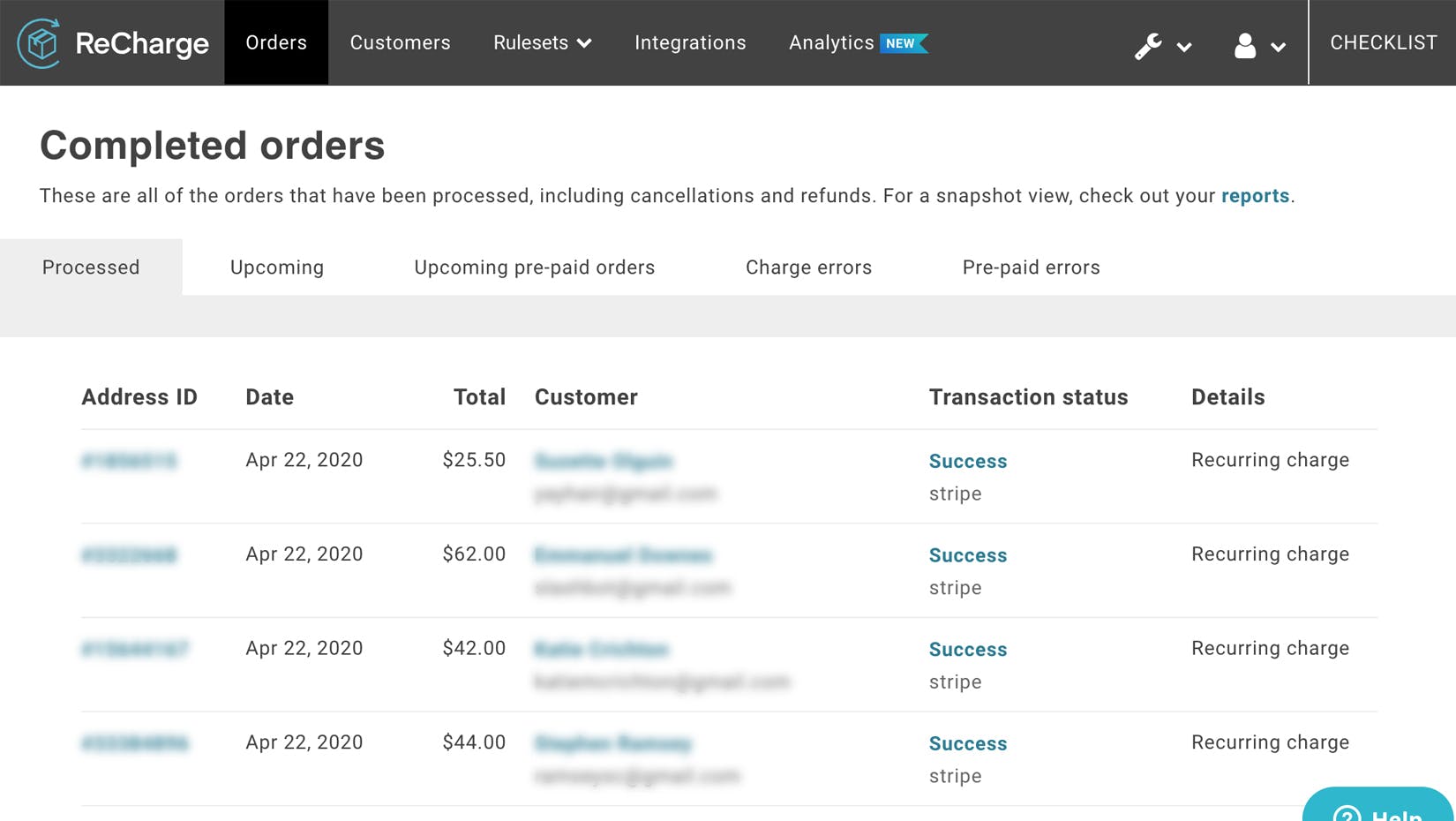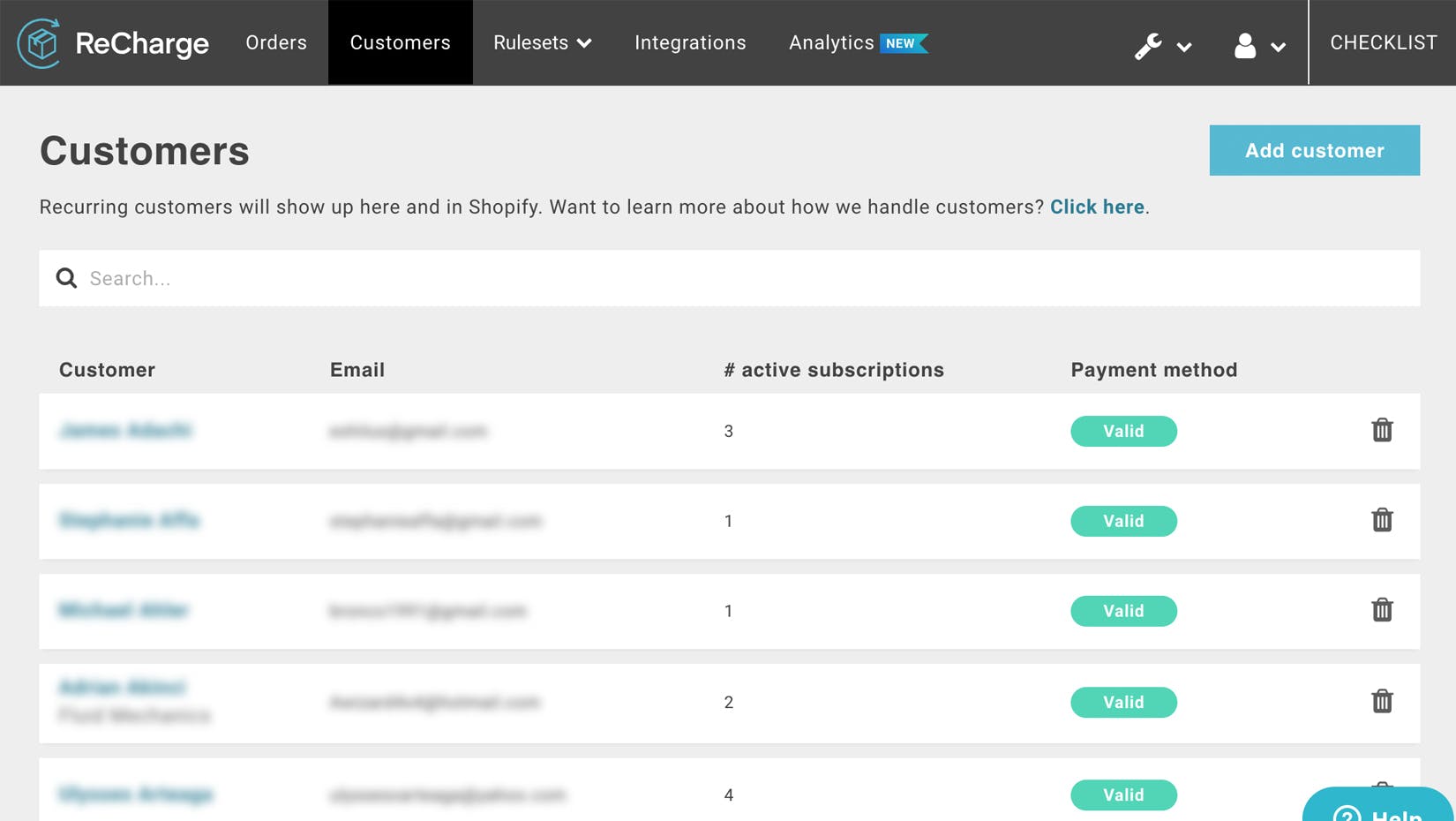 Loved by 1k+ brands using Shopify & Shopify Plus.





Learn about Recharge Legacy automations