Shopify Flow + Virtual Output
made easy.
Make integrations that help your business operate in more competitive ways.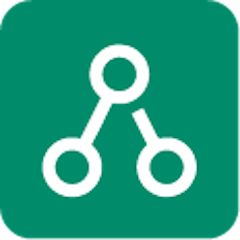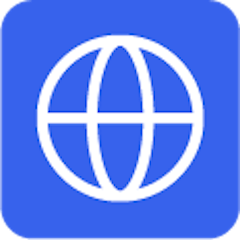 How does Virtual Output work with Shopify Flow?
With Shopify Flow and Virtual Output by MESA connected, you can get more accomplished so your business can thrive.
Optimized Data Processing

Virtual Output allows data to be queued and processed in an orderly and efficient manner. This helps in handling large volumes of data without overloading the system, thereby ensuring that data processing remains smooth and responsive, even during peak traffic times.

Enhanced Workflow Automation

By queuing data for processing and manipulation, Virtual Output enables more complex and multifaceted automation workflows. You can create sophisticated sequences that involve data transformation, analysis, and integration with various other systems. This enhances the overall automation capabilities of the Shopify store.

Real-Time Data Manipulation

Virtual Output provides a platform for real-time data manipulation and integration within various parts of the workflow. Whether it's adjusting products based on real-time market conditions or personalizing marketing content based on customer behavior, the app allows for dynamic actions that align with current data insights.

Scalable Solutions for Growth

As a business expands, so does the complexity and volume of data that needs to be handled. Virtual Output provides a scalable solution that can adapt to the growing needs of the store, ensuring that data processing and manipulation remain robust and efficient. This adaptability supports sustainable growth and innovation.

Improved Collaboration and Control

Virtual Output allows for greater collaboration between different systems and tools, all coordinated through queued data handling. This interconnectivity provides greater control over how data is used, manipulated, and integrated across various parts of the business.
How to connect Shopify Flow to Virtual Output
Time needed: 3 minutes.
Connecting Shopify Flow to Virtual Output has never been easier. With MESA, making complex integrations between Shopify Flow and Virtual Output by MESA only takes a few minutes.
First, create a new workflow in MESA.

Workflows are simply the steps of an automation that runs automatically.

Next, pick one of the apps as a trigger step.

This is what kicks off your automation to run automatically.

Then, choose an action step from another app.

This is the "ah-ha" moment you've been waiting for...

Lastly, personalize the data being sent from one app to another.

Use the various fields to personalize your workflow.

Finished!

Just turn on this Shopify Flow to Virtual Output workflow and MESA will start doing this work for you.
Supported Shopify Flow & Virtual Output by MESA workflow steps:
Start your workflow when...
Then, make your workflow do this...
Trigger a Flow Workflow

Send an event action to a workflow in Shopify Flow

Virtual Output

Easily handle bulk reporting.
Loved by 1k+ brands using Shopify & Shopify Plus.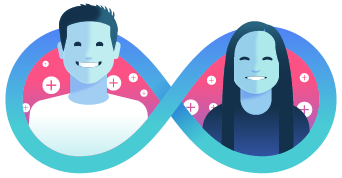 Complimentary Workflow Setup
Let our team craft the perfect workflow for you in 1 business day or less!
Request a Workflow