Shopify Flow + Twilio
made easy.
Make integrations that help your business operate in more competitive ways.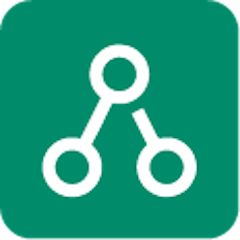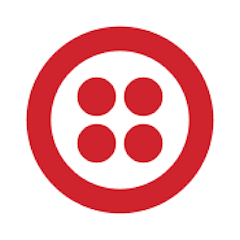 How does Twilio work with Shopify Flow?
With Shopify Flow and Twilio connected, you can get more accomplished so your business can thrive.
SMS Order Notifications

Keep your customers in the loop! With Twilio, you can send automated SMS updates about order status, shipping, delivery, and more. It's a personal touch that enhances the customer experience, builds trust, and keeps them excited about their purchase.

Personalized Marketing Efforts

Reach your customers directly through targeted SMS marketing. Promote sales, exclusive offers, or new products right to their phones. Twilio allows for segmentation and personalization, so you can tailor your messages to specific groups or even individual customers.

SMS Customer Support

Whether it's answering questions, resolving issues, or simply providing information, Twilio allows you to engage with customers instantly through text messages. A responsive customer service builds loyalty and encourages repeat business.

Automate Feedback Collection

Want to know what your customers think? Use Twilio to send automated SMS surveys after a purchase. Collect feedback on products, the shopping experience, or customer service. It's a fantastic way to understand what you're doing right and where you can improve.
How to connect Shopify Flow to Twilio
Time needed: 3 minutes.
Connecting Shopify Flow to Twilio has never been easier. With MESA, making complex integrations between Shopify Flow and Twilio only takes a few minutes.
First, create a new workflow in MESA.

Workflows are simply the steps of an automation that runs automatically.

Next, pick one of the apps as a trigger step.

This is what kicks off your automation to run automatically.

Then, choose an action step from another app.

This is the "ah-ha" moment you've been waiting for...

Lastly, personalize the data being sent from one app to another.

Use the various fields to personalize your workflow.

Finished!

Just turn on this Shopify Flow to Twilio workflow and MESA will start doing this work for you.
Supported Shopify Flow & Twilio workflow steps:
Start your workflow when...
Then, make your workflow do this...
Trigger a Flow Workflow

Send an event action to a workflow in Shopify Flow

Send SMS

Text a message to a phone number.
Loved by 1k+ brands using Shopify & Shopify Plus.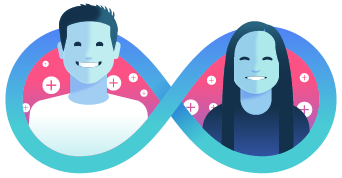 Complimentary Workflow Setup
Let our team craft the perfect workflow for you in 1 business day or less!
Request a Workflow
Learn more about Twilio integrations