Shopify Flow + Transform
made easy.
Make integrations that help your business operate in more competitive ways.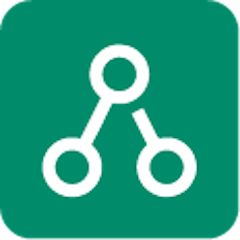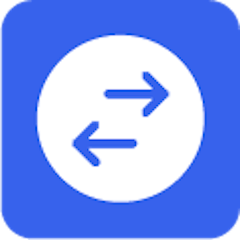 How does Transform work with Shopify Flow?
With Shopify Flow and Transform by MESA connected, you can get more accomplished so your business can thrive.
Data Consistency and Accuracy

Transform helps ensure that data transferred between systems is consistent and accurate by mapping fields and data types accordingly. This avoids discrepancies and errors that can arise from manual data handling or incompatible systems, enhancing the overall data integrity and reliability.

Seamless Integration

With the ability to map data between different systems, Transform facilitates seamless integration between a Shopify store and various other tools, such as CRM, ERP, or marketing platforms. This creates a unified ecosystem where data flows smoothly, improving operational efficiency and collaboration between different business functions.

Automated Data Transformation

Transform automates the process of converting data from one format to another, saving time and reducing the need for manual intervention. Whether it's changing date formats or translating product details into different languages, automation ensures that data is readily available in the desired form without unnecessary delays or effort.

Enhanced Customization and Flexibility

By providing control over how data is mapped and transformed, Transform enables you to tailor integrations to your specific needs. This customization ensures that data is organized and utilized in a way that aligns with business goals, strategies, and unique workflow requirements, offering a more personalized and effective solution.

Scalable Data Management

As a business evolves, the ability to map data between systems becomes increasingly vital. Transform provides a scalable solution that can adapt to changing needs, whether it's integrating with new tools, expanding to new markets, or handling increased data complexity. This scalability ensures that data remains responsive as the business changes.
How to connect Shopify Flow to Transform
Time needed: 3 minutes.
Connecting Shopify Flow to Transform has never been easier. With MESA, making complex integrations between Shopify Flow and Transform by MESA only takes a few minutes.
First, create a new workflow in MESA.

Workflows are simply the steps of an automation that runs automatically.

Next, pick one of the apps as a trigger step.

This is what kicks off your automation to run automatically.

Then, choose an action step from another app.

This is the "ah-ha" moment you've been waiting for...

Lastly, personalize the data being sent from one app to another.

Use the various fields to personalize your workflow.

Finished!

Just turn on this Shopify Flow to Transform workflow and MESA will start doing this work for you.
Supported Shopify Flow & Transform by MESA workflow steps:
Start your workflow when...
Then, make your workflow do this...
Trigger a Flow Workflow

Send an event action to a workflow in Shopify Flow

Transform Mapping

Map data to specfic fields.

Transform Editor

Create a JSON, HTML, or text payload.

Transform Script

Write custom code to transform data.
Loved by 1k+ brands using Shopify & Shopify Plus.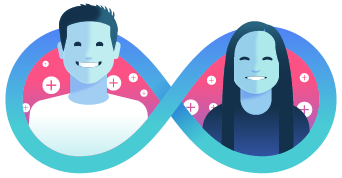 Complimentary Workflow Setup
Let our team craft the perfect workflow for you in 1 business day or less!
Request a Workflow