Shopify Flow + Skio Subscriptions
made easy.
Make integrations that help your business operate in more competitive ways.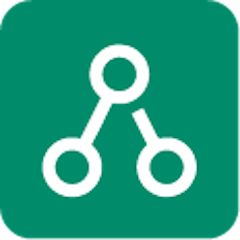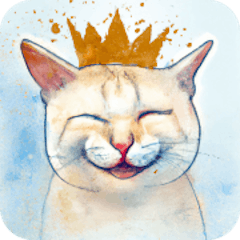 How does Skio Subscriptions work with Shopify Flow?
With Shopify Flow and Skio Subscriptions connected, you can get more accomplished so your business can thrive.
Streamlined Subscriptions

Skio's integration with Shopify allows you to create and manage various subscription plans effortlessly. Whether it's a monthly, quarterly, or annual plan, Skio's intuitive interface simplifies the process, enabling you to tailor subscriptions to fit your products and your customers' needs.

Automated Billing and Renewals

Forget about manual billing! Skio takes care of recurring billing and automatically sends renewal reminders to your customers. This not only saves you valuable time but also enhances the customer experience by making renewals hassle-free.

Personalized Experiences

With Skio, you can offer personalized subscription boxes, add-ons, and upsells directly within your Shopify store. This customization fosters a more engaging shopping experience, encouraging repeat business and fostering loyalty among your subscribers.

Real-Time Analytics and Insights

Want to know how your subscriptions are performing? Skio's robust analytics integrate with Shopify to provide real-time insights into subscriber behavior, churn rate, lifetime value, and more. This data empowers you to make informed decisions to continually improve your business.

Enhanced Retention Efforts

Implement retention strategies like pause, skip, or cancel controls for subscribers. By giving customers flexibility and control over their subscriptions, you enhance their satisfaction and increase the likelihood of long-term retention.
How to connect Shopify Flow to Skio Subscriptions
Time needed: 3 minutes.
Connecting Shopify Flow to Skio Subscriptions has never been easier. With MESA, making complex integrations between Shopify Flow and Skio Subscriptions only takes a few minutes.
First, create a new workflow in MESA.

Workflows are simply the steps of an automation that runs automatically.

Next, pick one of the apps as a trigger step.

This is what kicks off your automation to run automatically.

Then, choose an action step from another app.

This is the "ah-ha" moment you've been waiting for...

Lastly, personalize the data being sent from one app to another.

Use the various fields to personalize your workflow.

Finished!

Just turn on this Shopify Flow to Skio Subscriptions workflow and MESA will start doing this work for you.
Supported Shopify Flow & Skio Subscriptions workflow steps:
Then, make your workflow do this...
Trigger a Flow Workflow

Send an event action to a workflow in Shopify Flow
Loved by 1k+ brands using Shopify & Shopify Plus.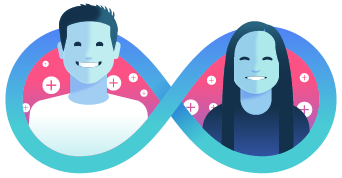 Complimentary Workflow Setup
Let our team craft the perfect workflow for you in 1 business day or less!
Request a Workflow
Learn more about Skio Subscriptions integrations