Shopify Flow + Rivo
made easy.
Make integrations that help your business operate in more competitive ways.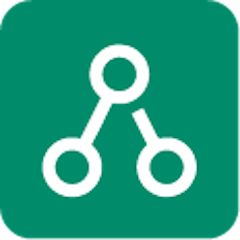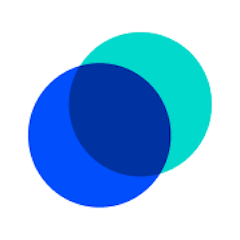 How does Rivo work with Shopify Flow?
With Shopify Flow and Rivo connected, you can get more accomplished so your business can thrive.
Dynamic Loyalty Tiers

Automate tier upgrades based on past purchases, rewarding loyal customers and encouraging engagement.

Automated Referral Tracking

Ease the tracking of referral sales, providing insights for rewarding referring customers seamlessly.

Membership Analytics

Automatically analyze membership data to optimize benefits and pricing, enhancing member satisfaction and retention.

Automated Reward Notifications

Notify customers automatically about their loyalty points and rewards, keeping them engaged and incentivized.

Personalized Discount Automation

Send personalized discount offers automatically based on customer behavior, boosting sales and customer satisfaction.
How to connect Shopify Flow to Rivo
Time needed: 3 minutes.
Connecting Shopify Flow to Rivo has never been easier. With MESA, making complex integrations between Shopify Flow and Rivo only takes a few minutes.
First, create a new workflow in MESA.

Workflows are simply the steps of an automation that runs automatically.

Next, pick one of the apps as a trigger step.

This is what kicks off your automation to run automatically.

Then, choose an action step from another app.

This is the "ah-ha" moment you've been waiting for...

Lastly, personalize the data being sent from one app to another.

Use the various fields to personalize your workflow.

Finished!

Just turn on this Shopify Flow to Rivo workflow and MESA will start doing this work for you.
Supported Shopify Flow & Rivo workflow steps:
Then, make your workflow do this...
Trigger a Flow Workflow

Send an event action to a workflow in Shopify Flow

Update Customer

Modify a customer.

Retrieve Customer

Grab all details about a customer.

Get List of Customers

Obtain a list of customers.

Update Customer's VIP Tier

Update a customer's VIP tier.

Get List of Rewards

Obtain a list of rewards.

Add Points to Customer's Points Balance

Create a points event to adjust a customers points balance.

Get List of Points Events

Obtain a list of points events.

Create Points Redemption

Redeem a reward for points.

Get List of Points Redemptions

Obtain a list of points redemptions.

Retrieve VIP Tier

Grab all details about a VIP tier.

Get List of VIP Tiers

Obtain a list of VIP tiers.

Create Referral

Create a referral.

Get List of Referrals

Obtain a list of referrals.

Get List of Earning Rules

Obtain a list of earning rules.
Loved by 1k+ brands using Shopify & Shopify Plus.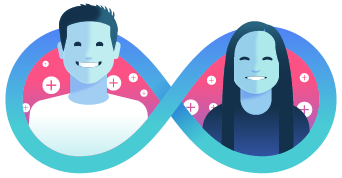 Expert Workflow Setup
Let our team craft the perfect workflow for you in 1 business day or less.
Request a Workflow
Learn more about Rivo integrations