Shopify Flow + IPDetective
made easy.
Make integrations that help your business operate in more competitive ways.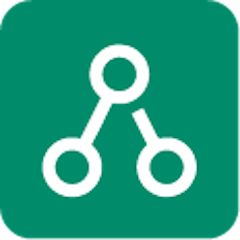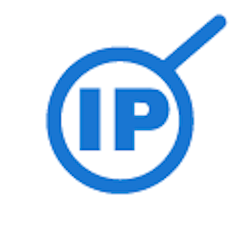 How does IPDetective work with Shopify Flow?
With Shopify Flow and IPDetective connected, you can get more accomplished so your business can thrive.
Fraud Prevention & Security

By connecting IPDetective to your Shopify store, you can efficiently analyze customers' IP addresses to detect fraudulent activities. If an IP address is linked to known fraudulent activities, the system can automatically flag or block the transaction, adding an extra layer of security to your online store.

Location-Based Offers

IPDetective's geolocation capabilities allow you to pinpoint the location of your customers. You can use this information to personalize content, promotions, and offers based on the customer's region, enhancing their shopping experience and potentially increasing conversion rates.

Compliance with Regulations

Different regions may have specific laws and regulations that you need to adhere to, such as tax rates or legal restrictions on certain products. By integrating IPDetective, you can automatically identify and comply with these local requirements, streamlining the checkout process and ensuring legal compliance.

Optimized Shipping & Logistics

IPDetective integration with your Shopify store can automatically calculate shipping costs, delivery times, and provide location-appropriate shipping methods, creating a smoother and more informed shopping experience for your customers.

Analytics & Market Insights

Gain insights into where your customers are shopping from. This geographical data can be used to identify new markets, assess the performance of marketing campaigns in different regions, and optimize your marketing strategies to target specific areas.
How to connect Shopify Flow to IPDetective
Time needed: 3 minutes.
Connecting Shopify Flow to IPDetective has never been easier. With MESA, making complex integrations between Shopify Flow and IPDetective only takes a few minutes.
First, create a new workflow in MESA.

Workflows are simply the steps of an automation that runs automatically.

Next, pick one of the apps as a trigger step.

This is what kicks off your automation to run automatically.

Then, choose an action step from another app.

This is the "ah-ha" moment you've been waiting for...

Lastly, personalize the data being sent from one app to another.

Use the various fields to personalize your workflow.

Finished!

Just turn on this Shopify Flow to IPDetective workflow and MESA will start doing this work for you.
Supported Shopify Flow & IPDetective workflow steps:
Start your workflow when...
Then, make your workflow do this...
Trigger a Flow Workflow

Send an event action to a workflow in Shopify Flow

Retrieve IP Address

Grab all details about a specific IP address.
Loved by 1k+ brands using Shopify & Shopify Plus.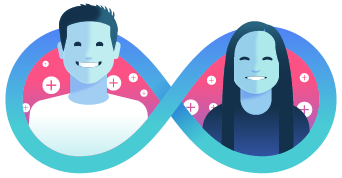 Complimentary Workflow Setup
Let our team craft the perfect workflow for you in 1 business day or less!
Request a Workflow