Shopify Flow + Govalo
made easy.
Make integrations that help your business operate in more competitive ways.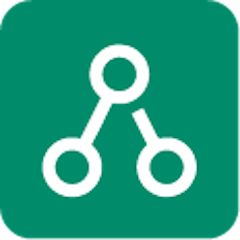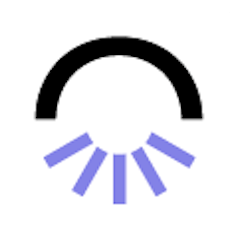 How does Govalo work with Shopify Flow?
With Shopify Flow and Govalo connected, you can get more accomplished so your business can thrive.
Enhanced Customer Experience

Provide your customers with personalized gift options. By integrating with Govalo, you can offer custom-designed gift cards and giftable subscriptions, making gift-giving an enjoyable and convenient experience for your customers.

Increase Sales During Holidays

Leverage the power of customizable gift products to boost sales during key retail periods such as Christmas, Valentine's Day, and Mother's Day. Govalo allows you to create seasonal and themed gift products that resonate with your audience.

Attract New Customers

Utilize giftable subscriptions to encourage repeat business. By offering giftable subscriptions, you can encourage existing customers to introduce friends and family to your products, expanding your customer base.

Streamline Gift Management

With Govalo, managing your gift products becomes a seamless task. The integration allows you to easily track and update your gift inventory, reducing administrative overhead and freeing up your time to focus on other aspects of your business.

Leverage Automation for Efficiency

Automatically generate and send gift cards without manual intervention. Connecting with Govalo enables automation in handling giftable products, ensuring timely delivery and a consistent, error-free process.
How to connect Shopify Flow to Govalo
Time needed: 3 minutes.
Connecting Shopify Flow to Govalo has never been easier. With MESA, making complex integrations between Shopify Flow and Govalo only takes a few minutes.
First, create a new workflow in MESA.

Workflows are simply the steps of an automation that runs automatically.

Next, pick one of the apps as a trigger step.

This is what kicks off your automation to run automatically.

Then, choose an action step from another app.

This is the "ah-ha" moment you've been waiting for...

Lastly, personalize the data being sent from one app to another.

Use the various fields to personalize your workflow.

Finished!

Just turn on this Shopify Flow to Govalo workflow and MESA will start doing this work for you.
Supported Shopify Flow & Govalo workflow steps:
Then, make your workflow do this...
Trigger a Flow Workflow

Send an event action to a workflow in Shopify Flow

Create Card

Create a card.
Loved by 1k+ brands using Shopify & Shopify Plus.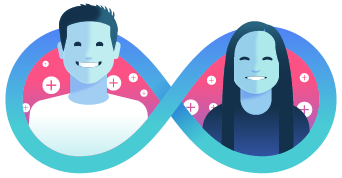 Complimentary Workflow Setup
Let our team craft the perfect workflow for you in 1 business day or less!
Request a Workflow
Learn more about Govalo integrations