Shopify Flow + Google Calendar
made easy.
Make integrations that help your business operate in more competitive ways.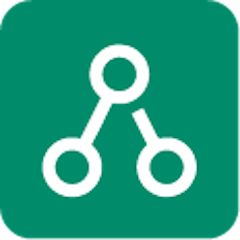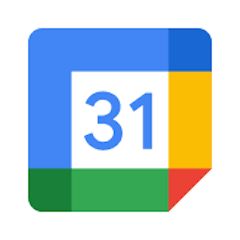 How does Google Calendar work with Shopify Flow?
With Shopify Flow and Google Calendar connected, you can get more accomplished so your business can thrive.
Appointment Scheduling

If you offer services, consultations, or in-store appointments, integration with Google Calendar allows customers to book available slots directly from your Shopify store. No manual entry required – appointments sync in real-time, reducing the risk of double bookings.

Sales & Promotion Reminders

Plan your sales and promotional events by setting reminders in Google Calendar. Whether it's seasonal sales, flash promotions, or product launches, have all your essential marketing dates in one place. Never miss an opportunity to engage your customers.

Product Restocking Schedule

Manage your inventory more efficiently by scheduling restocking reminders in Google Calendar. You can set dates for regular inventory checks, supplier meetings, or deliveries, ensuring that you never run out of your popular products.

Order Fulfillment Coordination

Enhance your order processing by syncing shipping and delivery dates with Google Calendar. Whether it's coordinating with your shipping partner or scheduling in-house deliveries, have all your shipping information organized and accessible.

Team Collaboration

If you work with a team, Google Calendar integration helps coordinate tasks like customer support, store maintenance, or content updates. Assign tasks to team members and set deadlines directly from your Shopify dashboard to Google Calendar.
How to connect Shopify Flow to Google Calendar
Time needed: 3 minutes.
Connecting Shopify Flow to Google Calendar has never been easier. With MESA, making complex integrations between Shopify Flow and Google Calendar only takes a few minutes.
First, create a new workflow in MESA.

Workflows are simply the steps of an automation that runs automatically.

Next, pick one of the apps as a trigger step.

This is what kicks off your automation to run automatically.

Then, choose an action step from another app.

This is the "ah-ha" moment you've been waiting for...

Lastly, personalize the data being sent from one app to another.

Use the various fields to personalize your workflow.

Finished!

Just turn on this Shopify Flow to Google Calendar workflow and MESA will start doing this work for you.
Supported Shopify Flow & Google Calendar workflow steps:
Start your workflow when...
Then, make your workflow do this...
Trigger a Flow Workflow

Send an event action to a workflow in Shopify Flow

Create Event

Create an event in a new or existing calendar
Loved by 1k+ brands using Shopify & Shopify Plus.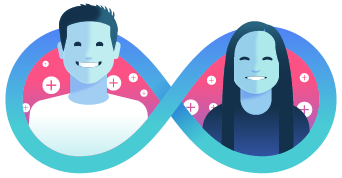 Complimentary Workflow Setup
Let our team craft the perfect workflow for you in 1 business day or less!
Request a Workflow