Shopify Flow + Dropbox
made easy.
Make integrations that help your business operate in more competitive ways.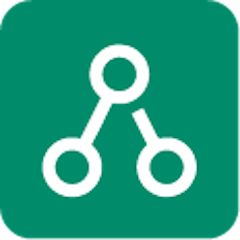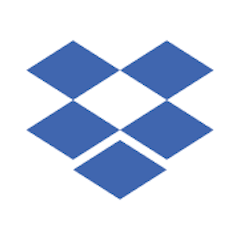 How does Dropbox work with Shopify Flow?
With Shopify Flow and Dropbox connected, you can get more accomplished so your business can thrive.
Automated Invoice Storage

Say goodbye to messy folders! With Dropbox, you can automatically save all your Shopify invoices in one secure location. Access them anytime, anywhere, and keep your accounting streamlined and hassle-free.

Product Image Management

Keep your product images neatly organized in Dropbox. Easily update or change them in your Shopify store. It's a time-saver that ensures your online catalog stays fresh and visually appealing.

Collaborative Document Editing

Working with a team? Share product descriptions, marketing plans, or any store-related documents through Dropbox. Collaborate in real-time and keep everyone on the same page, literally!

Secure Backup of Critical Data

Never worry about losing vital store information. From customer details to sales records, Dropbox provides an automatic backup for all your critical Shopify data. It's peace of mind at its best.

Easy Integration with Other Tools

Dropbox's flexibility allows for easy integration with various tools you might be using. It's a hub that connects your workflow, keeping it smooth and efficient.
How to connect Shopify Flow to Dropbox
Time needed: 3 minutes.
Connecting Shopify Flow to Dropbox has never been easier. With MESA, making complex integrations between Shopify Flow and Dropbox only takes a few minutes.
First, create a new workflow in MESA.

Workflows are simply the steps of an automation that runs automatically.

Next, pick one of the apps as a trigger step.

This is what kicks off your automation to run automatically.

Then, choose an action step from another app.

This is the "ah-ha" moment you've been waiting for...

Lastly, personalize the data being sent from one app to another.

Use the various fields to personalize your workflow.

Finished!

Just turn on this Shopify Flow to Dropbox workflow and MESA will start doing this work for you.
Supported Shopify Flow & Dropbox workflow steps:
Start your workflow when...
Then, make your workflow do this...
Trigger a Flow Workflow

Send an event action to a workflow in Shopify Flow

Save File

Upload a file to Dropbox.
Loved by 1k+ brands using Shopify & Shopify Plus.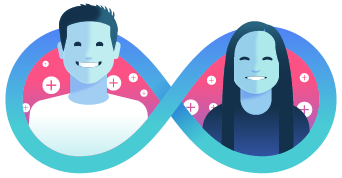 Complimentary Workflow Setup
Let our team craft the perfect workflow for you in 1 business day or less!
Request a Workflow