Shopify Flow + DALL-E
made easy.
Make integrations that help your business operate in more competitive ways.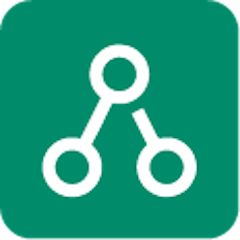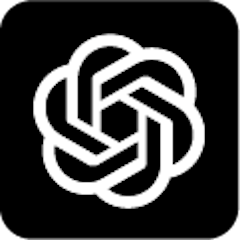 How does DALL-E work with Shopify Flow?
With Shopify Flow and DALL-E connected, you can get more accomplished so your business can thrive.
Automated Product Imagery Creation

Use DALL-E to create high-quality images based on textual descriptions. For example, describe a "blue cotton shirt with a v-neck" and let DALL-E generate the image. It can save time and provide a consistent visual style across your product catalog.

Personalized Experiences

Utilize DALL-E to generate custom visuals for individual customers. If a shopper is browsing for specific products or has unique preferences, you can tailor the visuals to match their interests. It's a way to create a more personalized shopping experience.

Dynamic Marketing Content Creation

Quickly generate advertising and marketing visuals based on your latest promotions or seasonal themes. Descriptions like "winter sale on warm boots" can be turned into compelling visuals for email campaigns or social media posts, keeping your marketing fresh with your messaging.

Enhanced Visual Search Features

By utilizing DALL-E in combination with textual search algorithms, you can offer a visual search experience. Customers can describe what they're looking for, and DALL-E can generate images that match those descriptions, making product discovery more interactive.

A/B Testing with Different Styles

DALL-E can create multiple variations of product images or marketing visuals based on different styles or themes. This allows you to A/B test different visual approaches to see what resonates best with your audience, providing valuable insights into customer preferences.
How to connect Shopify Flow to DALL-E
Time needed: 3 minutes.
Connecting Shopify Flow to DALL-E has never been easier. With MESA, making complex integrations between Shopify Flow and DALL-E only takes a few minutes.
First, create a new workflow in MESA.

Workflows are simply the steps of an automation that runs automatically.

Next, pick one of the apps as a trigger step.

This is what kicks off your automation to run automatically.

Then, choose an action step from another app.

This is the "ah-ha" moment you've been waiting for...

Lastly, personalize the data being sent from one app to another.

Use the various fields to personalize your workflow.

Finished!

Just turn on this Shopify Flow to DALL-E workflow and MESA will start doing this work for you.
Supported Shopify Flow & DALL-E workflow steps:
Start your workflow when...
Then, make your workflow do this...
Trigger a Flow Workflow

Send an event action to a workflow in Shopify Flow

Generate Image

Create an image based on a text prompt.
Loved by 1k+ brands using Shopify & Shopify Plus.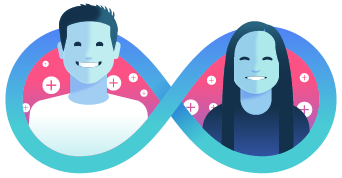 Complimentary Workflow Setup
Let our team craft the perfect workflow for you in 1 business day or less!
Request a Workflow