Shopify Flow Integrations
Shopify Flow integrations made easy.
MESA makes it easy to extend Shopify Flow by connecting possible works flows with other platforms that drive growth. Together, Shopify Plus merchants using MESA can reduce more tasks and connect the data between your business systems more easily.
You can easily extend a workflow in Shopify Flow by adding MESA as an action. Or, connect a workflow from MESA to Shopify Flow. With MESA, workflow flexibility is possible.
For example, when a new customer makes a purchase, add them to Hubspot or Salesforce for a single source of truth. Or schedule order exports to an FTP server for your back office to import.
Get even more done, in less time.
Loved by 1k+ brands using Shopify & Shopify Plus.





Start With A Template
Personalize any workflow template to complete more everyday tasks.
Make Your Own Shopify Flow Integrations
Deep integration options exclusively for ecommerce businesses.
Start a Shopify Flow workflow when...
Then, make your workflow do this...
Trigger a Flow Workflow

Send an event action to a workflow in Shopify Flow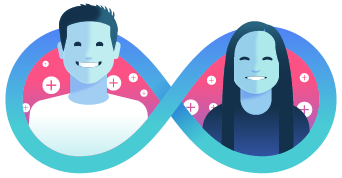 Complimentary Workflow Setup
What would help you be more productive? We'll craft a workflow for you.
Free Workflow Setup Service
Learn how to create workflows when Shopify Customer Updated events occur.

With MESA, you can create workflows when Shopify Customer Updated events occur. This is a must-have for any online store owner looking to streamline their business and improve customer data across the various apps and systems that power their business.

Read The Tutorial