Google Sheets + FTP
made easy.
Make integrations that help your business operate in more competitive ways.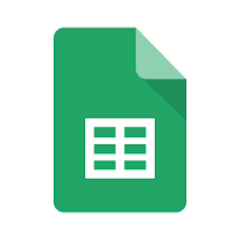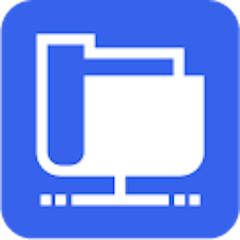 How does FTP work with Google Sheets?
With Google Sheets and FTP by MESA connected, you can get more accomplished so your business can thrive.
Real-time Inventory Updates

Syncing Shopify with an FTP server can enable real-time updates to inventory data. If you manage multiple channels, this will ensure consistency across platforms, reducing overselling risks.

Enhanced Order Processing

Automated order processing can be facilitated by transferring order details between Shopify and your fulfillment center through FTP. This streamlines operations and enables faster shipping.

Bulk Product Management

Upload or update large product catalogs easily by connecting Shopify with an FTP server. This bulk transfer minimizes the chances of human error and is often more efficient than manual updates.

Secure Data Transfer

FTP servers can be configured with secure protocols, ensuring that sensitive information such as customer data or financial details is transferred securely between Shopify and other systems.

Backup Solutions

By connecting Shopify to an FTP server, you can set up automatic backups of important store data. This creates a reliable safety net in case of unexpected data loss.

Compliance Management

For businesses with specific regulatory requirements, an FTP server connection can ensure that file transfers meet the necessary compliance standards, aiding in audit readiness.

Improved Collaboration

When working with multiple suppliers, an FTP server facilitates smoother collaboration. Share product information, order details, and inventory levels, keeping all parties informed.

Operation Scalability

As your store grows, the connection with an FTP server ensures that you can easily scale your operations without significant changes to the existing structure.
How to connect Google Sheets to FTP
Time needed: 3 minutes.
Connecting Google Sheets to FTP has never been easier. With MESA, making complex integrations between Google Sheets and FTP by MESA only takes a few minutes.
First, create a new workflow in MESA.

Workflows are simply the steps of an automation that runs automatically.

Next, pick one of the apps as a trigger step.

This is what kicks off your automation to run automatically.

Then, choose an action step from another app.

This is the "ah-ha" moment you've been waiting for...

Lastly, personalize the data being sent from one app to another.

Use the various fields to personalize your workflow.

Finished!

Just turn on this Google Sheets to FTP workflow and MESA will start doing this work for you.
Supported Google Sheets & FTP by MESA workflow steps:
Then, make your workflow do this...
Save FTP file

Save a file to a FTP server.

Create Row

Add a row to an existing Google Sheets sheet.

Update Row

Modify an existing row in your spreadsheet.

Retrieve Row

Grab all details from each column in a specific row of your spreadsheet.

Get List of Rows

Obtain a list of existing rows in a Google Sheets spreadsheet.

Create New Sheet

Add a new Sheet to an existing Google Sheets spreadsheet.
Loved by 1k+ brands using Shopify & Shopify Plus.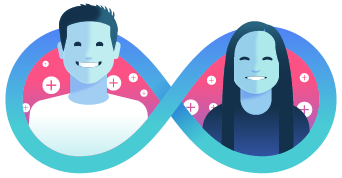 Expert Workflow Setup
Let our team craft the perfect workflow for you in 1 business day or less.
Request a Workflow
Learn more about FTP by MESA integrations